Lucida Image
---
About
Lucida Image is gathering of professional photographers and videographer in Thailand we are expert in Beach Wedding, Indian Wedding, Honeymoon, Engagement and Family photography.
We have the team ready in each dream wedding destination in Thailand such as Phuket - Krabi - Chiang Mai - Samui - Hua Hin- Koh Pha-Ngan-Koh Lanta and cover all area of Thailand.
---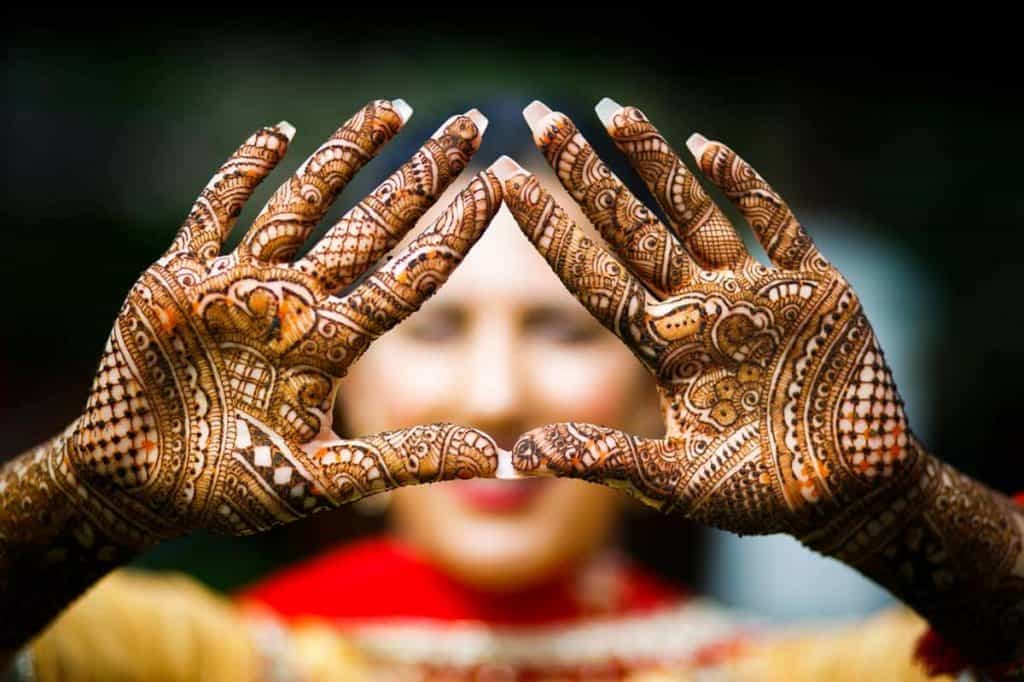 ---
We are experienced in wedding photography for more than 10 years and Trusted by more than 589 Wedding.
Our experiences are guaranteed by several photo awards and wedding couple from around the world. If you are looking for wedding photographer and wedding videographer service to capture this once in your lifetime moment in dream destination Thailand.
Please don't hesitate to contact LUCIDA Image.
Paul & Bianca wedding on Railay beach Rayavadee Resort and Spa
Wedding of Tina & Charles
Wedding video of Ayako &
Contact
Phueket Island
Phuket
Thailand