Maria Luisa Rocchi Flowers
---
About
Maria Luisa Rocchi Flowers is a team of artists, designers and florists specialized in creating floral scenographies for events.
We worked for several multinational companies such as Hewlett Packard, Gartner, Teradata, Telecom Italia Sparkle, Mercedes, BMW, Bayer, Opel and Ferrari in addition to an important association like Susan Komen, Anlaids and Premio Guido Carli.
---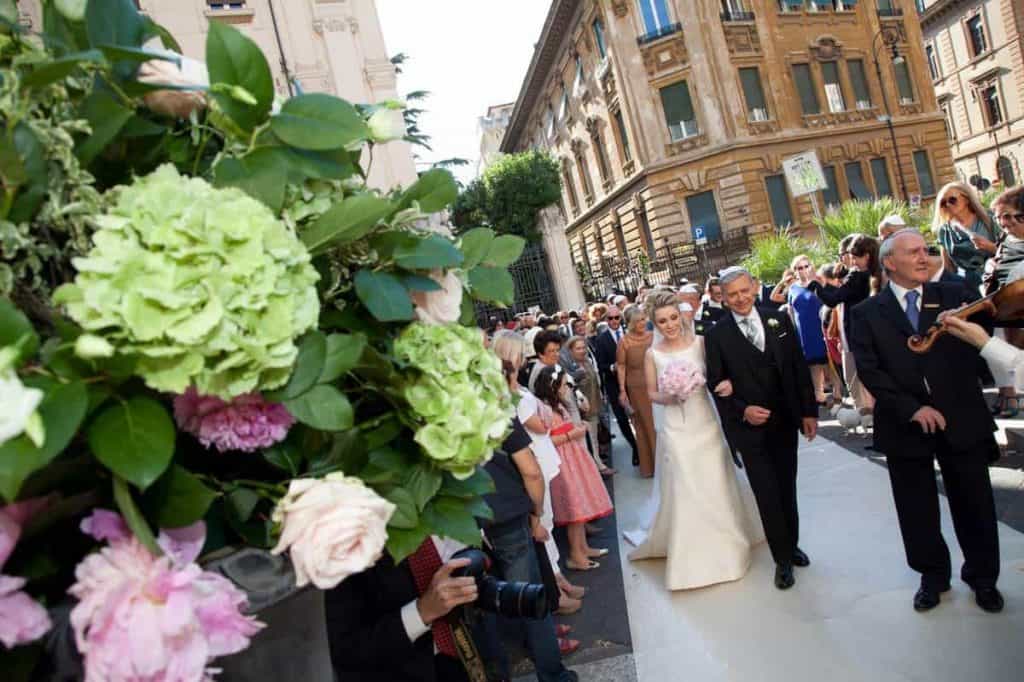 ---
We worked alongside Events Corporations on an international level including New Black Events London, Interactive, Cream of The Crops USA, Lowe and Behold USA, Touch Of Paradise Events Florida tending to important events, some of them with up to 2,000 guests.
We are assisting many important boutiques in Rome for their floral set up which includes: Pomellato, Harry Winston, Chanel, Moreschi, Blumarine, Brunello Cuccinelli
We recently worked for Olivier Rousteing in last Balmain Dinner in Rome, Palazzo Sacchetti
Moreover, Maria Luisa Rocchi Flowers is named Exclusive Florist at Coffee House of Palazzo Colonna in Roma; we work in all the best venue in Rome and along Italy and with some of the most reputable catering services and prestigious agencies.
Please find a link to some photos of our works for and themes and corporate events.
Francesca Pica incontra Maria Luisa Rocchi Flowers
Maria Luisa Rocchi con no
Rai 2 - Costume e Società
Contact
Piazza Euclide, 43 cap. 00197
Rome, Lazio
Italy
Reviews

Letizia Finale
Rome
Stunning Floral Arrangement
Went to a wedding in Labico, Italy. I am still dreaming about the unbelievable floral arrangement. Met the flower designer, she is the best, a very kind person. Absolutely recommended!
July 2018
Did you find this review helpful?
0
0