Stefano Lunardi
---
About
My very good skills is because I worked as a photojournalist for many years for national and international magazines around the world ( Corriere della sera, Repubblica , Sole 24 ore, Bell'europa and much more ) and like a fashion and advertising photographer assigned by big companies and marketing agencies……but I am a portrait photographer and weddings is definitely where I make my living and where I feel good and I can add the most value within the profession and artform.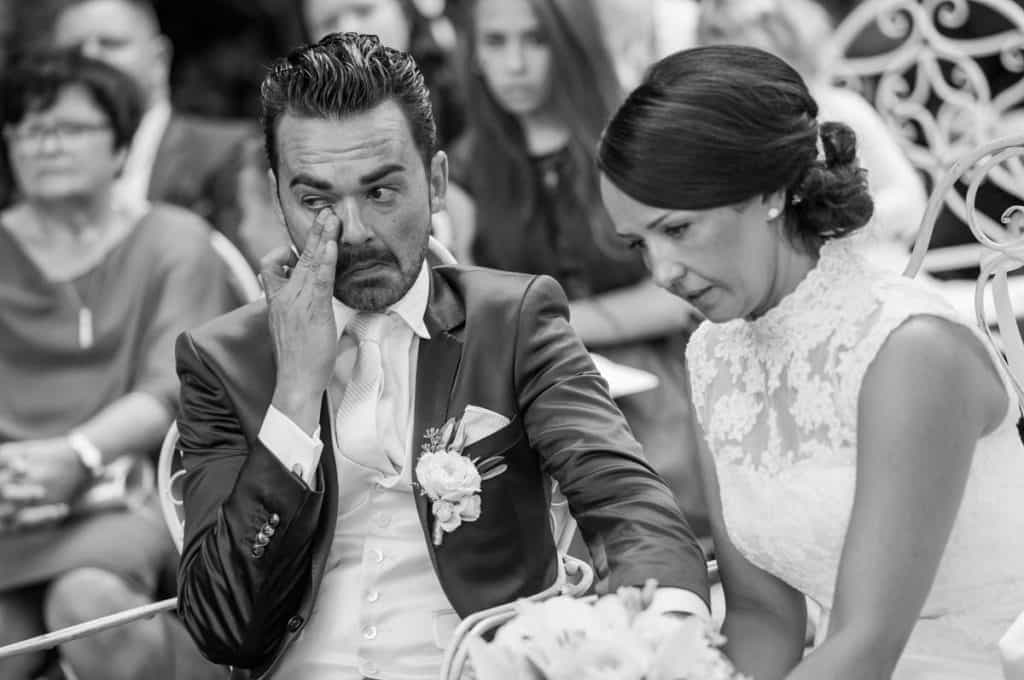 My clients are the centre stage of my photography. I create with an open heart dedicated exclusively to them. The inspiration to tell their wedding story comes from the connection between us. My images are deeply embedded with sincere emotions.
They are made to evoke the strongest feelings about life. I like to incorporate and explore with nature, lighting, fun, darkness, happiness, sadness, and at the end of it, I want my work to move you, even if its just for a moment, or to create something you can be proud of and cherish for life.
My approach in wedding photography is photojournalistic style focused on the people, emotion and what people feel in that day, expression, natural poses, but, never forget the artistic side. I am a worldwide destination photographer based in Udine, Italy and Villach, Austria. I have two photographers employed who help me, speaking 3 language (italian, english and german) and active in all Italy, Austria and available for the most european countries.
We love natural photo and many of my images are awarded in the most important world contests. We love print fine art album too because "after all, the world exists so it can end up in a good book"
Serving in: Austria Italy ( trieste, venezia, treviso, garda lake, tuscany and liguria) and Croatia
2011 – nuovo studio fotografico a Cervignano del Friuli per ritratto e reportage di matrimonio e FINE ART
2012 – Solo Photo exhibition TERRA presso la casa della musica a Cervignano in collaborazione con SLOW FOOD
2012 – Solo Photo exhibitione TERRA presso il SALONE DEL GUSTO a Torino
2013 – Solo Photo exhibition TIMELESS WOMAN Cervignano del Friuli
2013 – finalist at INTERNATIONAL COLOR PHOTO MASTER CUP
2013 – Solo Photo exhibition TIMELESS WOMAN at Scuola Grande S.Giovanni Evangelista , VENEZIA
2012 – honorable mention IPA awards
2013 – honarable mention IPA awards
2013 – finalista spider awards
2014 – riconoscimento europeo per la fotogrsfia di ritratti QEP – qualified european photographer
2015 – Solo Photo exhibition VIBRATIONS presso galleria LA FORTEZZA
2015 – awards ANFM associazione nazionale fotografi matrimonio
2015 – 3 place category wedding a IPA international photo awards
2015 – IPA Best show Exhibition a New York, Parigi e Mosca with awarded pictures, the only italian artist for the second time.
2016 – honorable mention WPGA
2016 – 1 posto IPA awards New York categoria Fine Art e 2 posto IPA awards New York categoria wedding
2016 – IPA Best show Exhibition a New York, Parigi and Mosca with awarded pictures, the only italian artist for the second time.
2017 – first category award at LAGRANDEPHOTO (abstract)
2017 – silver award at MIFA Moscow (portfolio)
2017 – Exhibithion in Barcellona scheduled in September by The Gala Awards
2017 – Lishui 2017, international photo festival in Cina 15-17 of november
2018 – 11th INTERNATIONAL COLOR PHOTO MASTER CUP Awards honour of distinction
Castello di Buttrio backstage
basckstage foto di matrim
GIOTTO, fine art prints b
Miralago wedding show
Scottish wedding in Venic
Ilaria and Max movie
Markus and Stefanie
Reviews

Stefanie
VIenna
Fantastic
The communication with Stefano before and after our wedding was very good and easy. On our wedding day he arrived even earlier than agreed and was very unintrusive while taking pictures of our wedding. However the best was the pictures! We love the pictures, are very much looking forward to the video and would book him again for another event. We highly recommend him!
October 2018
Did you find this review helpful?
0
0

Aline
Brazil
Exceptional.
What about the most important service on my wedding day? The service that eternalizes dreams! A summary of the work of Stefano Lunardi and team: They were sensational! I got married in Italy and I live in the USA, even though the attention was very adequate, before and after the wedding. The experience of the team was fundamental for the direction on the wedding day to capture the best angles and the spontaneous photos tamebm were exceptional. Aline - brasil
September 2018
Did you find this review helpful?
0
0

Deborah
China
Amazing
A great professional who perfectly knows the value of the "moment". Present and discreet during the whole day, he caught every emotion an a very natural way. Since me and my husband were (and still) live abroad, we could not meet Stefano in person before the wedding day but, no worries: he took care of us by email/chat and together we defined the details of the shooting and the general arrangements. In the shooting he is very attentive and meticulous, I loved his work at first sign especially for the naturalness, dynamic yet timeless style. And, in the photo editig, the result is simply amazing!
September 2018
Did you find this review helpful?
0
0