Andrea & Federica
---
About
We are two passionate wedding photographers based in Umbria, Italy but happy to travel nation and world wide to make your day even more unforgettable.
---
---
Our reportage approach ensures that we are very unobtrusive in order to provide natural and beautiful wedding shots that perfectly capture the essence of your day.
---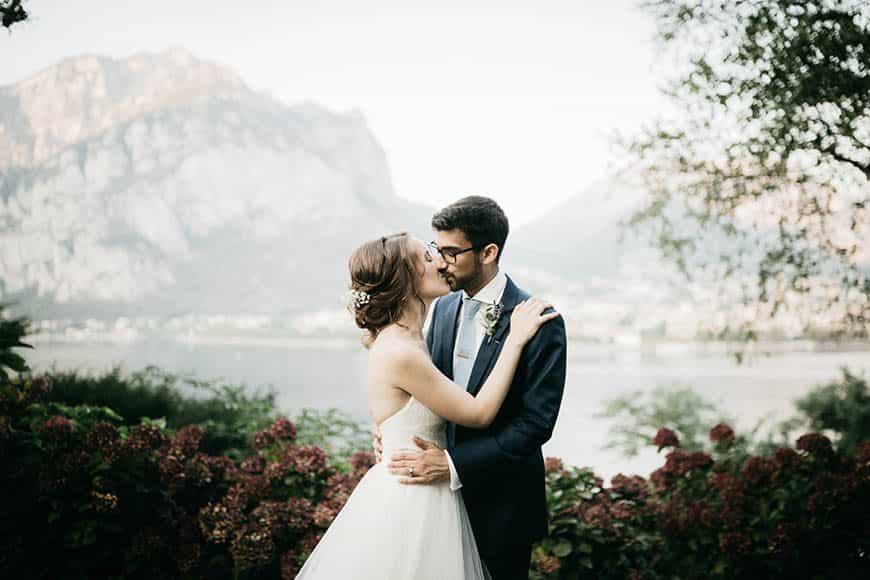 ---
A careful use of natural lighting contributes to the perfect wedding reportage.
Whenever our camera is in hand we're always seeking something simple, natural, beautiful and authentic. We use photographs to create a story that captures the true atmosphere, emotion, location and everything else that makes you and your wedding special and unique.
BLOG POSTS AND ARTICLES
Destination wedding at Castello di Vincigliata. Daniel + Lauren
Contact
Strada di Contea, 50, Terni
Umbria 05100
Italy
umbria
Features
We're based in Umbria, Italy, but as you've probably noticed we travel for the majority of our weddings