Axioo Bali
---
About
We are a group of passionate young people - photographers, videographers, designers, editors, and stylists - working together to create beautiful masterpieces.
Every day we step into AXIOO house feeling inspired - ignited by passion, fueled by laughter, challenged by creativity. We find ourselves fascinated by the love stories and mesmerized by the twinkle of an eye, the sincerity of a smile and the miracle of a huge. It's how we create the pages of captured moments.
---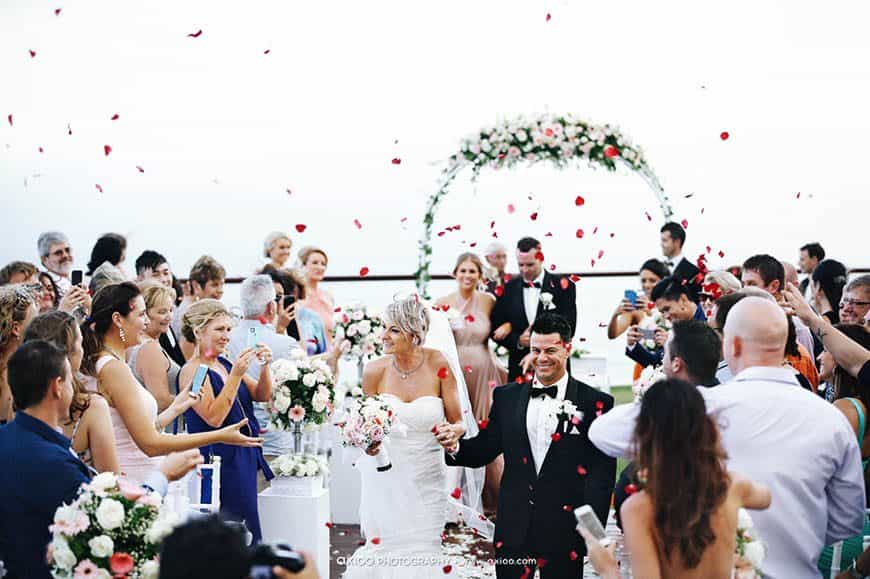 ---
We are in love with love and in a constant affair with life. We love bold colors, Simpson clouds, bright lights and happy people. And this team here, this is our family. It's where our paths cross professionally that touch our lives personally. It's where freedom is encouraged and relationships is inspired. It's where we feel at home.
---
Additional Information
AXIOO | Garren & Amanda - Same Day Edit by Garry
AXIOO | Emily & Eddie - W
Axioo - Jan & Della Same
AXIOO | Heart to Heart wi
Contact
Jl. Raya Kerobokan No. 118
Banjar Taman Bali, Kerobokan
Bali
Indonesia
Reviews

Josaphine
US
Talented
Talented team of photographers who made my wedding day dream come true!!!!
January 2019
Did you find this review helpful?
0
0