Silvia Cleri Photography
---
About
My name is Silvia Cleri and I'm a documentary wedding and portrait photographer. I am based in Rome but am available to travel anywhere in the world.
---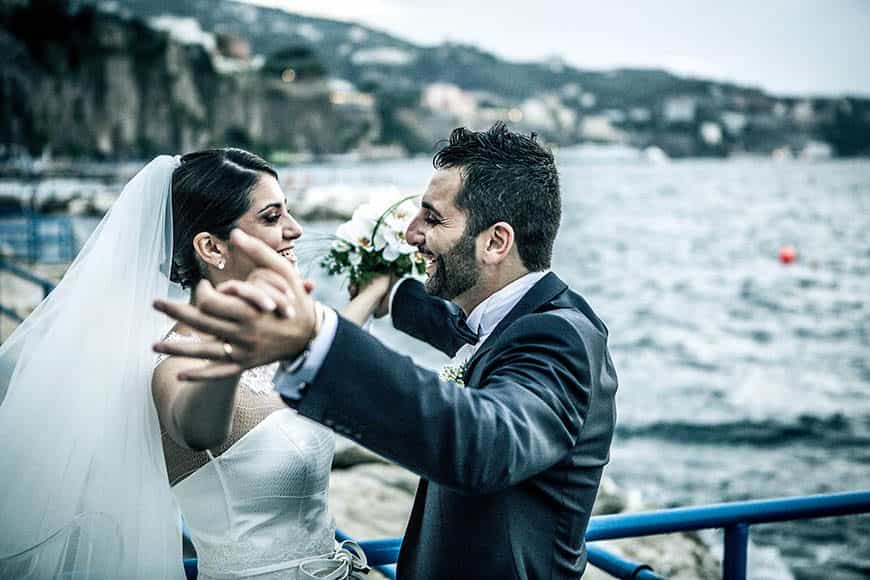 ---
I discovered photography at fourteen years old when I received my first camera and a photography course as a present for my birthday. It was love at first sight. From that moment I began to take picture after picture, reading anything and everything about photography technique and learning about taking amazing photos. I was inspired by famous portrait and street photographers like Henrie Cartier Bresson, Robert Doisneau, Alex Webb, Annie Leibovitz, and Vivian Meier, and learned so much from their work.
---
---
When I was 29, I realised I wanted to pursue this passion as a career. Having completed my degree and spent five years working in tourism, I just wanted to follow my heart and find an opportunity to allow my creativity and personality to show through my work. Since making this decision, I am thrilled that I am now able to do something that means so much to me – photography is my life.
I am a member of some of the most important professional associations: Tau Visual ANFM ISPWP
---
---
My Style
I live my life in a passionate and empathetic way, and my photography reflects this. I love to capture the authentic feelings and natural emotions of a relationship, catching the smallest reactions – glances and gestures that really show the intimacy a couple in love. The unique way two people express themselves together is so special and I just adore capturing the unity of a relationship in marriage.
I see the wedding day as such an important chapter in the history of two people coming together – like a love story – and I tell the story of this day in natural, but deeply emotional images. I create an album of memories for the bride and groom to cherish for the rest of their lives, and to share with generations to come so that the day can be treasured forever. I treat each wedding day with as much love and respect as if it were my own, every time, and this ensures the photos are personal, natural and reflect the beauty and happiness of the day. I want to evoke the same emotions and feelings each time you gaze at the images and remember the most special day.
---
---
My client's happiness
My clients' happiness with their photo story is all the satisfaction I need at the end of a project because I know the true value of happy memories and love giving them to others.