Caprichia
---
About
We are a boutique wedding and event planning agency with a fresh, tasteful and bespoke approach.
Our passion is designing, planning and producing exceptional destination weddings in Marbella, a spoilt sunny spot in the charming Southern Spain. We are experts in creating multiple-day weddings, multi-cultural affairs and one-of-a-kind events in jaw-dropping settings.
The level of care and sense of exclusivity that our discerning clientele expects is a priority for us, and we take pride in our meticulous attention to detail and seamless execution.
---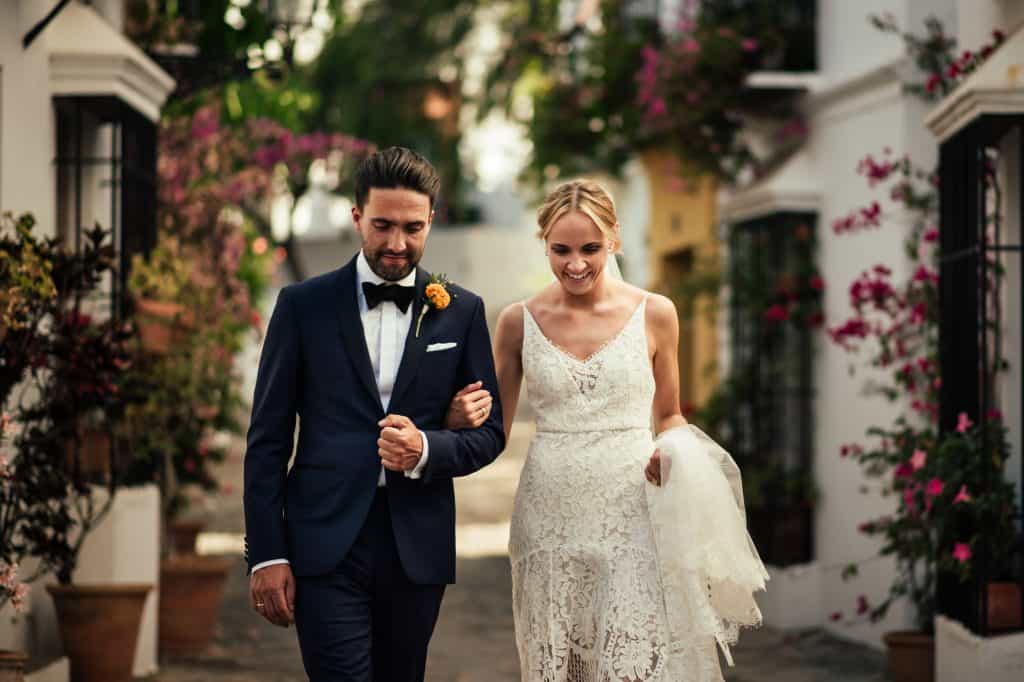 ---
Our Founder + Creative Director, Lucia Fraga, leads the process from the first contact and all the way through to the big day in a cohesive and collaborative way, while our team and resources in full are put at your service.
Our major achievement is the valuable portfolio of clients who trust us to bring their most precious private or business celebrations up to the next level.
We are creators of curated experiences. Let us create yours, and get ready to cherish it for life.
---
Additional Information
Contact
urb. Altos de los Monteros, 29603
Marbella
Spain