Caprichia
---
About
We are a boutique wedding and event planning agency with a fresh, tasteful and bespoke approach.
Our passion is designing, planning and producing exceptional destination weddings in Marbella, a spoilt sunny spot in the charming Southern Spain. We are experts in creating multiple-day weddings, multi-cultural affairs and one-of-a-kind events in jaw-dropping settings.
The level of care and sense of exclusivity that our discerning clientele expects is a priority for us, and we take pride in our meticulous attention to detail and seamless execution.
---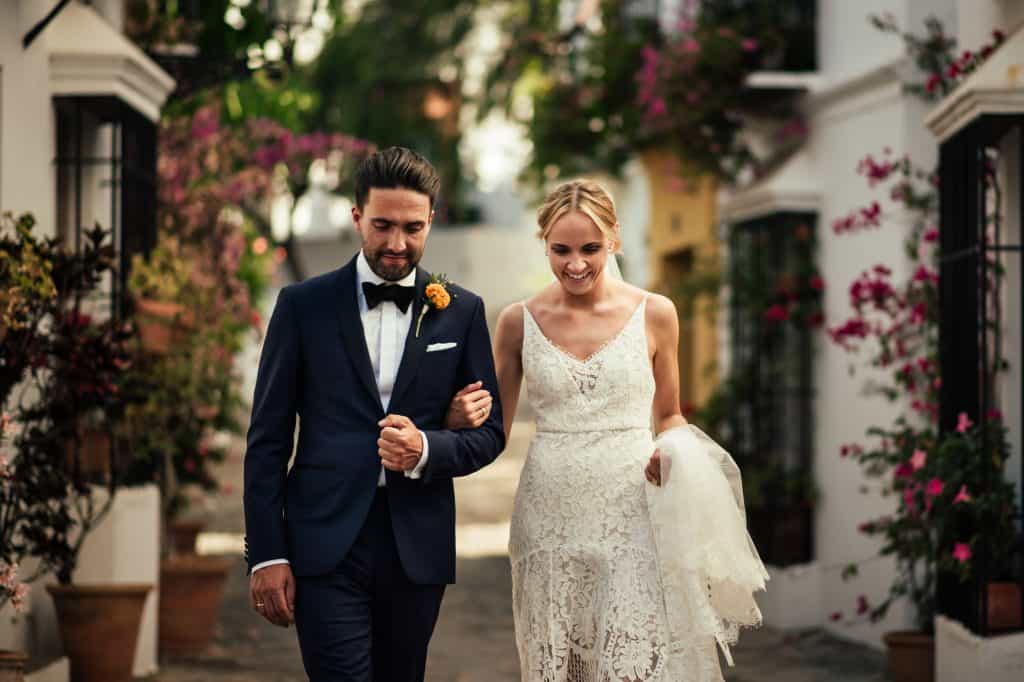 ---
Our Founder + Creative Director, Lucia Fraga, leads the process from the first contact and all the way through to the big day in a cohesive and collaborative way, while our team and resources in full are put at your service.
Our major achievement is the valuable portfolio of clients who trust us to bring their most precious private or business celebrations up to the next level.
We are creators of curated experiences. Let us create yours, and get ready to cherish it for life.
---
Additional Information
Contact
urb. Altos de los Monteros, 29603
Marbella
Spain
Reviews

Joanne
Could Not Be Happier
We got married recently in Spain and after much searching and issues etc we finally found Lucia, our wedding planner. She was great for many reasons, one of which was she was completely flexible with everything and patient and best of all she has great taste so nothing was tacky, everything she recommended from the photographer, caterers and flowers were of great quality. This is so important when your organising a wedding from abroad as you don't have time to check out all the suppliers. As we had family issues just before the wedding I had no time to get to Spain and taste test anything. So it was really fab when they came to us three days before and let us sample the dishes - they were fab and even let us make a few changes to the menu. Really could not be happier!
November 2017
Did you find this review helpful?
0
0