Go2Wonderland
---
About
Go2Wonderland is a professional wedding planner based in Algarve (south of Portugal). All wedding requests are carefully worked out with the maximum efficiency and professionalism since the first contact.

---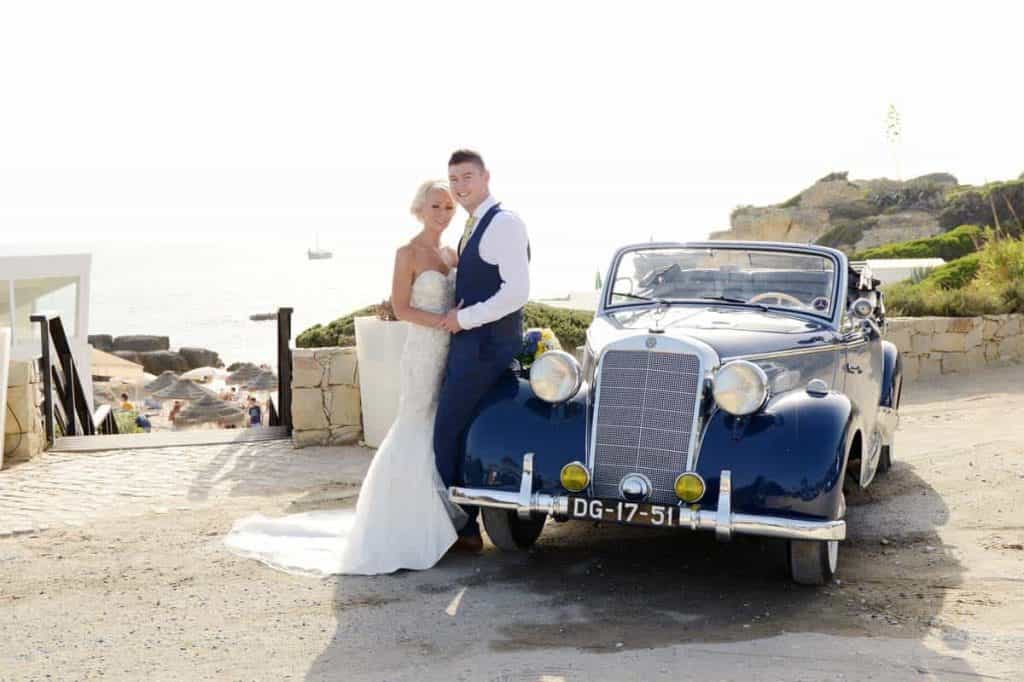 ---
Go2Wonderland team is proud to have organized weddings for different cultures and nationalities, as well as same-sex official wedding ceremonies.

Go2Wonderland provides a full range of services, since the legal support only till the fully planned event.
 We do understand the importance of every single detail and take care of all aspects to allow you to enjoy this important day in a truly magical way.
---
Additional Information
Contact
R. Veríssimo de Almeida, 9, 8000-444, Faro
Algarve
Portugal
Reviews

Hannah & Richard xxx
United Kingdom
brilliant
I'd just like to thank Marta for the amazing job she did planning and organizing our Wedding. Everything was perfect and far beyond what either of us expected. Everything was as you would have picked for yourself. Nothing was too much trouble and everything was explained to us brilliantly. I can't recommend highly enough. Thank you,
November 2017
Did you find this review helpful?
0
0

Michael and Karl Mullen-Harkin
United Kingdom
Thank you so much
Such an amazing, talented and fab lady, our dreams would not of come true if it wasn't for the help of Marta. Attention to detail and professionalism is 110%. Thank you so much, you will forever be in our hearts and memories
November 2017
Did you find this review helpful?
0
0

James and Rachael Gould
United Kingdom
highly recommend
Having decided that we would like to get married at Lady of The Rock, we found Marta and Go2Wonderland online. From the first email I had complete trust in Marta, and over the ten months of planning for the big day, she provided an exceptional service. The options for the wedding details were endless and with Marta's expert advice we created our perfect day. Marta always responds quickly to emails and questions, and was extremely flexible with meetings prior to the wedding when we and our families were visiting Portugal. Our wedding day was the best of our lives, with all of the details, from flowers, and the incredible cake, to the ceremony set up, co-ordination of the welcome cocktail, reception, photographer and drone videographer, everything was absolutely perfect. We cannot thank Marta and her team enough for helping to create a day that all of our guests thoroughly enjoyed, and would highly recommend Go2Wonderland to anybody who is considering a wedding in the Algarve.
November 2017
Did you find this review helpful?
0
0