Pearl Island Bahamas
---
About
Unique island experiences you will always remember!
Celebrate your special day on a unique private island in the Bahamas, just the two of you or with your family and friends. With modern-deco glamour and intimate exclusivity, Pearl Island Bahamas elevates all the events surrounding your wedding celebrations – from your engagement party and rehearsal dinner to your ceremony and reception. Together we'll create occasions that feel effortlessly elegant and endlessly romantic.
---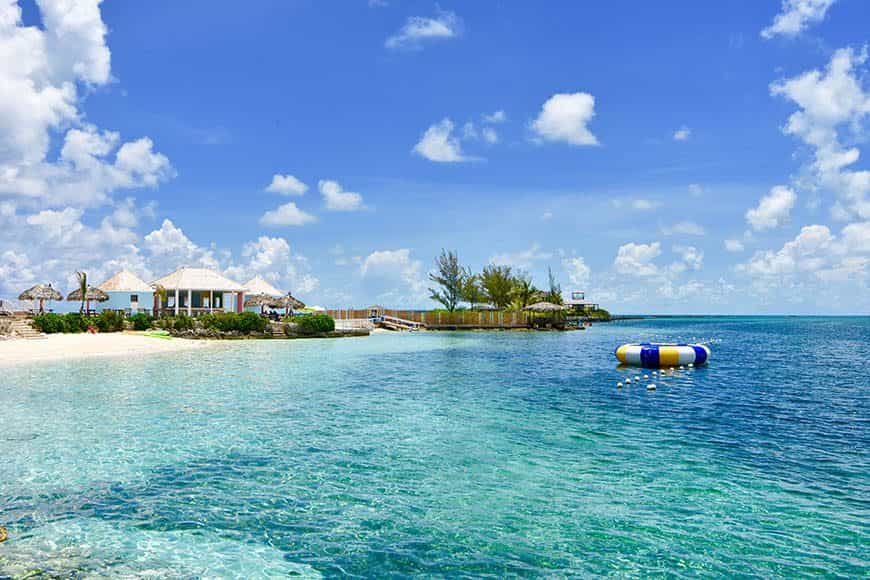 ---
Your perfect day should take place in the perfect setting! Choose from our exquisite ceremony locations for your special day. The locations are elegantly neutral and flexible to personalize with your own décor or customize for cultural weddings. Share your vows in a private ceremony on the Pearl Island white sandy beach– accompanied by gentle tropical breezes and a unique Caribbean island flair.
Fronted by the turquoise Caribbean ocean of Pearl Island with the rhythmic music of the waves. Choose the breathtaking setting in front of our spectacular Lighthouse for ceremonies, dining and cocktail reception. Deck & patio area are included. The Ocean View Terrace is inspiring for ceremonies and magical for dining, cocktail reception and dancing under the stars. Enjoy breathtaking 360 degrees ocean views at our signature venue.
---
---
Simplify your wedding planning by selecting one of our specially conceived Pearl Island packages – an inspiring starting point for your imagination. Or customize all the details to match your unique personal preferences. Whatever you choose, our dedicated Pearl Island wedding specialist will work closely with you to detail and customize the wedding you've always imagined.
---
---
Our menus may be tailored to your taste and cultural preferences – whether for an intimate gathering or a grand affair. We will plan and order each customized menu to your needs. That includes local and international cuisine that's presented with unforgettable Bahamian hospitality. Get a taste of the local flavor and let us coordinate your menus for you.
Our goal is to create an environment of simple elegance that is unique, authentic and blends effortlessly with the prevailing setting and an unrelenting commitment to meeting customer needs through excellence in quality, service and hospitality. Our extraordinary attention to detail, seamless planning and implementation makes Pearl Island a sought-after venue for hosting your occasion.
Contact
T.P.A. Marina, East Bay Street Nassau
The Bahamas
The Caribbean