Colliding concepts
Appointed Louis Vuitton's creative director in 1997, Marc Jacobs created the brand's very first ready-to-wear line. But alongside building Louis Vuitton's name and fortune, he was carefully, and sometimes unpredictably, raising his own name in the fashion game.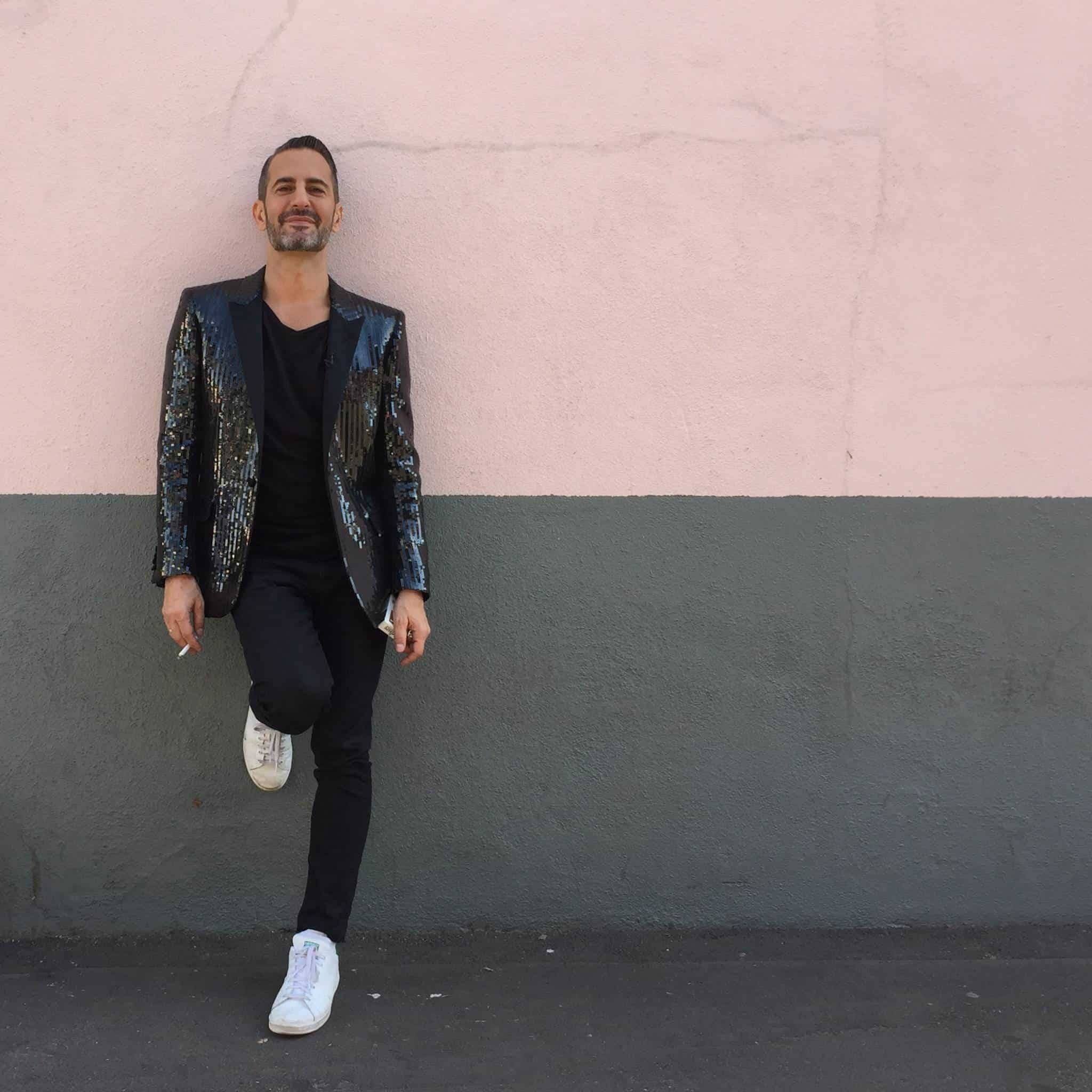 The Marc Jacobs Woman
Featuring celebrities from Victoria Beckham to Cher, Marc Jacobs has moulded a recognisable 'Marc Jacobs woman'. A mixture of demure, maybe sullen and unbelievably racy, Marc's vision for his collections has never been to shock, but to be interesting – to put things together that don't match, not to have a trademark but to be delightfully unpredictable, colliding concepts. And for that to be recognisable as Marc Jacobs.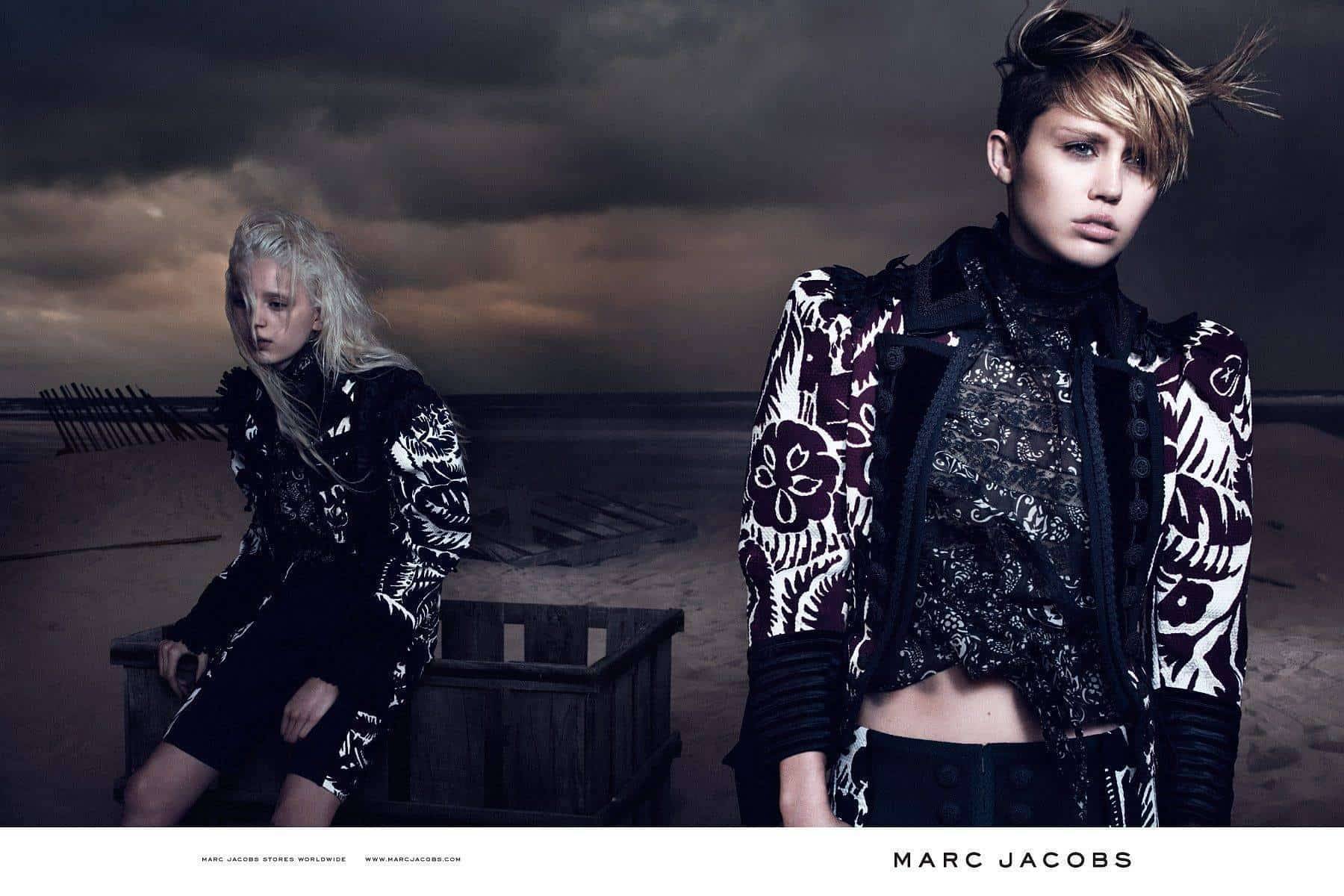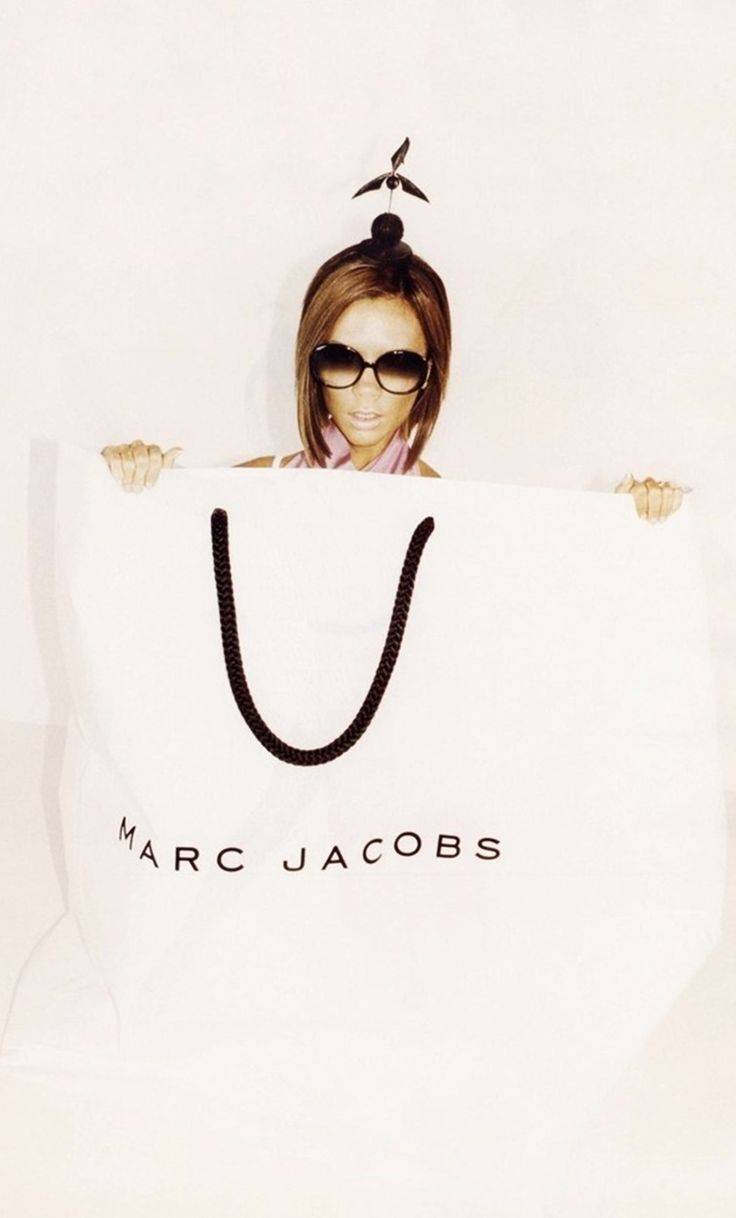 Grunge
He was the pioneer of 'Grunge', full of rebellion and individualism, moving from the music to the fashion scene. Models wore unlaced combat boots, oversized layers and mis-matched prints. It's the trend that ultimately got him fired after his 1992 collection for Perry Ellis, but it's still his favourite collection. And it launched his solo career.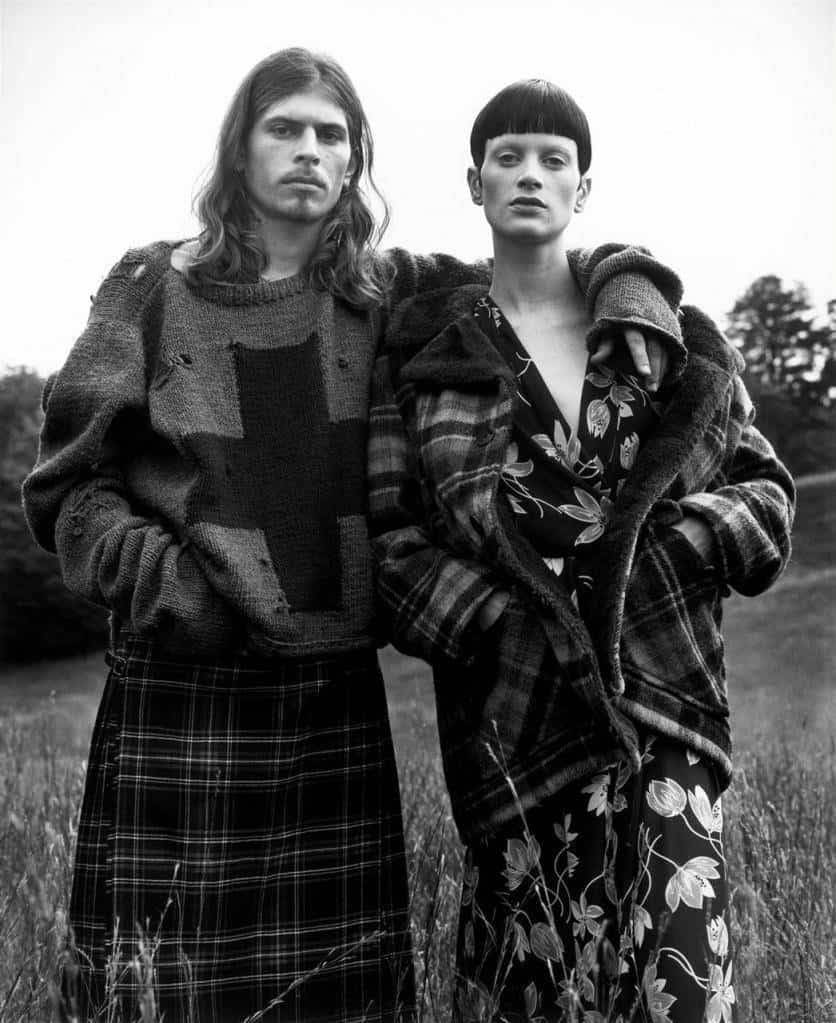 #castmemarc
For his Spring Summer 2014 collection Marc decided for the first time to rely purely on social media to cast the models. With his #castmemarc hashtag, Jacobs attracted 70,000 entries, repeating the process for his next campaign.
Spring Summer 2018
There was nothing to the Spring Summer 2018 show. Well, it was silent, at least. With only the sound of their shoes on the wooden floor, all 56 models strutted down the runway to their own beat. Jacobs described the show as a 'reimagining of seasons past somewhere beyond the urban landscape of New York City'. A nod to his hometown and a joyful trip through Jacobs' archive.
Taking old concepts and reimagining them, a bright, vivid palette of retro was seen on the catwalk. Huge flowers, sequins and silk turbans followed jumpsuits, oversized jumpers and more sequins. But it was an odd twist to leave it silent. Music creates atmosphere, mood and a backdrop, and here there was none. The bright boldness and joy somehow took a more twisted turn.
With trademark clashing concepts, Marc Jacobs has collected a number of fans who just love his unpredictability. Ready for your turn…? #castmemarc!