We never expect anything less than Goddess-like style from La Poesie
Are the dark October days making you pine for summer? With the clocks going back this weekend (though we can never remember if that means it will be darker in the evening, or in the morning, or both? It feels like both) we are desperately searching for an antidote to the winter darkness, and we have found it in this absolutely stunning bridal shoot on the Greek island of Mykonos by photographer Amy Fanton, and featuring a gorgeous gown by La Poesie.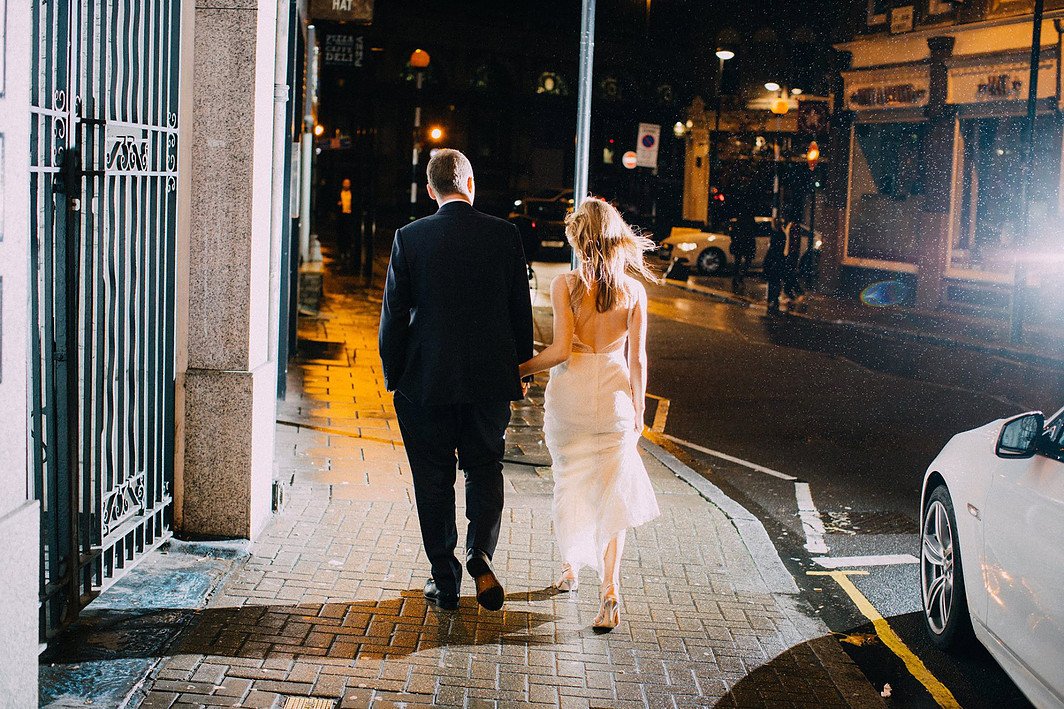 The featured dress in the Greek elopement shoot – which makes a destination wedding seem like a really, really appealing idea – is a typical La Poesie creation; light, elegant, and columnesque with back detail in the form of a cross-over tie and bow. If you look at the 2016 collection on the La Poesie site, you'll see how these motifs are prevalent in the gorgeous ensemble of luxe gowns.
Paired with a glittering, 1920s style headdress by Hermione Harbutt the gown takes on a Deco feel, which blends blissfully into the hot Mediterranean setting; the whole shoot is like something out of a Fitzgerald novel, with the Med sun and elegant leading lady…