We love trying out different products, and were delighted to use a range of KEVIN.MURPHY hair products this week. Here's what we thought!
STIMULATE-ME.WASH
This is promoted as one for the boys, but its benefits are the same for men and women! It's a great, refreshing shampoo. With camphor crystals, bergamot mint and black pepper, it's got a lovely, fresh fragrance, not too much lather and my hair felt super clean and shiny after washing. It boasts the benefits of repairing, strengthening and thickening hair, and mine certainly felt stimulated and nourished.
HYDRATE-ME.RINSE
If you suffer from dry hair, this conditioner is definitely for you. Packed with antioxidants, it's super hydrating and helps make split ends unrecognisable. I certainly found it made my hair smooth and beautifully silky. A lovely conditioner to nourish all hair types, it gave mine a really healthy glow.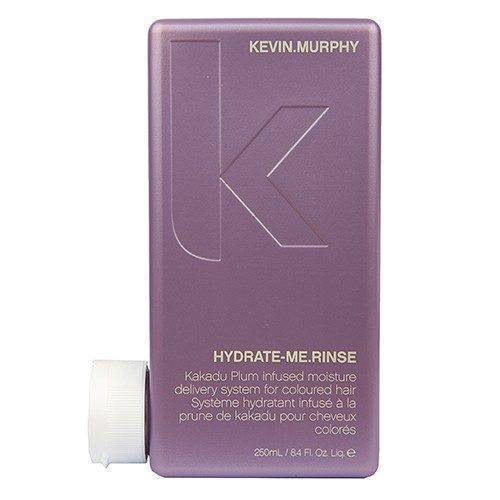 SMOOTH.AGAIN
I love a good leave-in product, and this is a really great smoothing treatment. Additionally, this nifty little product eliminates frizz and has added heat protection. It's a great product for thick and frizzy hair, and left mine really manageable, soft and I couldn't stop touching it – it was so smooth and silky!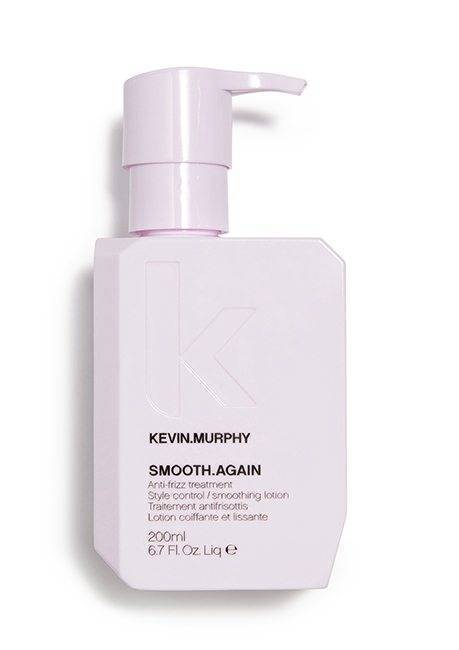 Overall, we were really impressed with these products from KEVIN.MURPHY. They delivered on all fronts – were easy to use, smelled lovely and had the desired effect on the hair! We also love the philosophy behind the brand – they look for ingredients produced using organic growing practices or ecologically sound wild harvesting techniques, ensuring the very highest quality. They also make sure that they use packaging that is recyclable or biodegradable.