Unexplainable extravagance and a masterpiece of perfection
Founded in 1963 by an ambitious and wealthy Ferruccio Lamborghini, the now world-famous brand was born out of a desire to compete with the successful Ferrari super sports cars. Although many thought he was mad, Lamborghini's passion and drive led to the creation of a high quality, top spec model, created in a purpose-built factory in Italy.
The 350 GTV
The 350 GTV was a masterpiece and spurred Lamborghini on to develop two offshoot models in quick succession. These three models are the only Lamborghinis to bear alphanumeric names. The cars that followed had quite a different style.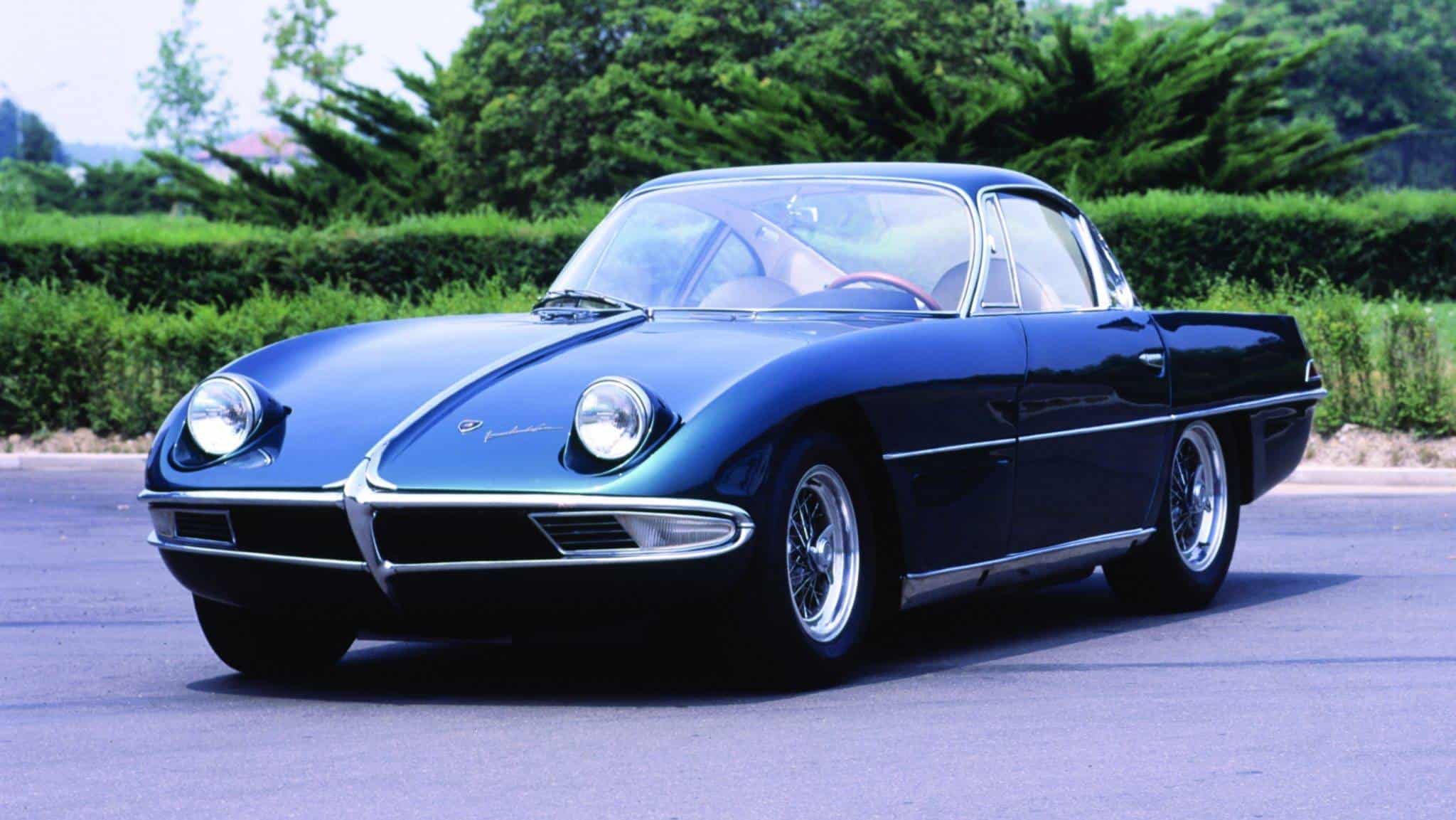 The Bull
The imagery and world of bullfighting is woven into the Lamborghini brand. Adopting the raging bull itself as their emblem, Lamborghini started to name his cars after the most powerful and majestic fighting creatures. From the Miura to the Murcielago, the Islero to the Estoque, the ensuing models were given these impressive monikers, named after breeds of fighting bulls or legends from bull fighting history. Ferruccio Lamborghini was clear about his brand's vision – to be seen as strong, brave and resilient – the best.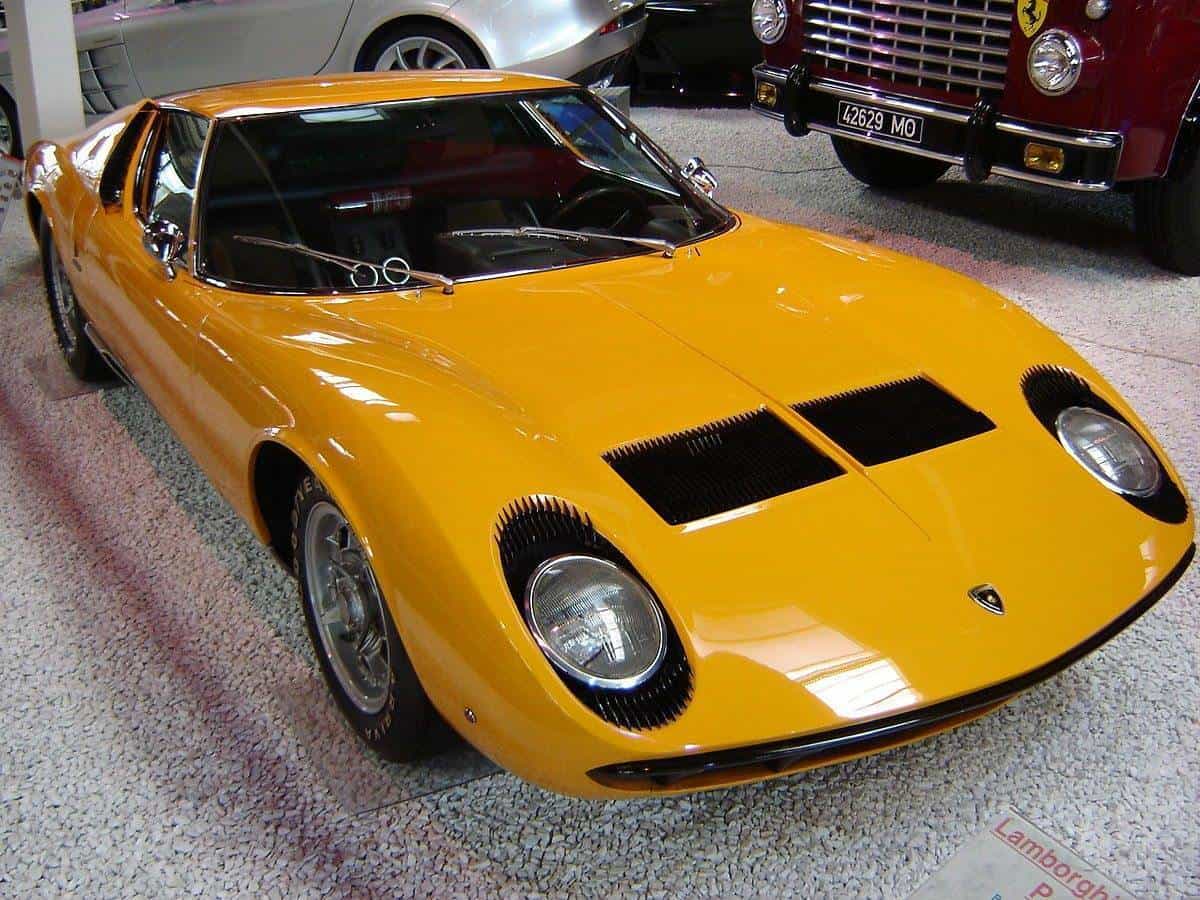 Famous fans
When it comes to celebrity owners, you don't have to look very hard to find an A lister who's dabbled in the world of the Lambo. Hollywood seems to have embraced the Lamborghini as it's car of choice, with Bieber, Mariah and Diddy all using one as their daily drives.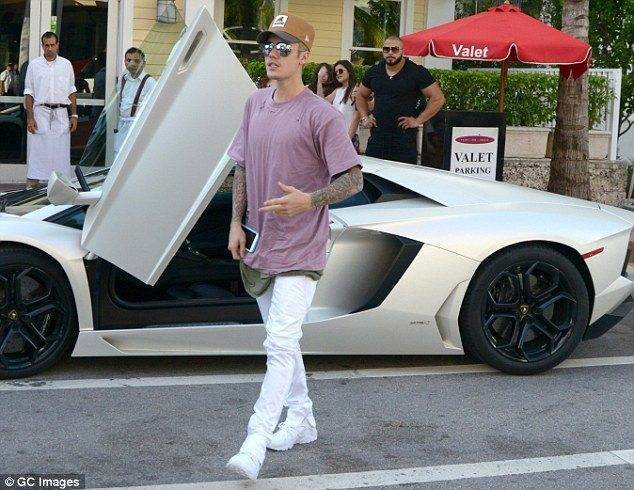 Closer to home David Beckham once had a Lamborghini Gallardo in his vast collection and recently a very famous rare purple Diablo was put up for sale, the very same one owned by Jamiroquai's Jay Kay and used in their Cosmic Girl video.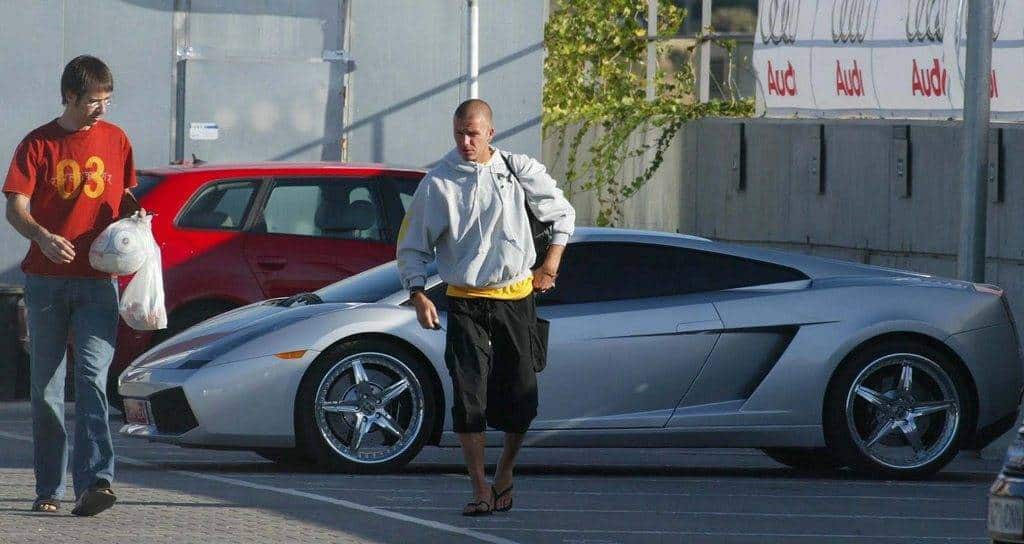 So what's new?
Celebrating the one hundredth anniversary of the birth of the founder of the iconic car manufacturer, Lamborghini released the Centenario, a limited edition masterpiece of innovation and performance.
Also making its debut last year was the Huracán Avio; the special series inspired by aeronautics. And of course, they've unveiled new concept cars at motor shows around the world.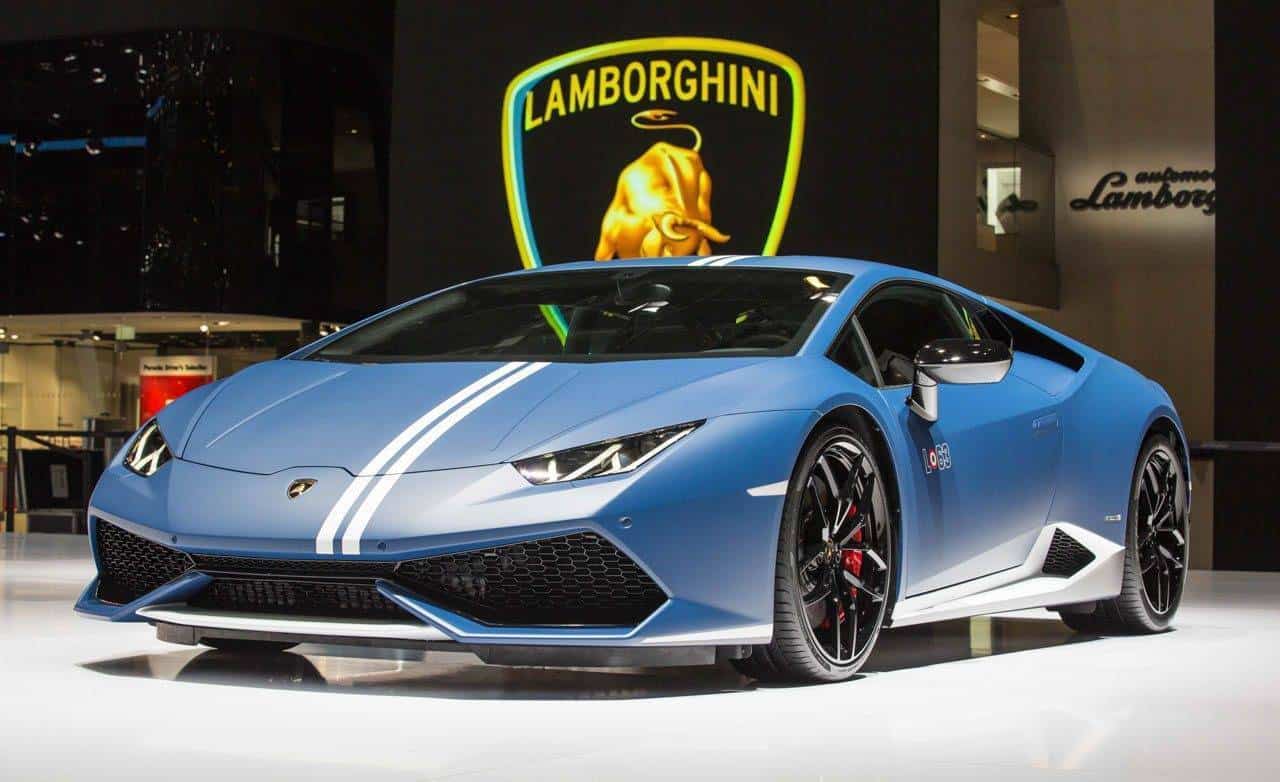 Driven, as they were back at the start, by the desire to create masterpieces of perfection, Lamborghini rightfully hold their place as a leader in the world of the ultimate luxury car.