Personalise your wedding or home with cute carnival inspired letter lights. With vintage vibes and rustic-retro finishes, their bold and bright artistic appearance is a must have accessory.
Create your name, initials and words of your choice; this quirky character lighting is a stunning way to showcase your artistic flare. There's even the option of an Ampersand to put your love letters together great for a wedding gift or interior.
This wacky word lighting also comes in Home or Love styles great for creative and contemporary lighting. Battery operated for a freestanding feel and awesome ambience when you flick the switch during evenings.
Ideal for an interiors lover, delightfully display an elegant and modern shape, with a choice from a love heart or star!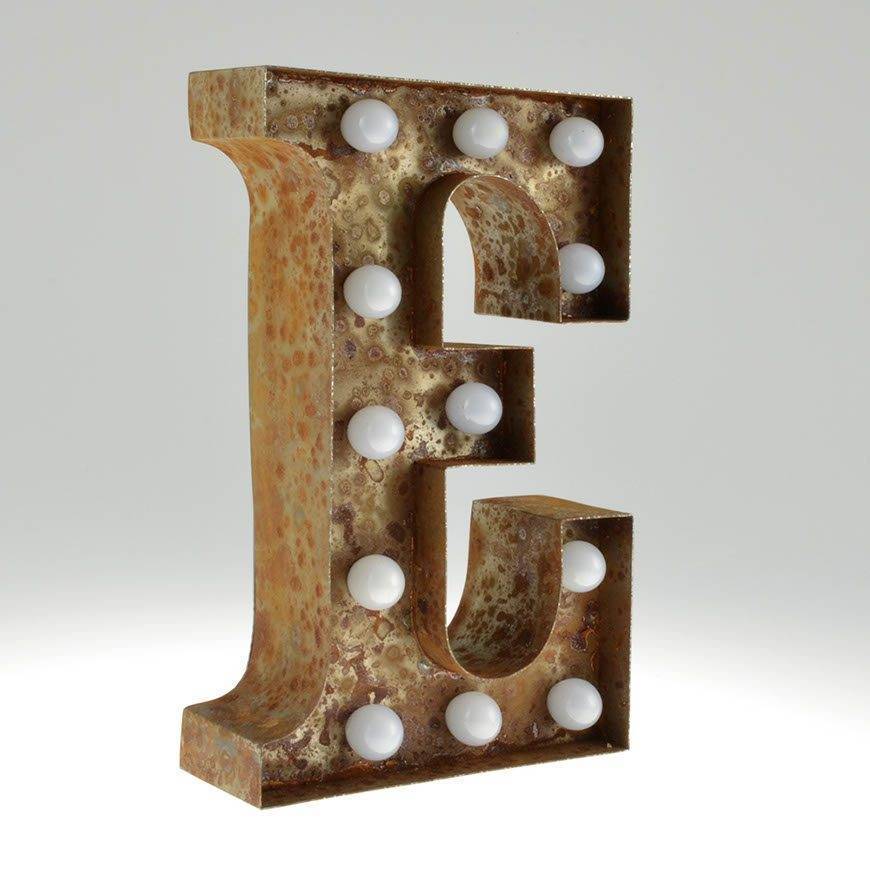 Get your funky and fresh, customisable interiornow from £29.95 at prezzybox.com