Make the blues your happy colour
From deep navy to dusky steel, blue is a beautiful choice for a wedding colour palette, especially for an autumnal season. Gone are the bright pops and faded pastels, and in their place, a gorgeous, striking cerulean will work beautifully. We love the gorgeous complimentary colours that sit so sweetly alongside blue. Have a look at our favourite blue hues.
Dip-Dye
If you want a hint of blue in your wedding dress, go for a dip-dye. Such a cute accent to fade into the white.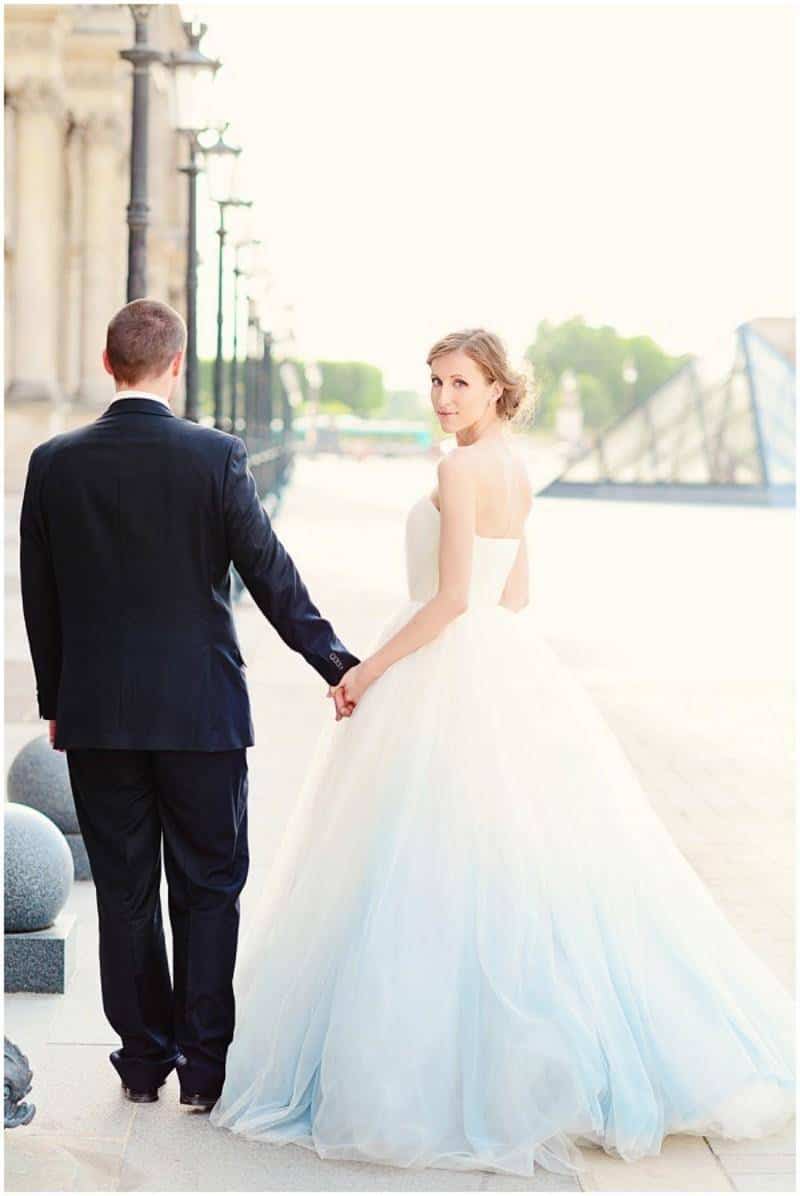 A touch of gold
Gold works so well alongside a rich, deep blue for a truly luxury feel.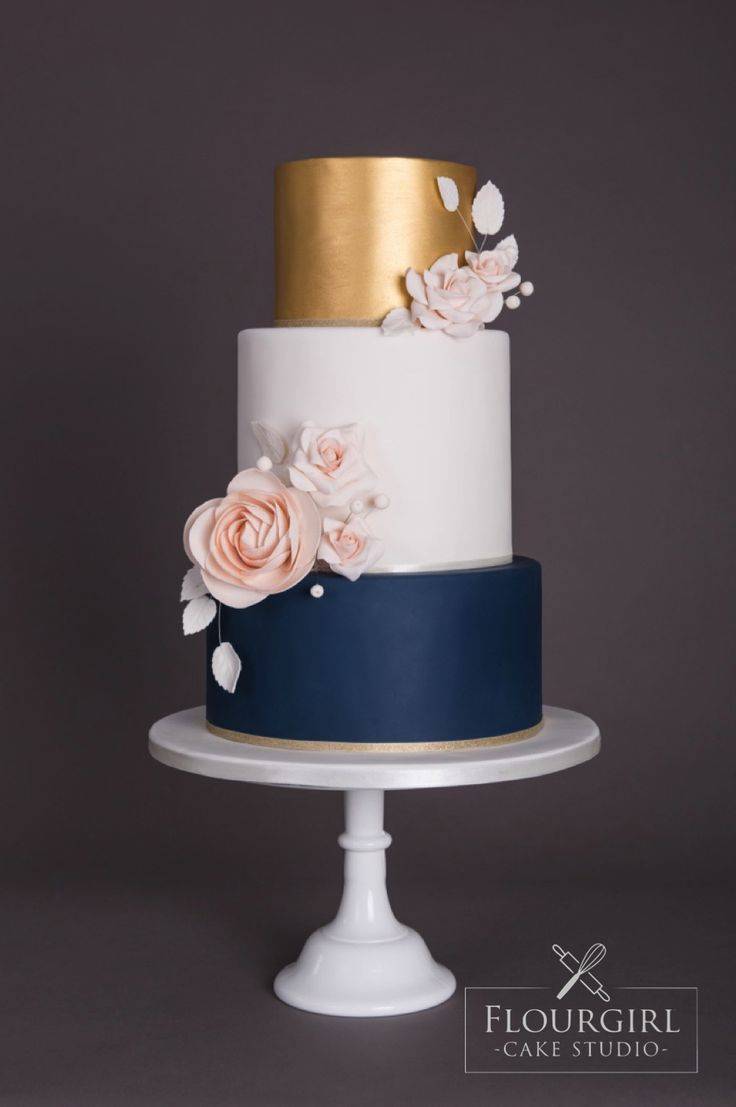 Orange pop
A beautiful burnt orange really accentuates the autumnal season and adds another dimension to your wedding palette.
Blushed
Soften your blue tones with a pretty blush pink – perfect for a vintage feel.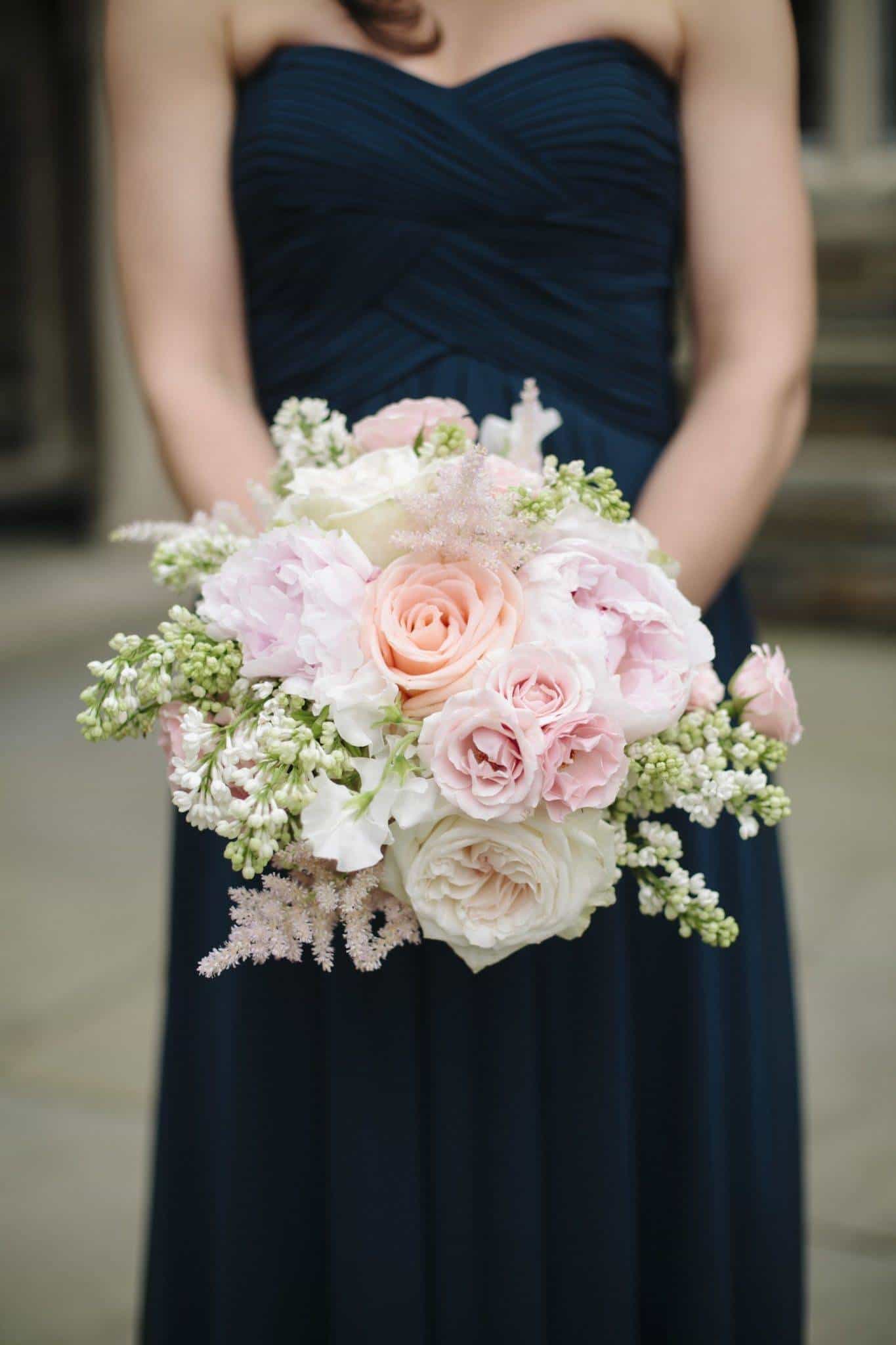 Pretty feet
Slip on some deep blue sparkling shoes for a quick flash of colour under your dress.
Perfect pairing
Blue and white have always been best friends, so dress your girls in navy and you can not go wrong!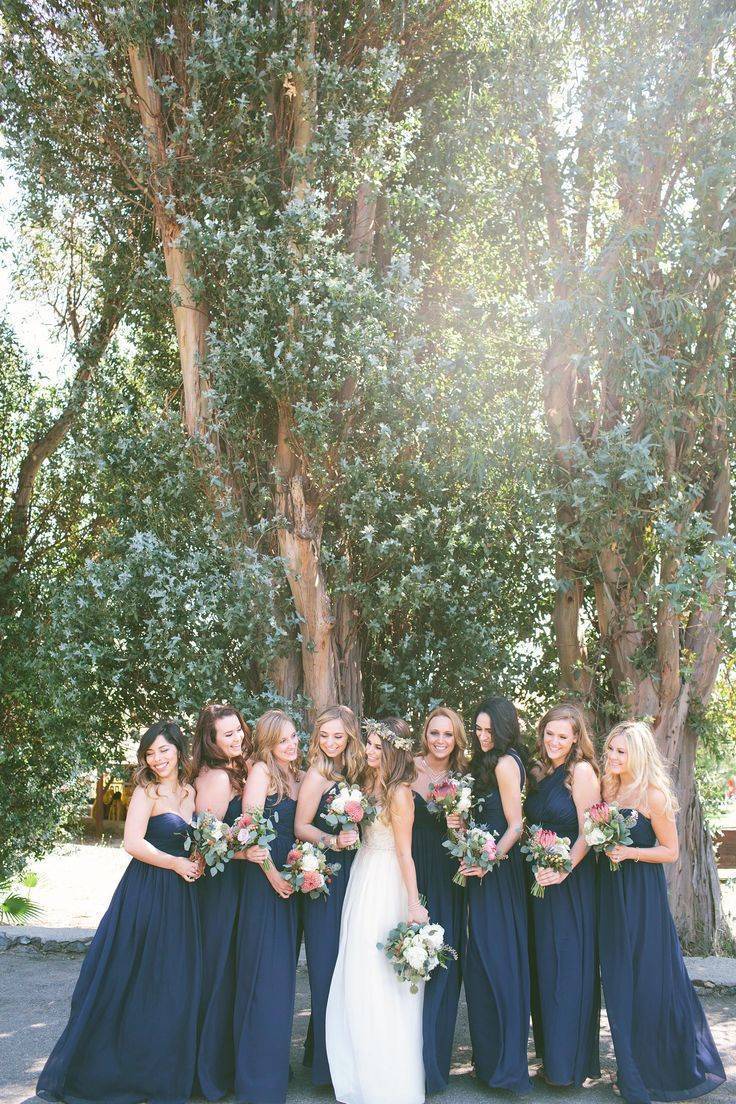 Metallics
Blue sits beautifully alongside any metallic. Gold adds luxury, silver adds a crisp sparkle, copper warms the tone and rose gold softens. Pick any one of these for a gorgeous glint of the fabulous.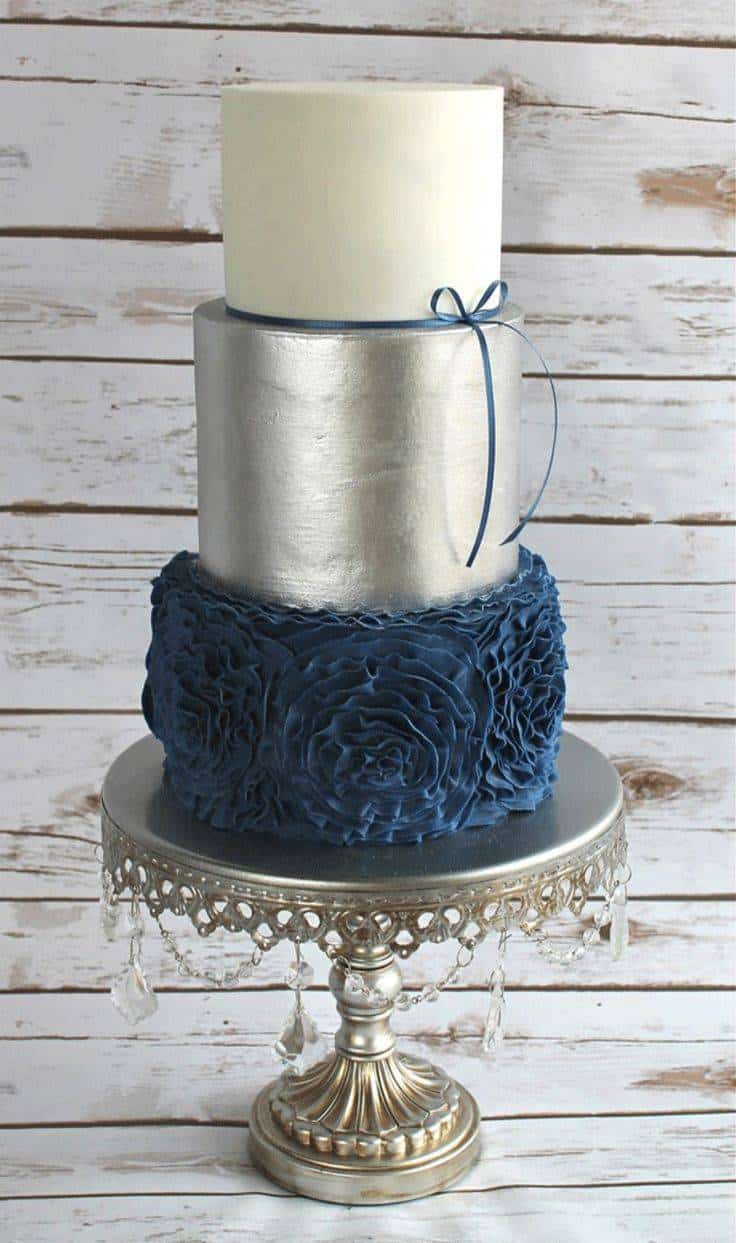 Perfect place
And whilst we're on the subject of metallics, soften them up with a complimentary colour for a truly spectacular wedding table.
Sweet thing
Continue the palette theme into your treats too! Super cute sugar cookies are always welcome at a wedding.
By the sea
If you're planning an autumnal waterfront wedding, mute your blue tones to fit with the season. Fading and dusky blues are an excellent choice for a slightly less sunshiney seafront.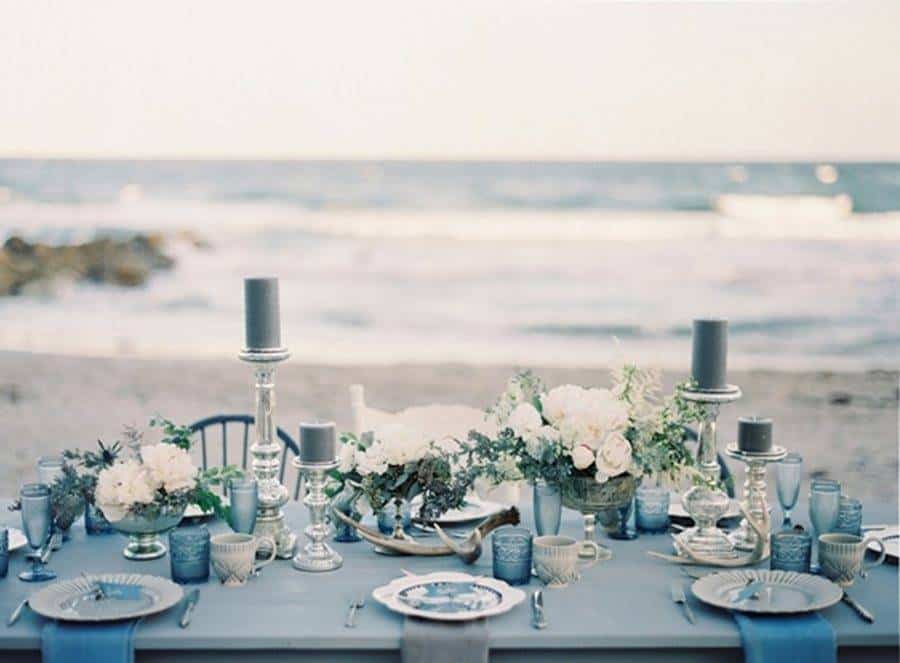 Want more fabulous colour palette inspiration? Head over to our colours and themes pages.