Leading wedding and party planner Bruce Russell reflects on his time at The Destination Wedding Planners Congress 2016.
The annual DWP Congress is always an exciting highlight – a great opportunity to network with the great and good from around the world and engage with the crème-de-la-crème of our industry.
But this year's event in Florence will be a very hard act to follow. I've long been a fan of Italy but there's something about the Renaissance elegance of Tuscany – it's opulent and rich cultural heritage coupled with the warmth of the Italian welcome – that makes it truly unique and in many ways an ideal setting to tie the knot. And the organizers of this year's Congress certainly made sure that we were offered the best possible showcase of all that this great city has to offer.
But first to business – and whilst our myriad Instagram and Facebook posts might not reflect it, there is a serious point to the congress which provides the only platform for planners, venues and suppliers to come together to discuss the greatest opportunities – and any challenges – facing the industry. This year, I was invited to join one of the panel discussions, which focused on how we can encourage greater collaboration with venues and suppliers.
Whether it's fostering stronger cross-cultural ties – destination weddings are all about embracing multi-culture – or understanding where we fit within the wider proposition of the hotels and other venues that we're working with, there's plenty that can be done to evolve our relationship and make sure that we offer truly standout special occasions to couples.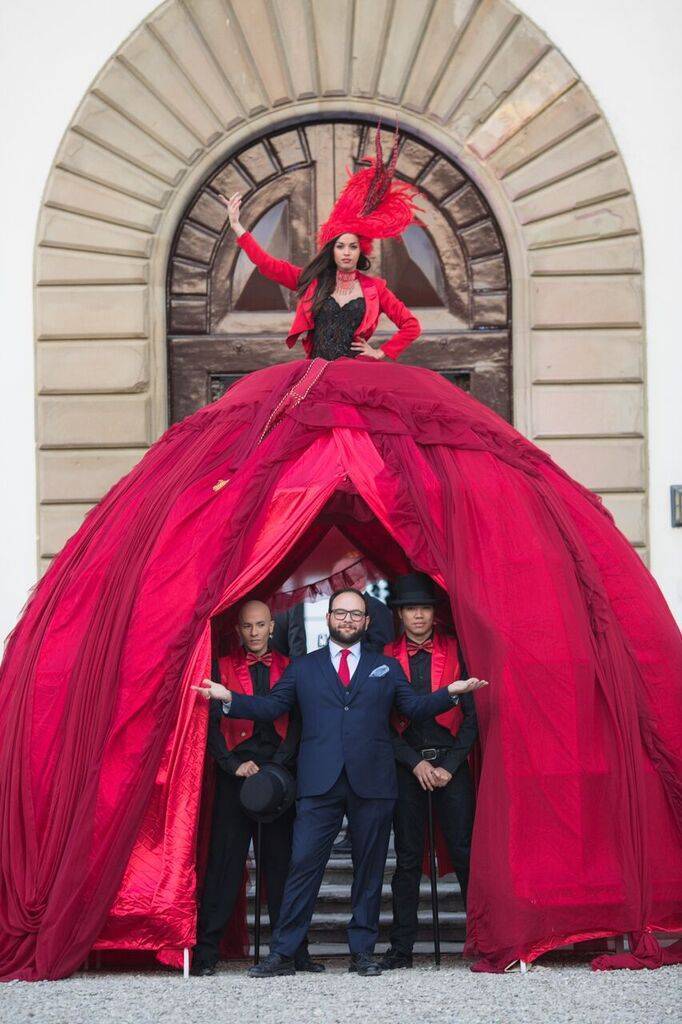 And the audience was a true reflection of just how international the destination wedding industry has become, with over 400 delegates plus invited speakers and VIPs hailing from all four corners of the globe. The big markets – UK, US, parts of mainland Europe were all out in force, but I also really enjoyed meeting representatives from other parts of the world too – New Zealand, India, Lebanon and other Middle Eastern states; in all I think about 60 nationalities were represented! We learned that there is so much out there for couples, that it is really our job as planners to choose the most appropriate location and style of wedding, then collaborate closely with venues and suppliers to ensure that we deliver the best possible event.
When business officially ended for the day, then it was time to let our hair down with some unparalleled parties. The first night set the tone for the rest of the congress with a fabulous evening in the grand environs of Florence's famous Palazzo Vecchio where traditional Tuscan entertainers kept us amused as we sipped prosecco and other assorted cocktails whilst enjoying some truly fantastic food.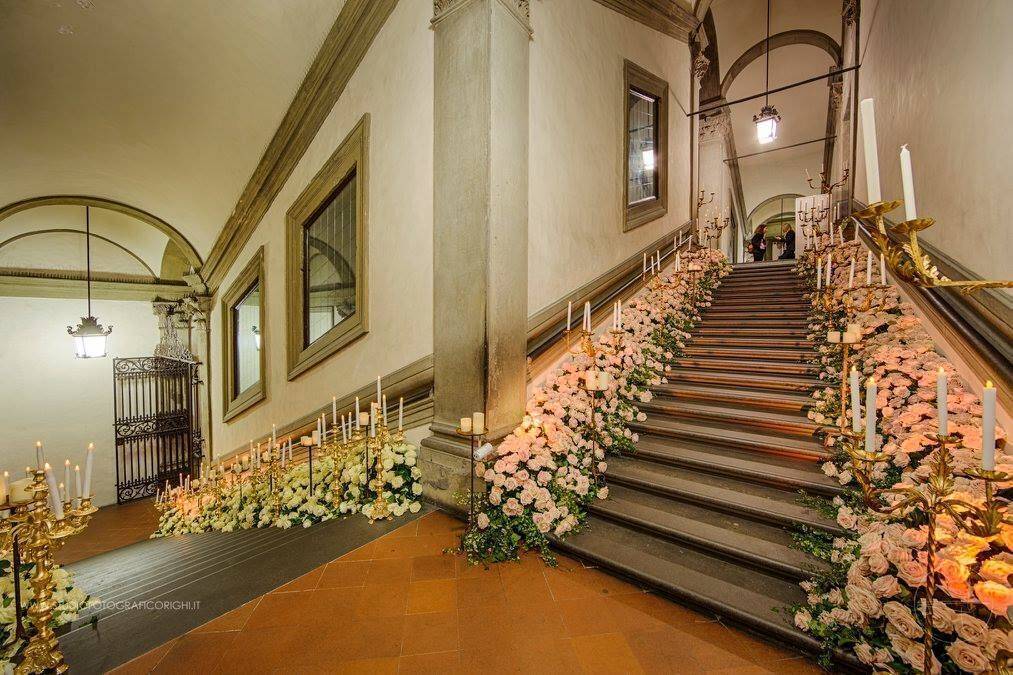 Gastronomy and indulgence was the theme for the rest of the week – each night a different venue within the city unlocked its doors to give us a privileged access to its unique proposition. And on a (slightly) more serious note, the parties provided the perfect platform to meet the other delegates and make some great contacts. I now know precisely who to call to plan the ultimate Tuscan nuptials for a client!
Fortunately for me, I was able to follow the congress with a short fam trip embracing the rest of Italy, but as I now look to board my plane back to Britain and once again embrace the cold reality of an English spring (albeit having consumed enough aperol to turn my blood orange!) I look back at the last week and the DWP Congress and feel so thankful that I could share knowledge, experiences (and a heck of a lot of prosecco) with my colleagues from around the world. Long may it continue!
---