Sonho a Dois Algarve Wedding Planners
---
About
As one of the leaders in the Algarve weddings industry, Sonho a Dois formed by Noélia & Carla always strives for perfection, creativity and high attention to the couples.
---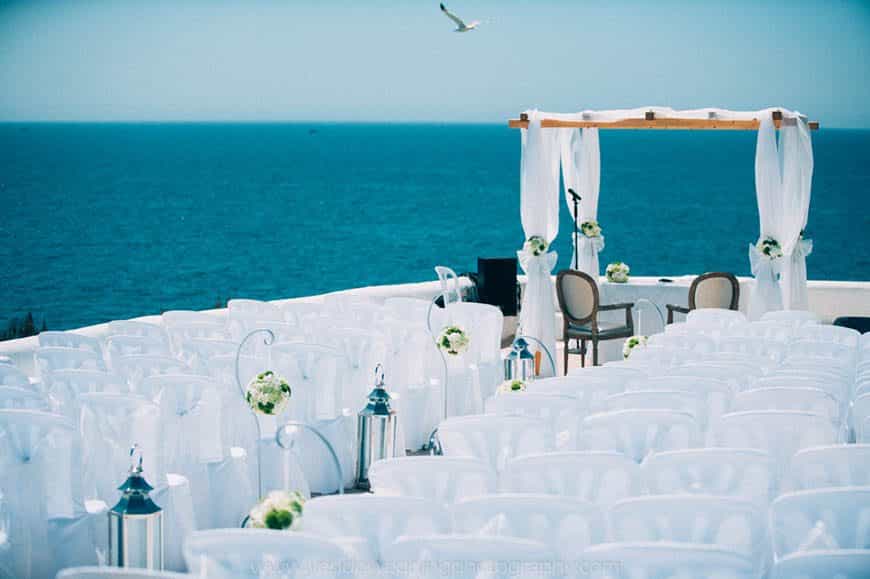 ---
Established since 2010, our team of professional wedding planners works hard to give a unique and exquisite wedding for our couples from over the world.
A company focused on turning your dream wedding into a reality! We pride ourselves on being a dynamic, fresh company, always looking for new innovations and ideas – always thinking of making the best day ever for you.
---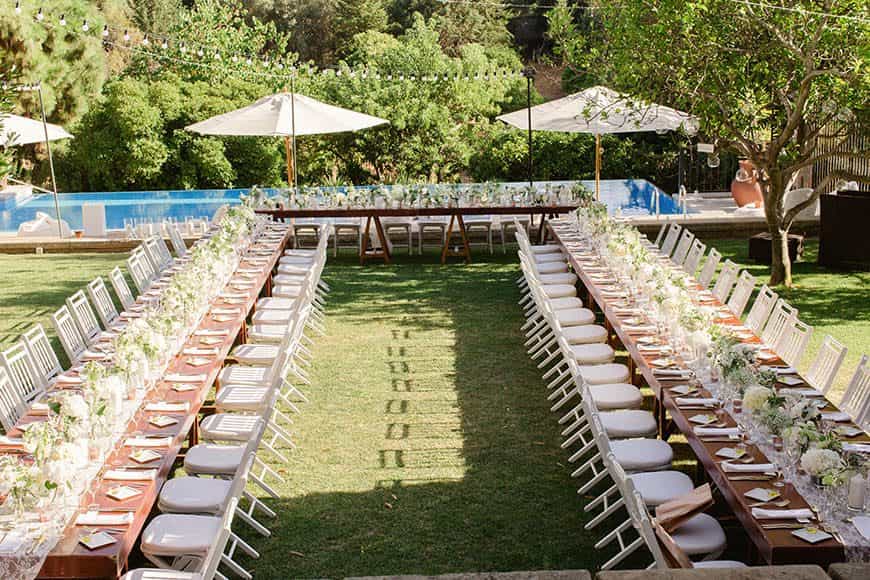 ---
If you have always dreamed of an unforgettable, tailor-made wedding and you are thinking about a destination wedding in Algarve then let Sonho a Dois be your wedding planners.
"Doing weddings is more than creating a happy day… Is taking part of a start of a happy life."
Contact
Edifício Ninho de Empresas
Rua Monsenhor Henrique Ferreira da Silva, nº 9
Algarve 8005-137 F
Portugal