The Experialist
---
About
THE EXPERIALIST creates life experiences to remember.
I am Betsaida (The Experialist), a Barcelona native and Verona lover. I specialise in the creation, planning, and production of destination weddings in Spain and Italy. Together with the best vendors in each region, I design high-end weddings that touch the soul, that are full of heart and that leave an everlasting mark. My creative spirit and experience in event planning for the fashion industry allow me to provide a unique element to our weddings, a trendy and distinguishing touch that couples today are searching for in their wedding and social events.
---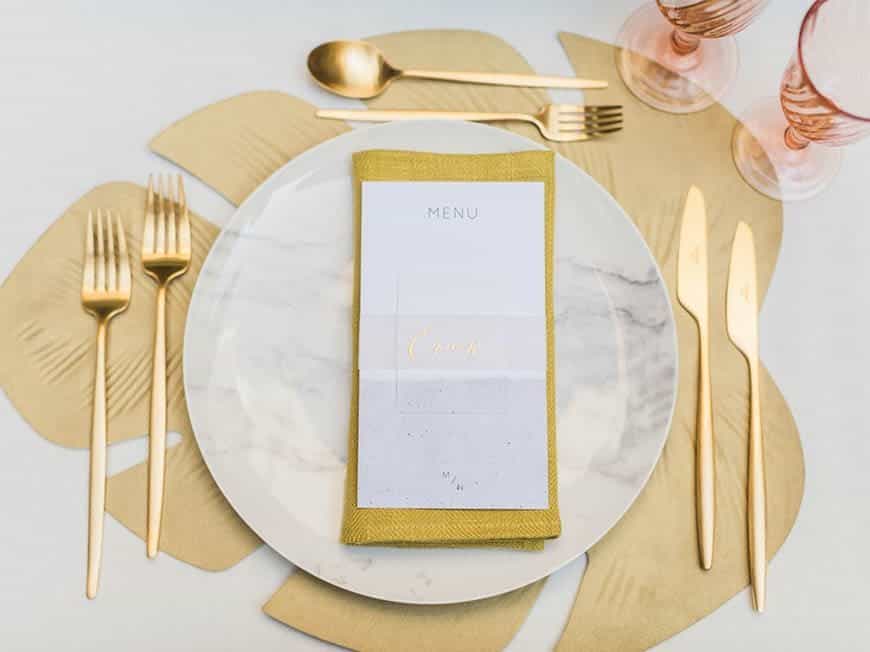 ---
For me, every couple, wedding, and celebration is a unique story to be told that needs to be understood, discovered and written in detail as the creation process develops.
For this reason, The Experialist weddings and events are tailor-made, and the journey always starts with a deep conversation that helps me to identify the plot of that story. Just imagine what story you want to live and tell, and I will write it for you.
I am based in Barcelona, but I also know very well the north of Italy, where I have lived and where I have my second home. So, if you are dreaming of a Spanish Wedding in Barcelona, Girona or Costa Brava, or you'd die for an Italian Wedding at Garda Lake, Verona or surrounded by Valpolicella vineyards, I am the professional wedding planner you are looking for.
---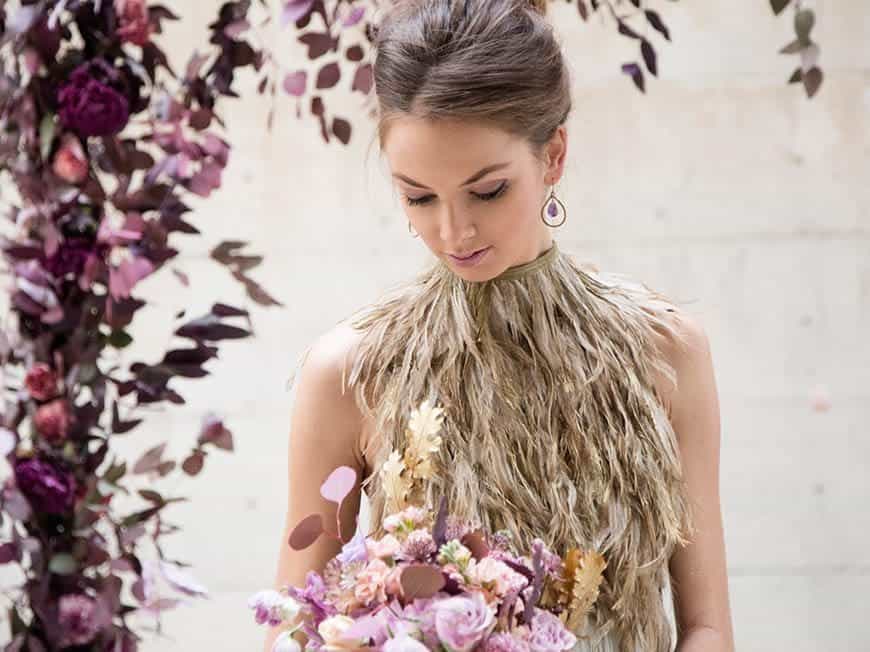 ---
Maybe you do not have the time, you find it difficult to communicate with Spanish or Italian vendors or just want an out of the box wedding. In any case, I can help you with any aspect of the design and planning: venue search, graphic design, decoration, coordination and anything you may think of.
If you are willing to live an experience in the purest Experialist style, do not hesitate to contact me. We will have a Skype to understand your needs and hopes and, from that point on, we will define a roadmap and personalized quotation according to your demands.
We will make it memorable!
---
Additional Information
Contact
Passatge Camps i Martí 3, Lliçà de Vall, 08185,
Barcelona
Spain
Reviews

Ana Strachan
Kingston, Jamaica
Our Thank You!
Everything you have done throughout this process resulted in us having the best wedding we could have dreamed of. You are the consummate professional. You were always timely and thorough in your responses to my suggestions and questions and for that I am now truly grateful! Every idea you executed we loved and enjoyed. You were able to plan everything down to the very last detail and looking back now, I know it was a monumental task but because you were so organized our wedding went off without a hitch. Betsaida, I really don't have the words to describe how truly grateful we are- especially because we experienced no stress on the day whatsoever- but we are truly grateful! You're the BOSS! You do what you do SO well and I'm so glad we chose you! I hope whenever you get another bride that questions most things, and is easily flustered, and very picky that she stops, and remembers the reason she hired you in the first place and just relaxes knowing that all will be well in the end!
June 2018
Did you find this review helpful?
0
0

Nikki
Australia
Barcelona Perfection
Organising a wedding when you're English, living in Sydney and getting married in Barcelona was a bit of an undertaking, but Betsaida was there every step of the way to ensure that our celebration was stunning and stress free. She really took time to get to know us, our style, our influences and what we were passionate about, working really hard to capture a look and feel that felt right for us and our friends and family. On the day itself I had complete faith that Betsaida would deliver something wonderful and she did. A beautiful space was made even more beautiful and personal thanks to everything Betsaida did. Could not recommend her more.
March 2018
Did you find this review helpful?
0
0

Ali and Jonny
Belfast
Barcelona
When we decided to get married abroad we didn't know where to start!! We thought it would be easy enough to organise ourselves but with a language barrier to negotiate, we soon realised we would need some help. We found Betsaida online and loved her website. We are so glad we took the plunge and got in contact with her. Within two days we had an initial Skype chat and we knew she was the one for us!! From the very beginning Betsaida was easy to talk to, she was warm and friendly and made us feel completely at ease. We got to know Betsaida well throughout the process and she has become a true friend. Always professional and willing to help in any way possible, Betsaida made the wedding planning process stress free and enjoyable. As the wedding date neared we were in contact with Betsaida most days and I'm sure I was a nuisance! However Betsaida was always there to put my mind at ease and to problem solve. She enabled us realise our dream day, helping us to narrow down ideas and also coming up with her own to give us options. With Betsaida's help we had the best day of our lives. We can not recommend Betsaida enough. She is a lovely person and a joy to plan with!
December 2017
Did you find this review helpful?
0
0