The Experialist
---
About
THE EXPERIALIST creates life experiences to remember.
I am Betsaida (The Experialist), a Barcelona native and Verona lover. I specialise in the creation, planning, and production of destination weddings in Spain and Italy. Together with the best vendors in each region, I design high-end weddings that touch the soul, that are full of heart and that leave an everlasting mark. My creative spirit and experience in event planning for the fashion industry allow me to provide a unique element to our weddings, a trendy and distinguishing touch that couples today are searching for in their wedding and social events.
---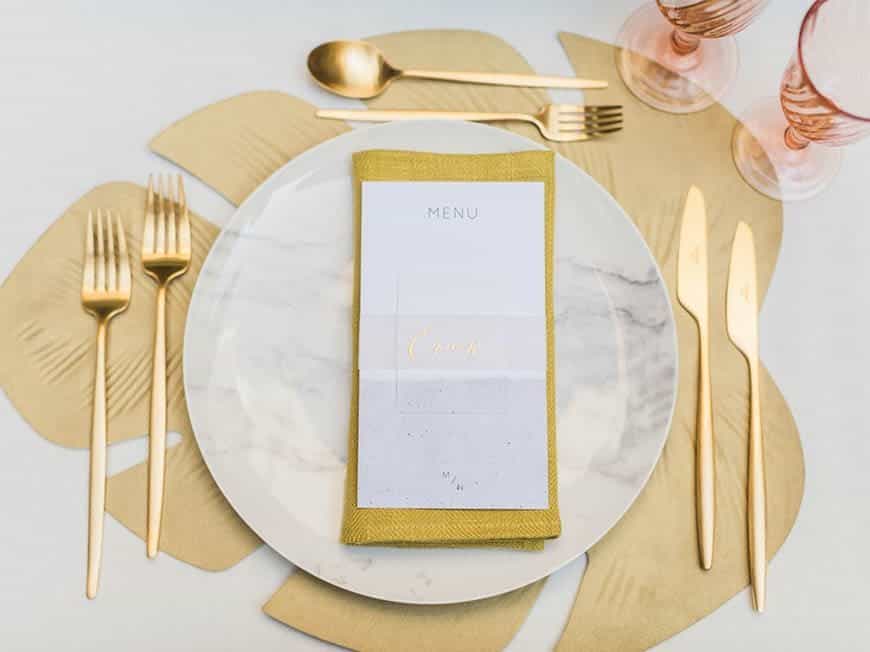 ---
For me, every couple, wedding, and celebration is a unique story to be told that needs to be understood, discovered and written in detail as the creation process develops.
For this reason, The Experialist weddings and events are tailor-made, and the journey always starts with a deep conversation that helps me to identify the plot of that story. Just imagine what story you want to live and tell, and I will write it for you.
I am based in Barcelona, but I also know very well the north of Italy, where I have lived and where I have my second home. So, if you are dreaming of a Spanish Wedding in Barcelona, Girona or Costa Brava, or you'd die for an Italian Wedding at Garda Lake, Verona or surrounded by Valpolicella vineyards, I am the professional wedding planner you are looking for.
---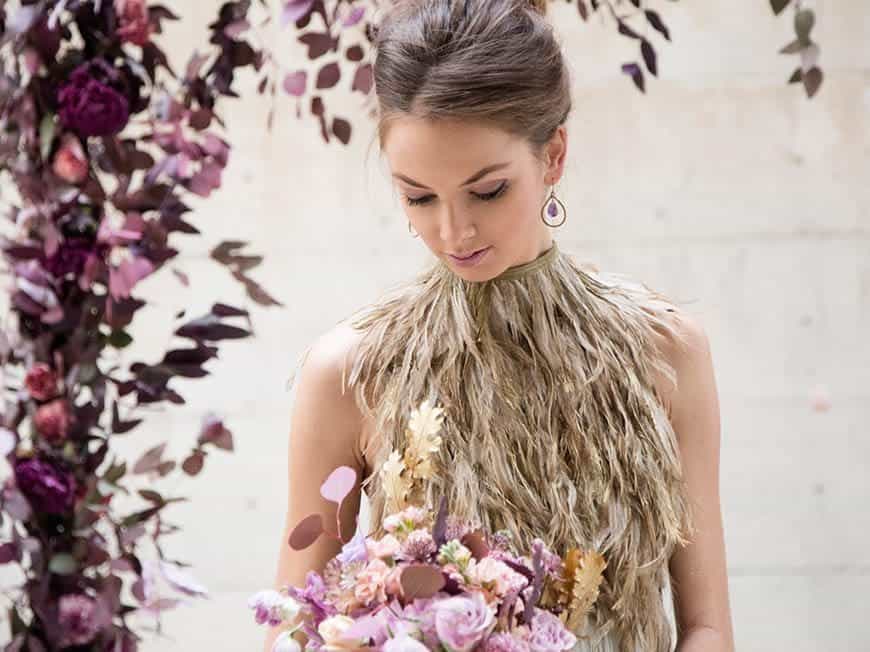 ---
Maybe you do not have the time, you find it difficult to communicate with Spanish or Italian vendors or just want an out of the box wedding. In any case, I can help you with any aspect of the design and planning: venue search, graphic design, decoration, coordination and anything you may think of.
If you are willing to live an experience in the purest Experialist style, do not hesitate to contact me. We will have a Skype to understand your needs and hopes and, from that point on, we will define a roadmap and personalized quotation according to your demands.
We will make it memorable!
---
Additional Information
Contact
Passatge Camps i Martí 3, Lliçà de Vall, 08185,
Barcelona
Spain
Reviews

ISAAC
Barcelona, Spain
Great person & great experience
Servicio y trato inmejorable, nos ha conseguido cosas que no hubiésemos soñado nunca para nuestra boda, Betsaida es una persona fantástica que hará que tú boda sea un sueño hecho realidad! Amazing person with a great knowledge of all wedding matters! She will make the wedding become a dream!
October 2018
Did you find this review helpful?
0
0

Sara
United Kingdom
Wedding in June 2018
We are so grateful to Betsaida. She was exactly what a perfect wedding planner should be : well organised, imaginative, motivated, always available, good listener but also always telling us the truth when we got carried away :) She went way beyond our dreams and always with a smile. She and her team are lovely and very professional. We couldn't be more happy with her magic :) we thank her for making it such a perfect day and a great experience for day one.
October 2018
Did you find this review helpful?
0
0

Lidia & Lluís
Parets del Vallès
The best wedding we could never imagine!
We had the best wedding we could ever imagine thanks to The Experialist. She was able to reflect our personality and our style during the most important day of our lives. She is very professional and methodical, always offers you several options and advises you on each of them. She found solutions to all our crazy ideas we wanted to carry out besides suggesting new things that we loved. Starting from the place of the event, we would never have found such a spectacular site without The Experialist help! I loved her style from the beginning and I was surprised by all the work behind this kind of events. There are a lot of possible issues that people without experience in events (like us) don't think about it and she was very helpful advising, managing and ensuring that everything went perfectly. If you need help to organise your special event, I would not hesitate a second to meet The Experialist, I'm sure you'll love her work. ------------------------------- Mejor que la boda que nunca hubiéramos imaginado. The Experialist supo reflejar nuestras personalidades y nuestro estilo a la perfección en el día más importante de nuestras vidas. Es metódica y profesional, te propone siempre varias opciones y te aconseja sobre cada una de ellas. Si se nos pasaba algo por la cabeza lo buscaba y lo encontraba, además de proponernos cosas nuevas que nos acabaron gustando mucho. Empezando por el lugar del evento, nunca hubiéramos encontrado un sitio tan espectacular sin su ayuda. Nos encantó su estilo desde el principio y me sorprendió todo el trabajo que hay detrás para que todo salga a la perfección. Si necesitas ayuda para organizar tu evento especial no dudaría un segundo en conocerla, seguro que te encantará.
September 2018
Did you find this review helpful?
0
0