7 Things to do on your luxury honeymoon in the United Arab Emirates (UAE)
Are you dreaming of a luxurious honeymoon that combines opulence, adventure, and cultural immersion? Look no further than the United Arab Emirates (UAE). Nestled in the heart of the Middle East, this captivating destination offers a mesmerizing blend of modern extravagance and timeless Arabian charm. From dazzling skylines to pristine beaches, the UAE is a paradise for newlyweds seeking an unforgettable experience.
To make the most of your luxury honeymoon in the UAE, we've compiled a list of seven must-do activities that will create memories to last a lifetime.
1. Experience the Opulence of Dubai: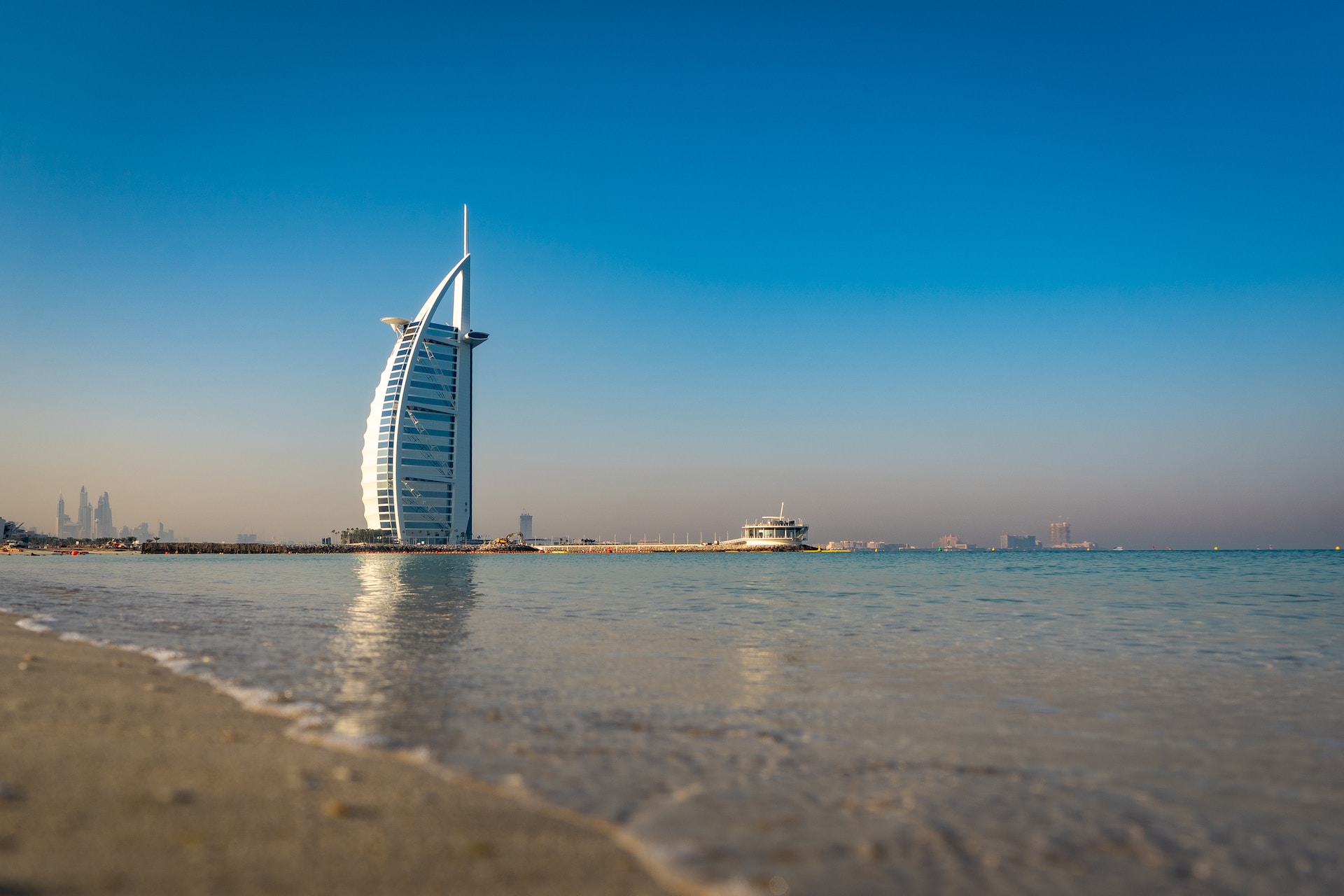 Begin your luxury honeymoon in the glamorous city of Dubai, known for its towering skyscrapers, extravagant resorts, and world-class shopping. Stay in one of the iconic luxury hotels, such as the Burj Al Arab Jumeirah or Atlantis The Palm, offering opulent accommodations and exceptional service. Indulge in high-end shopping at The Dubai Mall or Mall of the Emirates, where you can find renowned designer brands and luxury boutiques. Dine at Michelin-starred restaurants, enjoy breathtaking views from rooftop lounges, and experience thrilling indoor skiing or skydiving activities. Dubai's blend of modernity, luxury, and unique experiences make it an ideal destination for a lavish honeymoon.
2. Retreat to the Serenity of Abu Dhabi: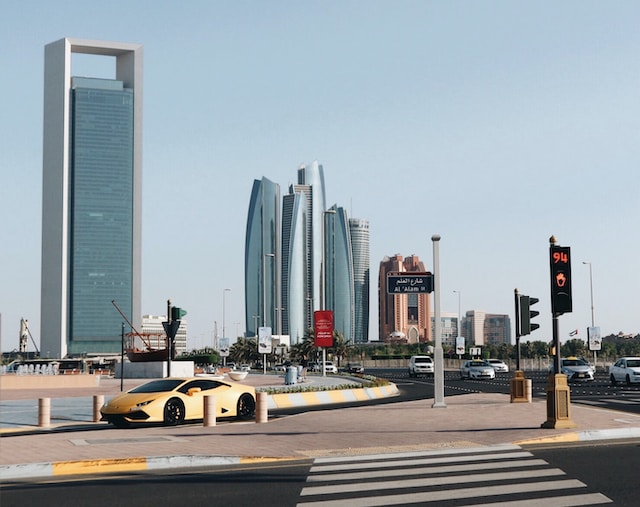 Escape to the capital city of Abu Dhabi and immerse yourselves in its serene elegance and cultural richness. Stay in luxurious beachfront resorts, such as Emirates Palace or The St. Regis Saadiyat Island Resort, known for their lavish accommodations and private beach access. Visit the majestic Sheikh Zayed Grand Mosque, a masterpiece of Islamic architecture, and explore the cultural district of Saadiyat Island, home to world-class museums like the Louvre Abu Dhabi. Enjoy desert safaris, private yacht cruises, and championship golf courses. Abu Dhabi's tranquillity, cultural attractions, and luxury offerings create an ideal setting for a sophisticated honeymoon.
3. Discover the Exclusivity of Ras Al Khaimah: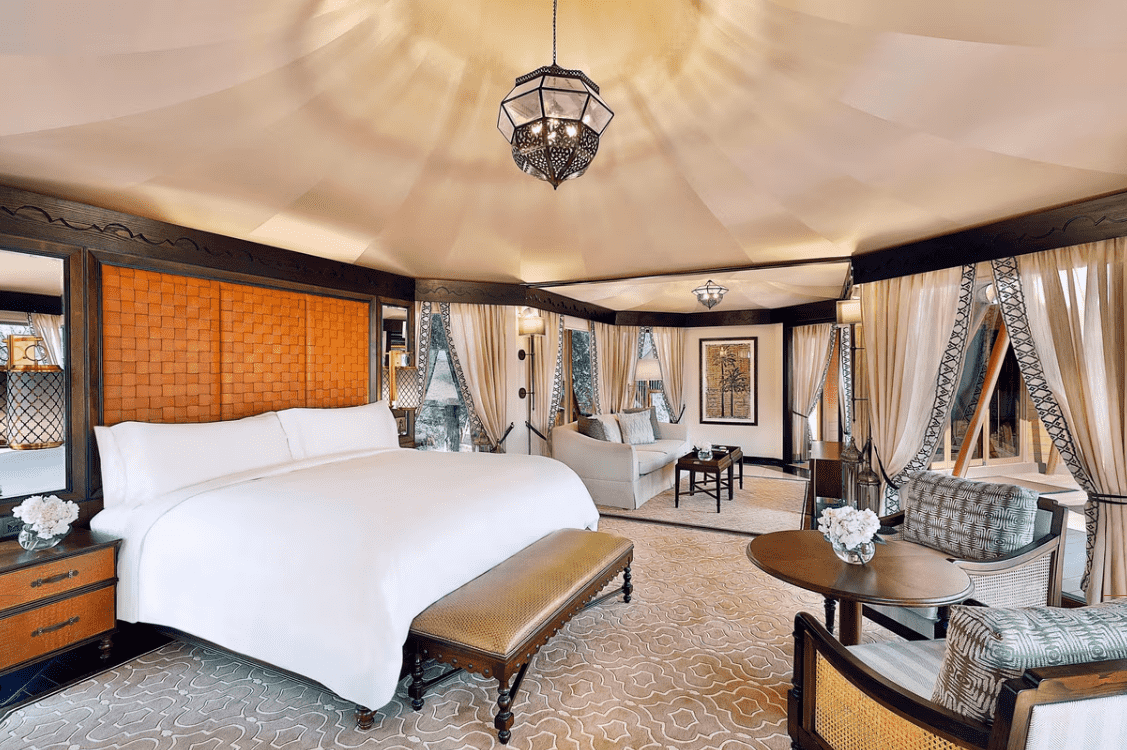 Visit the tranquil emirate of Ras Al Khaimah and experience a luxury honeymoon surrounded by natural beauty and seclusion. Stay in exclusive beach resorts like The Ritz-Carlton Ras Al Khaimah, Al Wadi Desert or Waldorf Astoria Ras Al Khaimah, offering private villas and impeccable service. Relax on pristine beaches, indulge in rejuvenating spa treatments, and enjoy romantic dining experiences under the stars. Explore the dramatic landscapes of the Al Hajar Mountains, go dune bashing in the desert, or take a private helicopter tour for breathtaking aerial views. Ras Al Khaimah's exclusivity, natural landscapes, and luxurious accommodations make it ideal for a secluded and indulgent honeymoon.
4. Experience Luxury Island Life in the Maldives:
Extend your luxury honeymoon with a visit to the Maldives, a tropical paradise just a short flight from the UAE. Stay in a private luxury villa on the water, where you can enjoy direct access to crystal-clear lagoons and pristine white sandy beaches. Indulge in spa treatments at world-class wellness retreats, embark on snorkelling or diving adventures to explore vibrant coral reefs, and dine on gourmet cuisine prepared by renowned chefs. Experience ultimate relaxation and privacy in this idyllic destination known for its luxury resorts and breathtaking natural beauty.
5. Enjoy Desert Luxury in Liwa Oasis: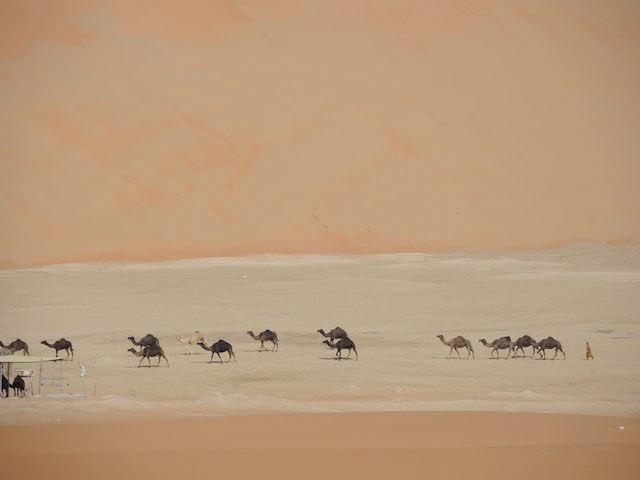 Embark on a desert escape to the Liwa Oasis, located on the edge of the Empty Quarter, the largest continuous sand desert in the world. Stay in a luxury desert resort like Qasr Al Sarab Desert Resort by Anantara, offering sumptuous accommodations and panoramic desert views. Engage in exhilarating activities like dune bashing, camel trekking, and sandboarding. Indulge in a romantic sunset dinner in the desert, followed by stargazing experiences under the vast Arabian sky. Liwa Oasis' remote tranquillity, vast dunes, and luxurious retreats create a unique and unforgettable honeymoon experience.
6. Explore the Cultural Heritage of Sharjah:
Discover the rich cultural heritage of Sharjah, the cultural capital of the UAE. Stay in a luxury hotel or resort, such as Al Bait Sharjah or the Sharjah Archeology Museum Hotel, where you can experience a blend of contemporary luxury and traditional Arabian hospitality. Visit the Sharjah Museum of Islamic Civilization, stroll through the historic Heart of Sharjah district with its traditional architecture and bustling souks, and enjoy cultural performances at the Sharjah Arts Foundation. Immerse yourselves in the region's art, history, and traditions while enjoying luxurious accommodations and amenities.
7. Unwind on the Remote Sir Bani Yas Island: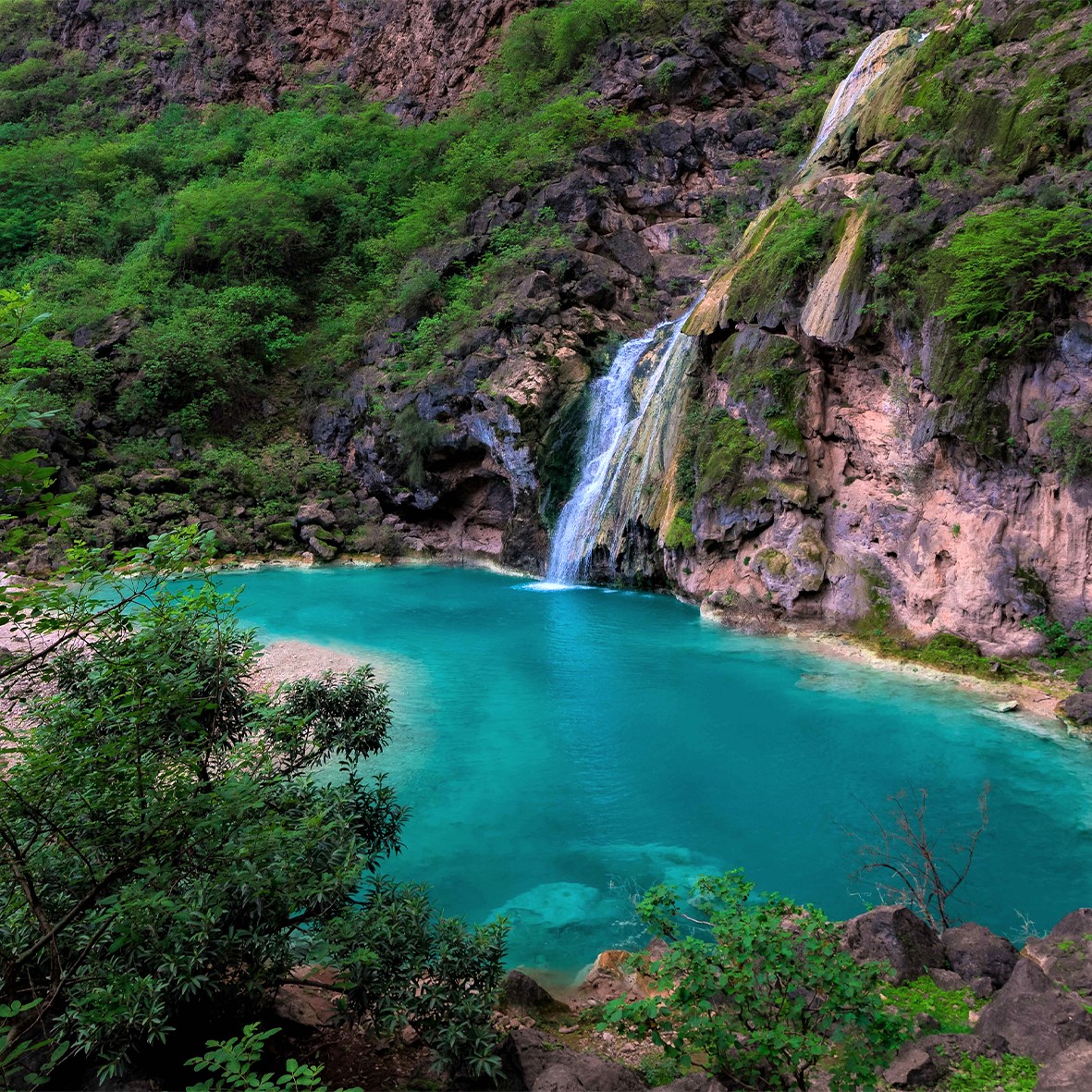 Escape to the exclusive Sir Bani Yas Island, located off the coast of Abu Dhabi, and enjoy a secluded luxury honeymoon. Stay in one of the island's high-end resorts, Anantara Sir Bani Yas Island Resorts, offering private villas with stunning sea views and direct access to pristine beaches. Explore the island's wildlife reserve, home to free-roaming animals such as cheetahs, giraffes, and gazelles. Indulge in spa treatments, enjoy sunset cruises, and savour gourmet dining experiences showcasing the finest local and international cuisine. Sir Bani Yas Island's natural beauty, wildlife encounters, and luxurious offerings provide an idyllic backdrop for a romantic honeymoon.
The UAE offers many luxurious experiences, from lavish resorts and world-class dining to thrilling adventures and cultural discoveries. Its modernity, opulence, and Arabian charm make it an ideal luxury honeymoon destination for couples seeking sophistication, relaxation, and unforgettable moments.