The Best Wedding Venues In The UK For 2024
The United Kingdom, with its storied castles, sprawling country estates, and charming barns, presents a patchwork of picturesque wedding venues that cater to many tastes and styles. As we look towards 2024, the UK continues to enchant couples with venues that blend historical grandeur with contemporary chic.
In the verdant countryside, manor houses like Downton Abbey's Highclere Castle evoke a sense of timeless elegance. It's where classical architecture meets the epitome of English charm, making it an ideal venue for a stately wedding steeped in grandeur.
For those who dream of a rustic celebration, The Tithe Barn in Petersfield offers a return to pastoral beauty. Its aged wooden beams and lofty spaces create a warm, inviting atmosphere that's perfect for a country-chic wedding.
The windswept Scottish Highlands are home to Eilean Donan Castle, a venue that is a testament to Scotland's rugged romance. With its storied walls and breathtaking loch-side location, it promises a wedding backdrop full of drama and heritage.
In the city's heart, The Gherkin in London offers a modern twist on the urban wedding venue. Its sleek design and panoramic views of the city skyline provide a cosmopolitan setting for a chic, sophisticated wedding.
For literary enthusiasts, the world-renowned Oxford University's Bodleian Library opens its doors to couples seeking a venue rich with academic history and architectural splendour, offering a distinctly intellectual ambience.
Couples looking for a fairytale setting might find their hearts set on Castle Howard in North Yorkshire. With its ornate interiors and expansive grounds, it's a venue that seems to leap from the pages of a storybook, ready to host a majestic wedding celebration.
In contrast, The Eden Project in Cornwall presents a futuristic and eco-friendly venue nestled amongst biomes housing diverse plant species. Here, sustainability and innovation marry to create an otherworldly wedding experience.
Wales' Fonmon Castle offers a slice of history with its medieval walls and picturesque gardens, perfect for those who wish to add a touch of Welsh heritage to their weddings.
The Roman Baths in Bath provide a unique opportunity to exchange vows surrounded by the mystique of ancient ruins and thermal springs, offering a blend of history and romance that is almost unparalleled.
For the seafaring souls, Turner Contemporary in Margate stands as a beacon of modern art and coastal beauty, its spaces filled with natural light and contemporary design, ideal for an artistic and seaside wedding.
In the Lake District, Holbeck Ghyll overlooks the tranquil waters of Lake Windermere, offering a serene and picturesque setting for a wedding that's both intimate and immersed in natural beauty.
London's Kew Gardens brings botanical beauty to life, allowing couples to say 'I do' amidst a kaleidoscope of flora in one of the world's most famous gardens, combining conservation with celebration.
The Shard, also in London, reaches for the skies with its towering presence and breathtaking views. It's a venue that speaks to ambition and aspiration, perfect for a modern couple looking to start their marriage on a high note.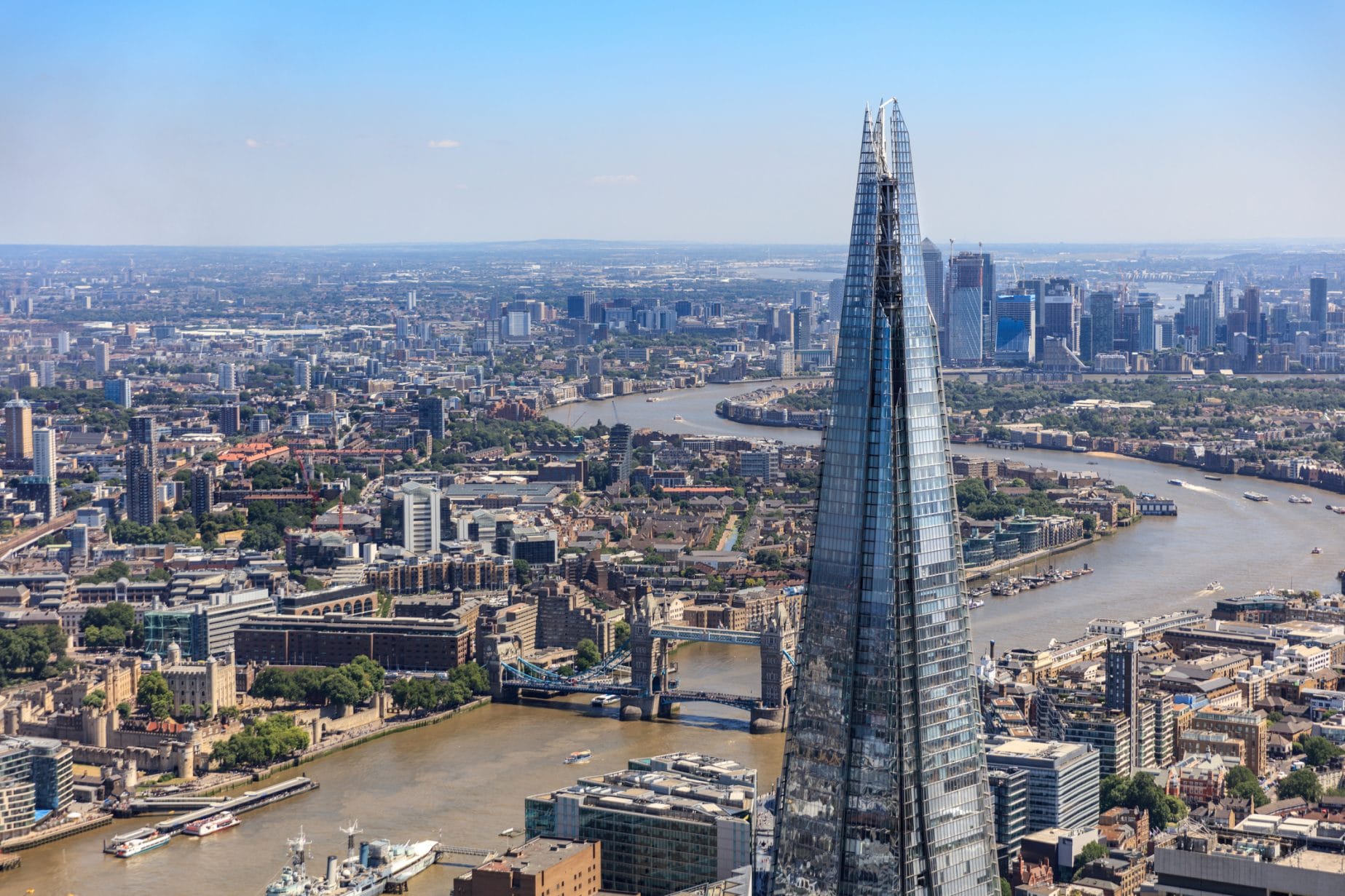 For a wedding that blends maritime history with riverside charm, The Old Royal Naval College in Greenwich offers grand baroque architecture and a rich naval past positioned on the banks of the Thames.
Lastly, the Natural History Museum in London presents a venue where history, science, and nature converge, providing an iconic and awe-inspiring setting for a wedding that's truly out of this world.
As 2024 approaches, the UK continues to offer a diverse array of venues, each with its own story and atmosphere, ensuring that every couple can find a space that resonates with their vision of the perfect wedding day. From the timeless to the modern, the intimate to the grand, these venues are more than just locations; they are the starting points of lifelong journeys and the keepers of memories that will last a lifetime.