Samantha Wordie of The Wedding Planning Hub has helped literally hundreds of couples plan their dream wedding so Samantha is the queen of romance! Samantha of The Wedding Planning Hub has exclusively pulled together these intimate ideas exclusively for the readers of 5 Star Weddings
I LOVE love which is why valentine's day is one of my favourite days of the year! We might not be able to go out and celebrate this Valentines, but it does not mean you cannot do something special. I have put together some great ways to celebrate valentine's day from the comfort of your own home.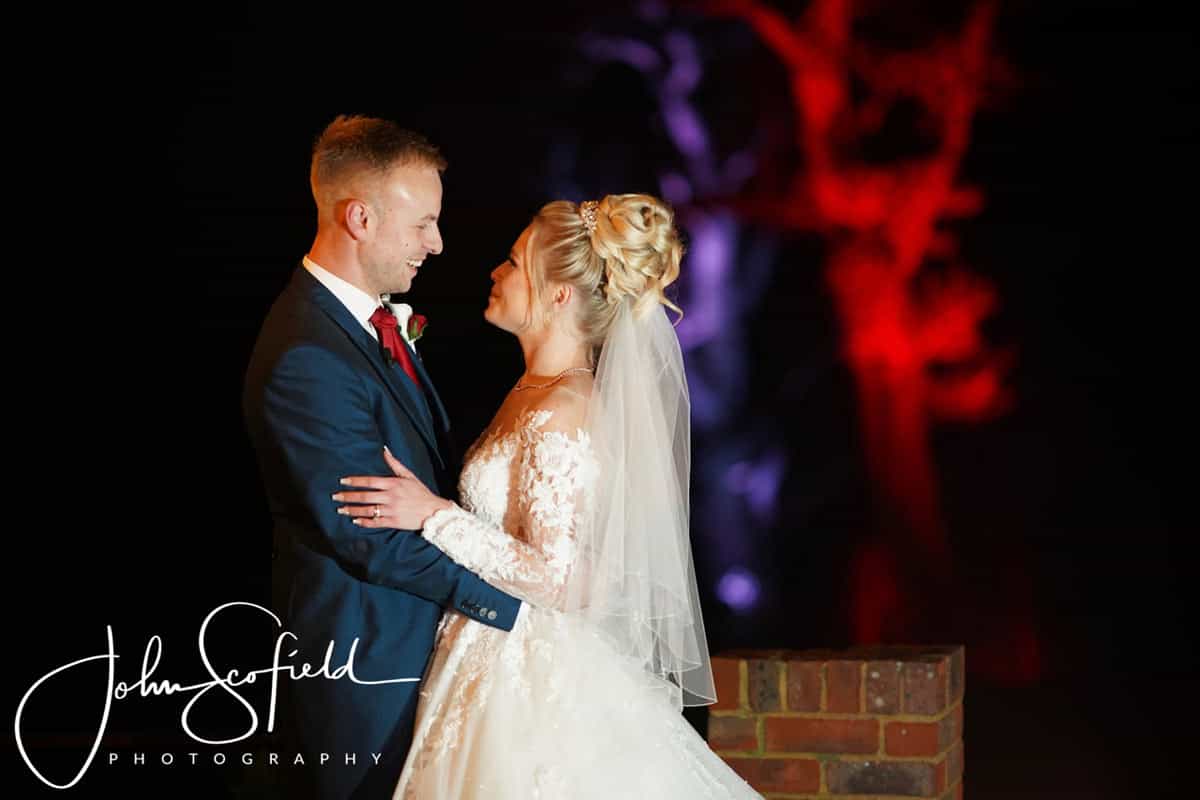 1 Book your wedding venue -Nothing is more exciting than booking your wedding venue! Although you cannot tour your venue in person at the moment you can see them virtually. My wedding consultants across the 5 different venues I own under the McArthur Group are always available to show you our venues over zoom and answer any questions you may have. Being a virtual tour also means you can see real-life examples of weddings that have taken place at the venue which can really help you visualise what your special day will look like. Imagine booking your wedding venue on valentine's day! It's the perfect gift
2 Couple quiz – Couples quizzes are a real trend at the moment, and we love them! Taking the format of the Mr & Mrs quiz our couples and their guests really enjoy this part of the wedding. Why not use valentine's day to write your questions together and send them off to whoever has the job of hosting the quiz. No cheating on the answers though!
3 Practice your first Dance – Have you chosen your first dance song yet? Valentines is the most romantic day of the year, sit down with your significant other and decide on your first dance song. Remember it needs to be personal to you so do not worry about what your guest will think. Once the song has been picked start practising your first dance together. A super romantic idea but also a fabulous memory to hold on to forever.
4 Choose your wedding scent – One thing I say to all my couples is choose a special scent for your wedding day and do not wear it before the big day. That way whenever you smell the scent you will be reminded of your wedding day. Take the time to sit down and research some of your favourite perfume creators and put your order in for your special wedding day scent.
5 Write your wedding vows – If you have not written your wedding vows yet there is no better time to write these than on the most romantic day of the year. If you're not ready to do this just yet why not decide on the readings and poems you would like to read on your wedding day. 
These are just a few ideas for valentine's day, it's a day all about love so as long as you spend it with someone special it will be perfect.
Please credit images to John Scofield Photography – https://www.johnscofieldphotography.co.uk/