We have a fabulous real wedding sent to us from Derek Halkett Photography.  James and Britta married in Connecticut, and here is their beautiful love story: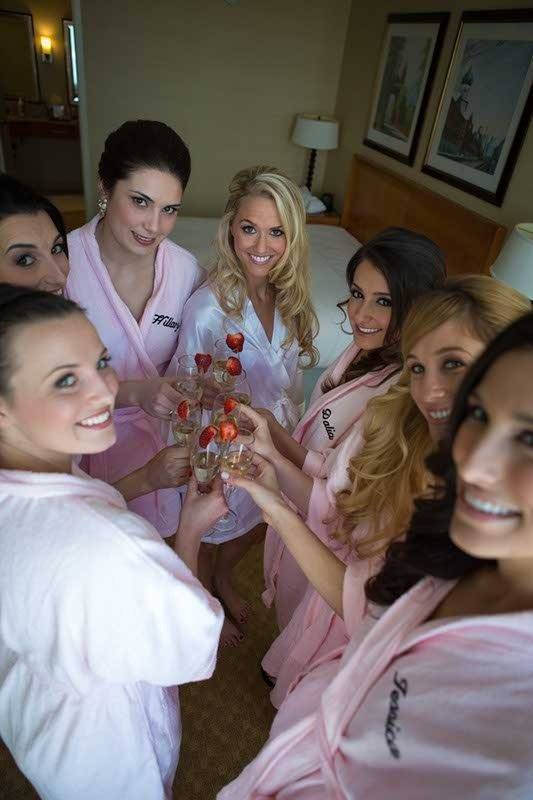 James and Britta were referred to me from another couple who were friendly with and attended Dental School at Tufts University with both Britta and James.  James was attending Dental School under a Military enlistment. 
Britta contacted me after their photographer backed out days before the wedding.  I was able to rearrange some things in my schedule and provide coverage on their wedding day.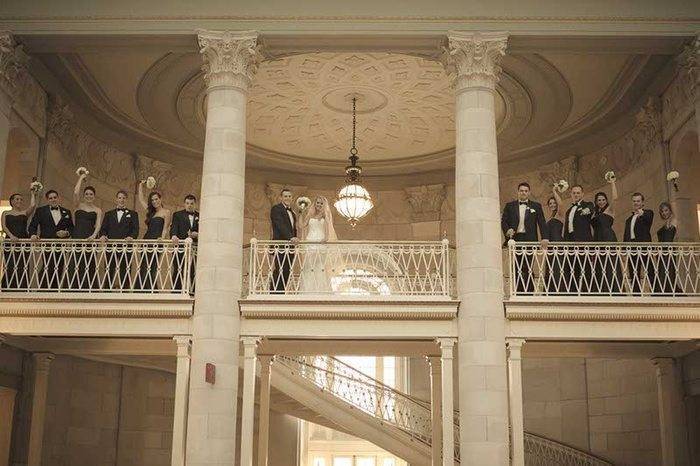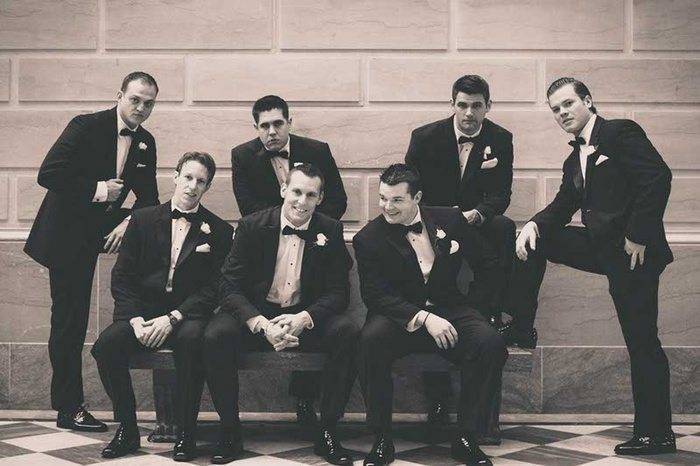 Britt and James had made arrangements to have a first look and formal photos taken at the beautiful Hartford City Hall, Hartford, Connecticut. 
The ceremony and reception followed at a nearby wedding venue called the Hartford Society Room, which is an old restored Federal Reserve Bank, containing the original bank safe from its inception.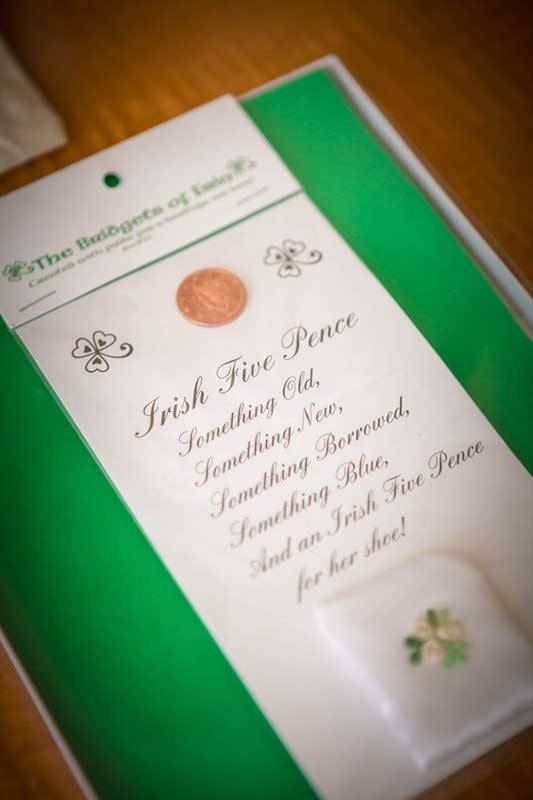 The night was magical for this beautiful couple and they both had a true desire to have the best photographs possible.  Since the wedding day, Britta and James have both completed Dental School and James accepted Officer Commissioning in the United States Army.  James's first assignment brought them to South Carolina and since then; to many other locations.  
Regarding the ambiance, I would say that both the City Hall and Society Room offered a romantic setting that was both well defined and tasteful.  The decor was classy and represented the tasteful eye of the bride and groom.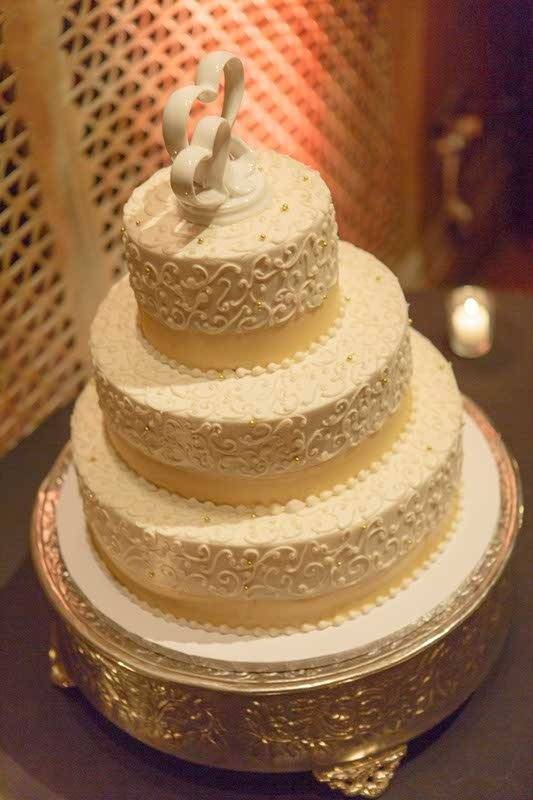 Simple and elegant with lots of details that reflected their style.  The wedding party was a joy to work with and were relaxed and easy going, allowing the photographer to capture some great . 
The bridesmaid dresses were a dark brown tone and each bridesmaid wore a fur wrap to compliment their dress.  The bride accented her dress with a white fur wrap and all of the guys wore a dark black tuxedo with matching bow tie and suspenders.  
The table tops were adorned with black table clothes with white flowered center pieces and gold accented accessories and dining wear.  
Suppliers:
Photography: Derek Halket Photography
Venue: The Society Room of Hartford