We at 5 Star Weddings were invited by award-winning wedding blogger Nova Reid to join her, plus some of our  favourite suppliers such as dress designers Phillipa Lepley and Ian Stuart, for a lovely candle lit evening of cocktails, gorgeous canapés, and beautiful music at the elegant Benjamin Franklin Room at RSA House, London.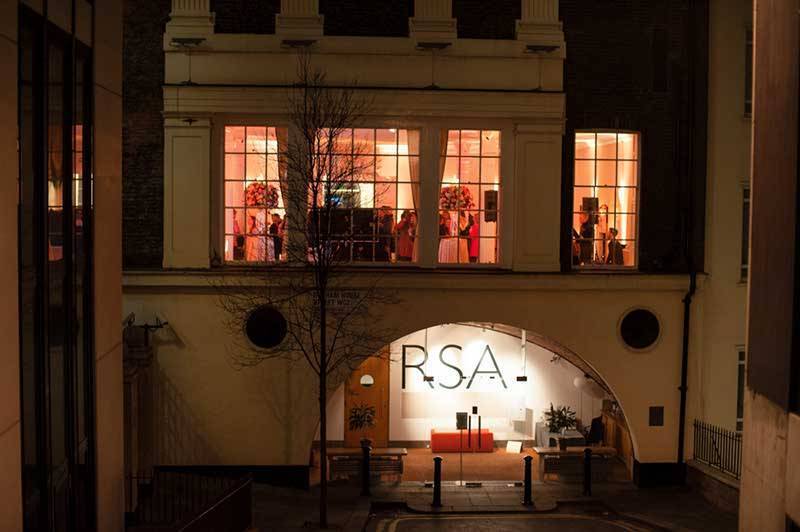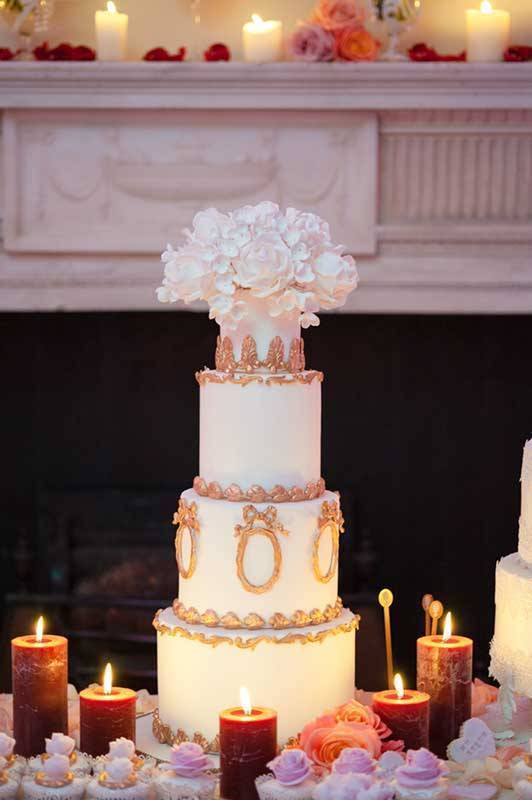 The setting, decor, and food were sumptuous, (yes, we love our jobs!) but the joyful essence of this evening was that it was to celebrate and highlight the contributions to the wedding industry from all quarters.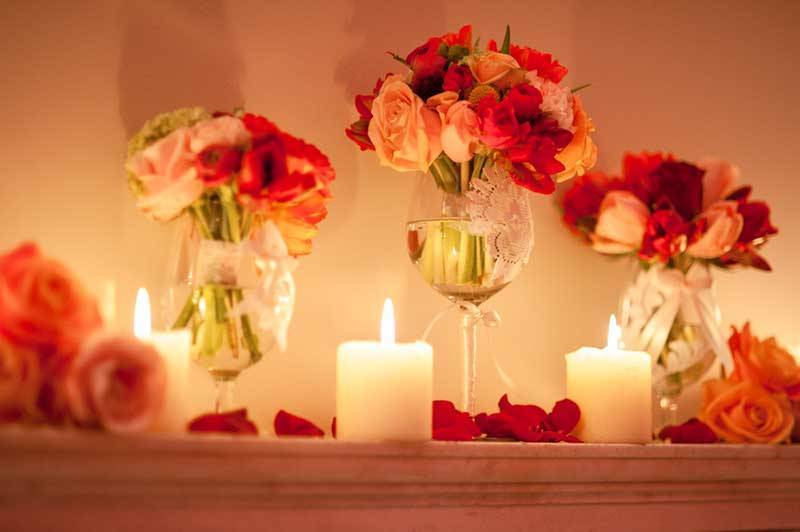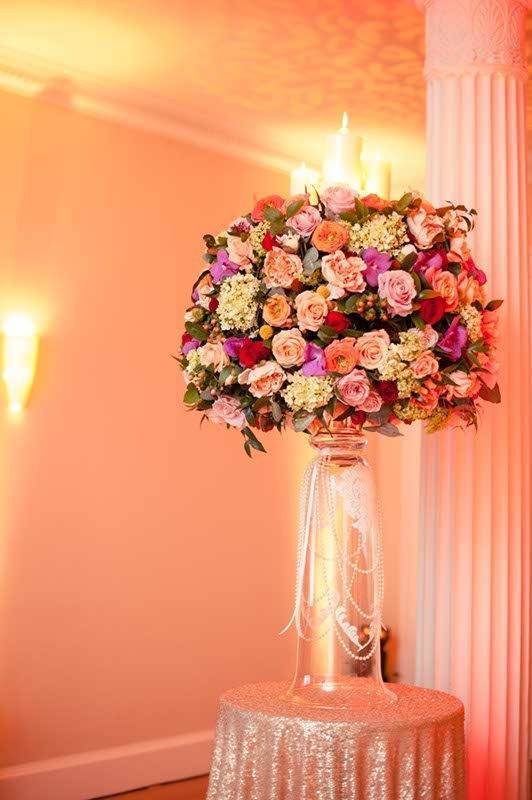 Not only was it a chance to indulge in the talents of amazing professionals in our industry, such as Jemma Jade Events, Amie Bone Flowers, Elizabeth's Cake Emporium, and caterers Harbour & Jones, it was a heartfelt celebration of the mixing of so many cultures that modern Britain should be so proud of, united in the ultimate industry of togetherness and love; the wedding biz, of course!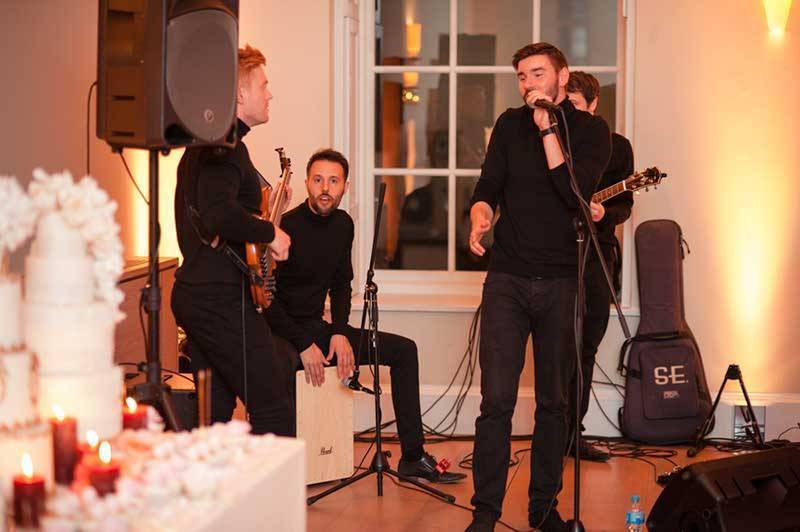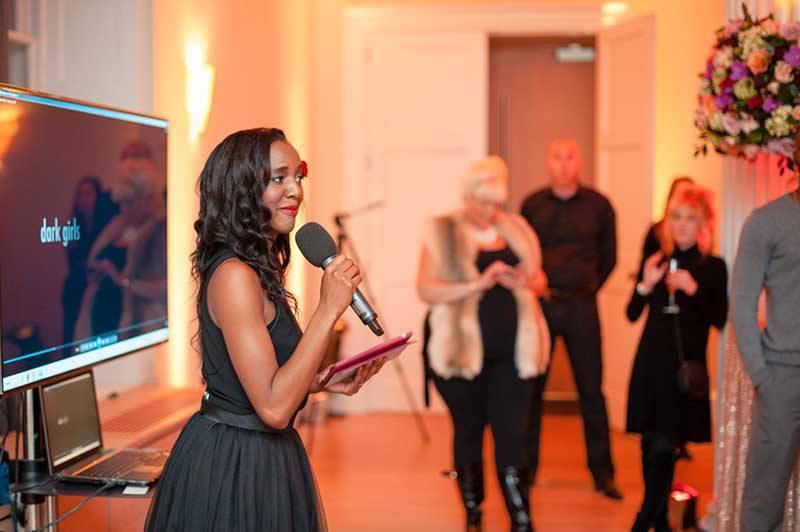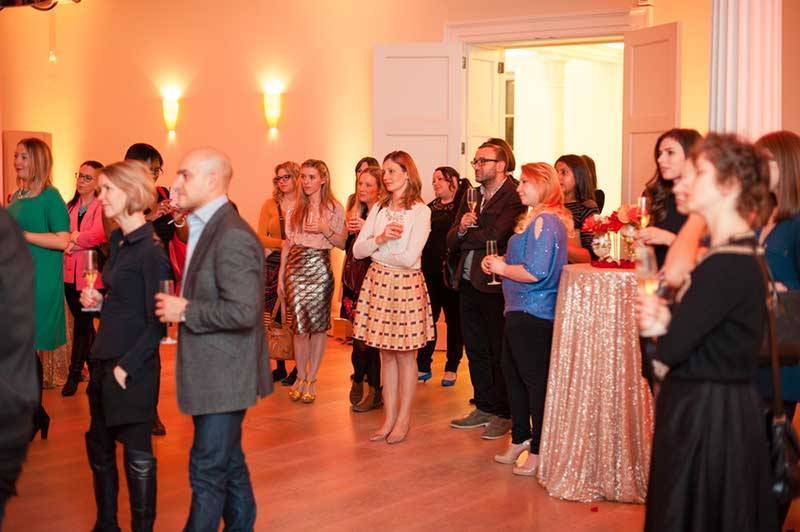 Thank you to Nova, and all the skillful artisans who made the evening a great success, for inviting us to this personal and heartfelt event.
Event Credits & Sponsors:
Event Curated by Nova Reid: Nu Bride
Venue: RSA House: Benjamin Franklin Room
Cinematography: Urban Cinematography 
Photography: Plenty to declare wedding photography
Cakes and Sweet Treats: Elizabeth's Cakes Emporium
Canapés Harbour & Jones Events via RSA House Champagne:
The Perfect Cellar Entertainment: I Can Create..
Flowers and Décor Styling: Amie Bone Flowers
Production & Lighting: Light Motif
Stationery: The Finer Details
Styling and on the Day Co-ordination: Jemma-Jade Events
With special thanks to Amara, Belle Noir Loves & Elise Parham & Crisi Miki Wiki
4 Comments
Nu Bride Thanks so much for your kind feature! It was great to work with such a talented and passionate team of suppliers.
Nova
You are most welcome, I had a lovely evening with you and the wonderful suppliers.
Elizabeth's Cake Emporium Thanks for the wonderful feature. It was an honour to support Nova on her special night.

ou are most welcome, it was such a beautiful evening.
Leave this field empty