Gothic glory and delicious decadence in stunning surroundings: Jemma-Jade's astounding Royal Opera House event delivered on all fronts"  Sloth, pride, wrath, lust, greed, envy & gluttony descended on The Royal Opera House last week in a deliciously wicked night of sinful cocktails, lavish decor, and to-die-for florals.
London-based events coordinator Jemma-Jade Events created a truly sumptuous event, providing the perfect showcase for the UK's best wedding suppliers.
Worthy exhibitors such as Wild About Flower – who did the beautiful table arrangements, Urban Cinematography, Wise Productions, and Farley Prop Hire took over the grand setting appropriately, and the seven spectacularly decorated areas were breathtaking. Elizabeth's Cake Emporium created the most exquisite cakes that were adorned with the most realistic edible jewellery, sugar flowers, lace, pearls and gems.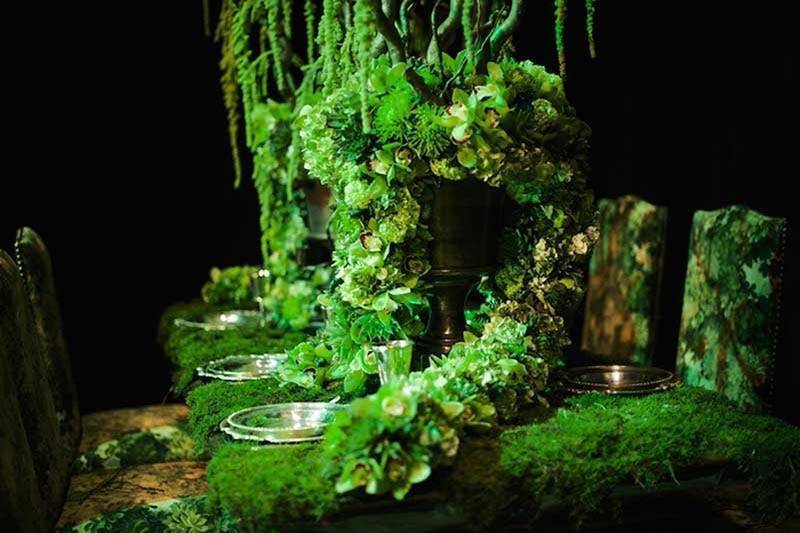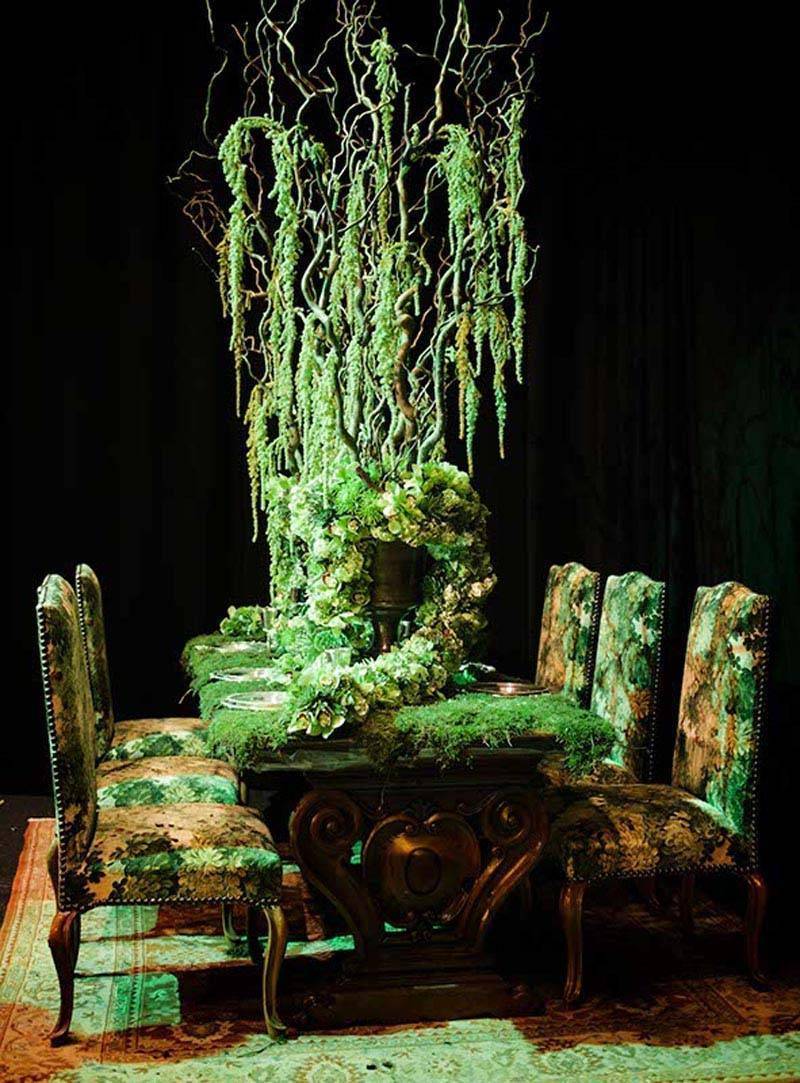 From the black, gold and red decor looking ravishing under mood lighting, to tea lights glowing seductively next to spooky dry ice on the bar, the whole event was devilishly unique.
Every aspect a bride could want for her big day was on display; from the invitations to the event, crafted by the talented Intricate Creations, to the wonderful food, and the pitch-perfect entertainment provided by singer and pianist Stephen Ridley.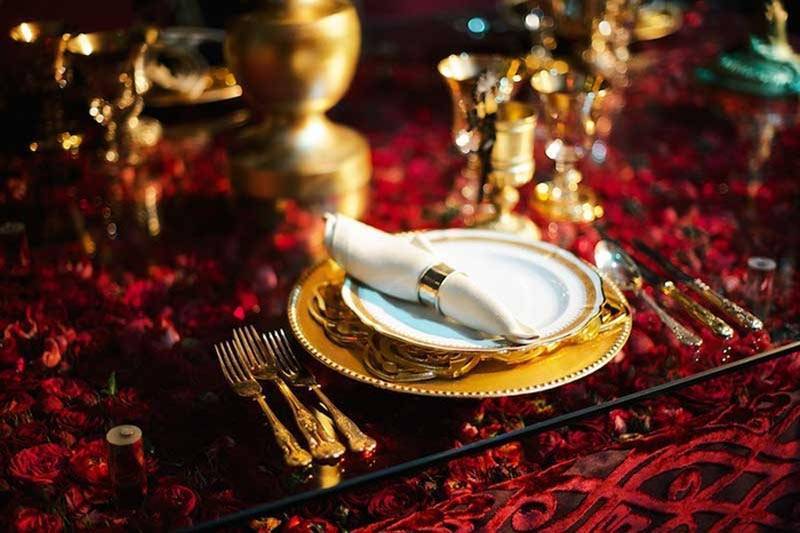 Wedding planners, bloggers and journalists happily networked in the fantastical settings, sampling the best that the wedding industry has to offer.
Over all, it was the perfect atmospheric showcase from some truly talented people, brought together seamlessly by the brilliant Jemma-Jade Events.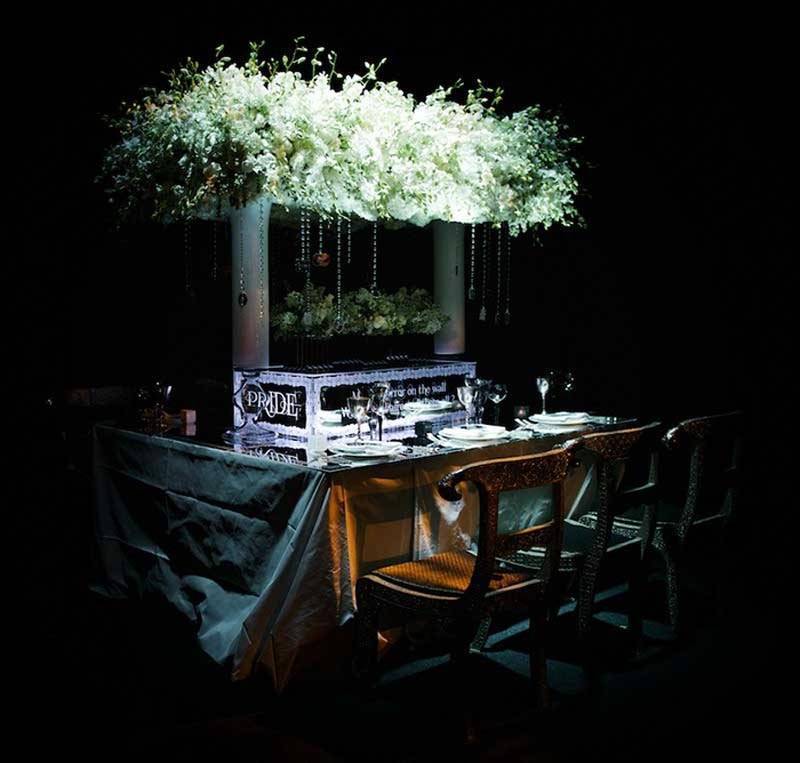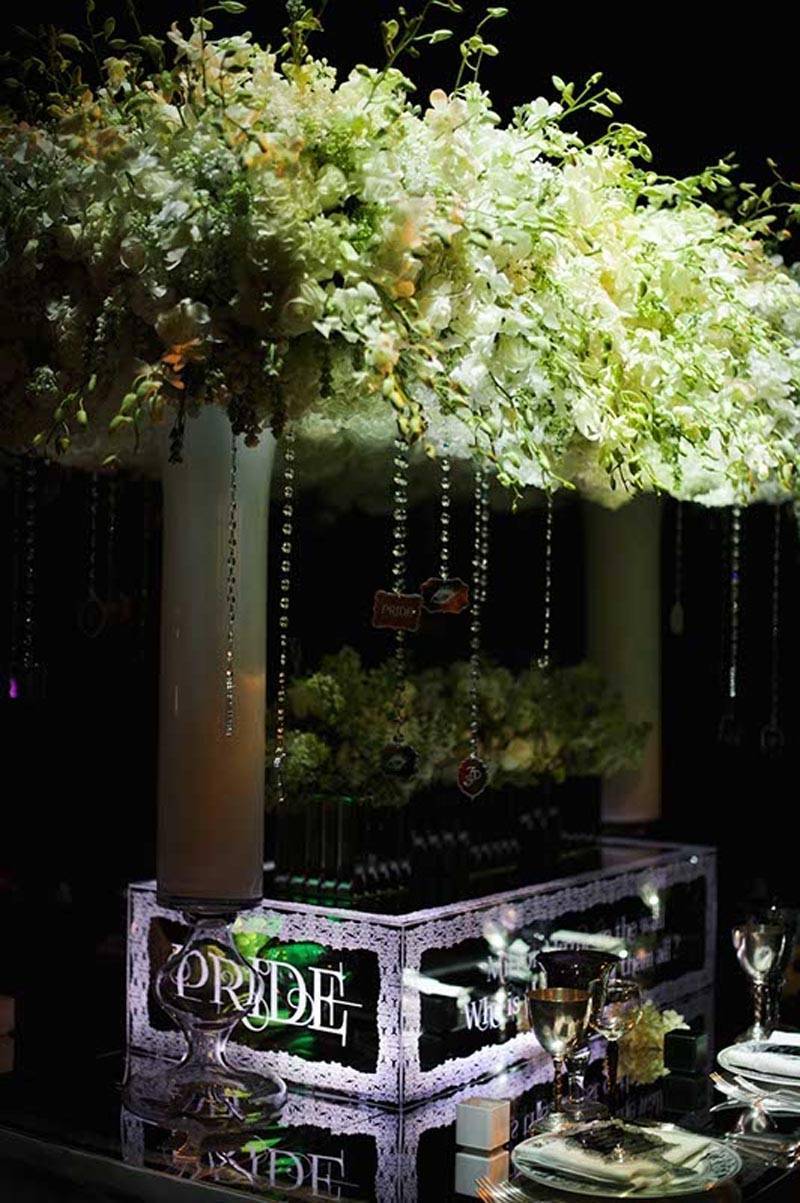 Of course, a picture speaks a thousand words, so cast your eyes over a few more gorgeous shots from the night's fun…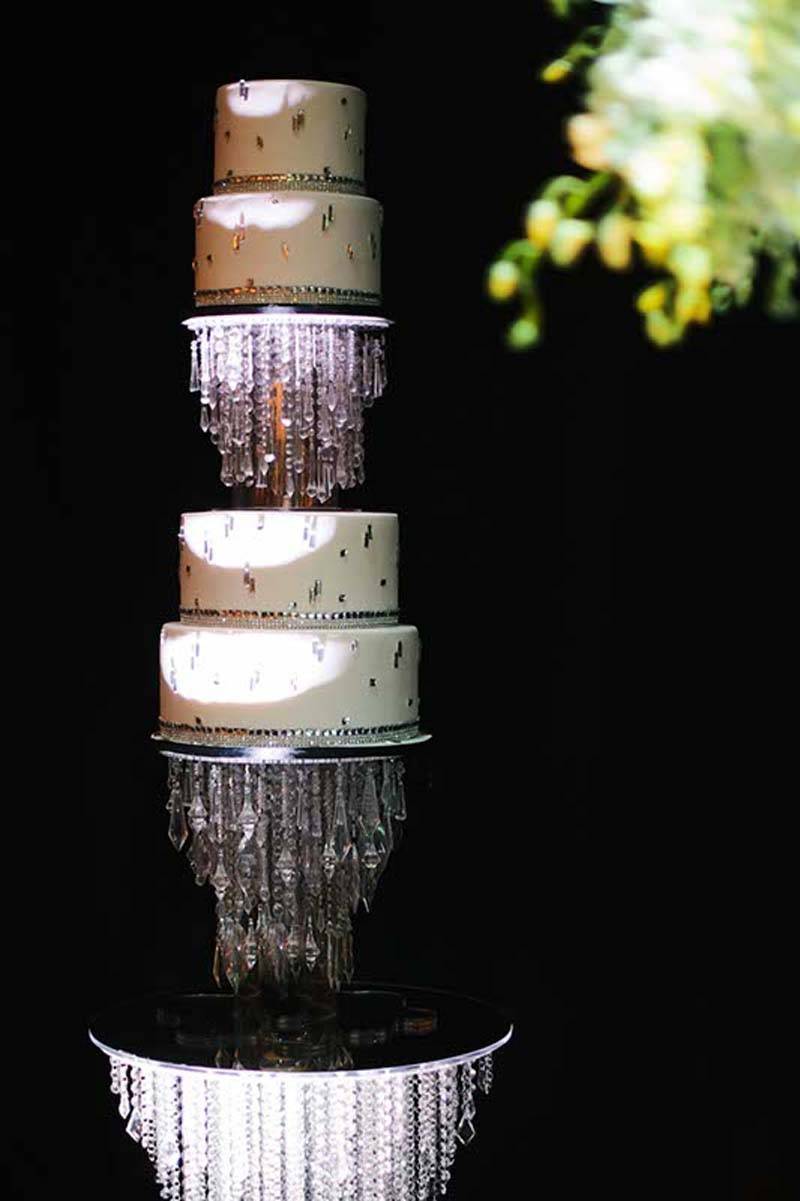 The Talent:
Styled & Co- ordinated by Jemma-Jade Events / Venue: The Royal Opera House / Flowers: Wildabout / Stationery: Intricate Creations / Cakes & Dessert table: Elizabeth's Cake Emporium / Furniture & Crockery: Farley / Photography: Kate Nielen / Videography: Urban Cinematography / Linen: Over the top rentals / Production: Wise Production / Catering: Company of Cooks / Cocktails: Hire the Barman /Music: I can create… anything – Stephen Riley