Charlotte Balbier presents her new 'Iscoyd Park' 2015 Collection.  The Iscoyd Park Collection designed in memory of Charlotte Balbier & Teddy's 2014 Wedding Day.
The dresses inspired by the historical traditional setting of Iscoyd Park where Charlotte Balbier celebrated.  The Collection embodies the spirit of Charlotte Balbier herself being a bride and the romance of meeting Teddy.   Marking eleven years at the forefront of British Bridal design, a truly amazing decade as one of the U.K's leading designers.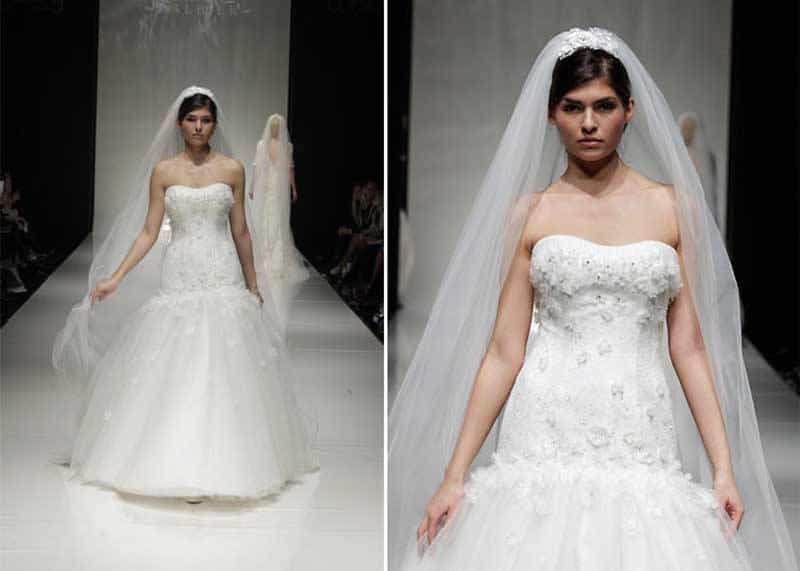 'The Iscoyd' collection is made up of over twenty new gorgeous gowns in an array of styles.  The dresses have all been photographed at Iscoyd Park in memory of Charlotte Balbier & Teddy's wedding.  The new collection delightfully includes two of Charlotte Balbier's actual wedding gowns worn by herself on her wedding day, named 'The Charlotte' and 'Iscoyd Park.'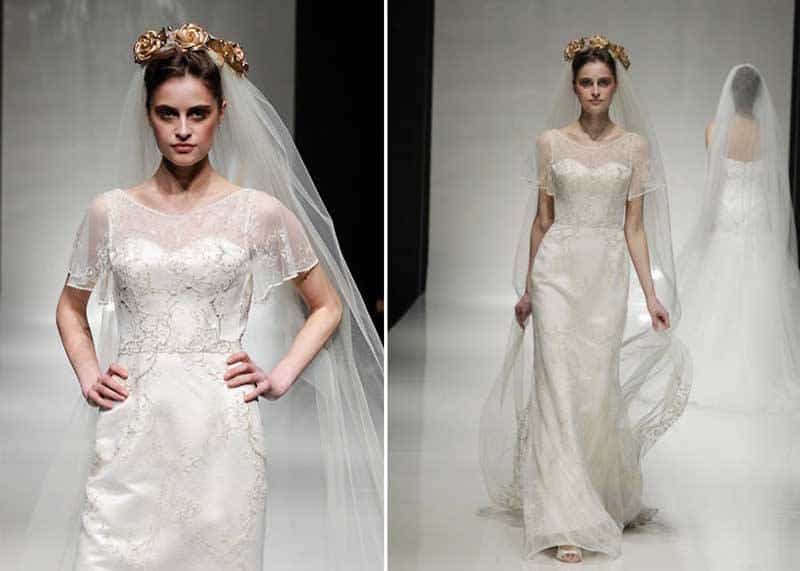 Charlotte Balbier's new collection sees paired down fashion forward gowns that are forward thinking for the new generation bride.  Charlotte Balbier's gowns are inherently traditional but with that added extra twist for a modern gown.  The collection presents classical elegance and timeless gowns that never go out of fashion….
The 2014, 'A Decade of Style,' collection won the Wedding Ideas 'Designer Of The year' award.   With the beautiful new Iscoyd Park Collection, this year is all set to become Charlotte Balbier's most successful year to date with exciting plans and collaborations ahead.