Christian Louboutin has recently launched a nail varnish range and we're beyond excited!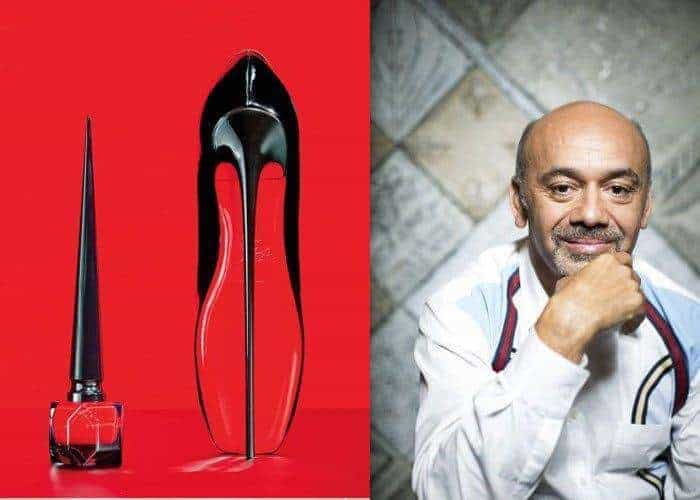 Christian Louboutin is the undeniable king of sexy luxurious glamorous shoes. Every A-lister owns at least one pair of his heels, as do many savvy brides to be for that matter.
Now he has expanded into the beauty department with his own collection of nail varnish.
The new range nail polishes will echo his current collection and be categorised into three colour families Pop, Nude and Noir. His signature red has been given the special treatment with its own unique packaging and towering spike cap.