Today we have a luxury jewellery collection to share with you from Julia Cameron.  The pieces are versatile, and many can be worn interchangeably as necklaces as well as headpieces and also now include rings, hand pieces and pendants using only the finest materials.
The debut Pre Raphealite Utopia collection features 10 unique headpiece designs. Headpieces were historically worn by ancient rulers as a symbol of power and beauty and each unique design has been inspired and named after a powerful Greek goddess.
The influence for this collection is inspired by a Grecian, pre raphaelite and medieval infused aesthetic.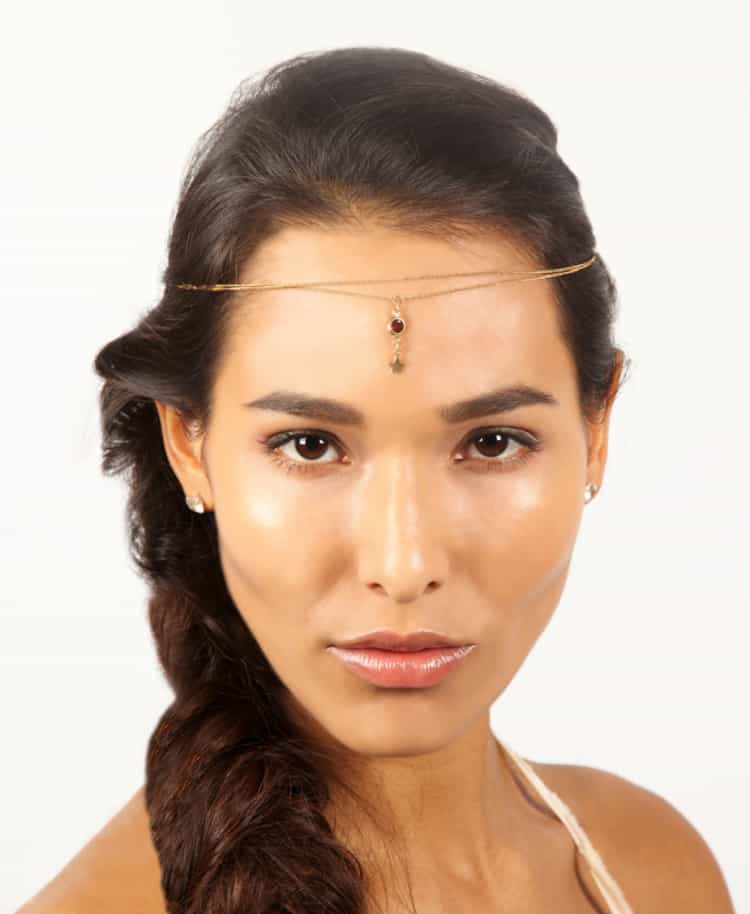 Julia takes her inspiration from her great, great grandmother the renowned pioneer photographer Julia Margaret Cameron whose adorned pre Raphaelite subjects are currently on display at the V&A, Tate and National Gallery.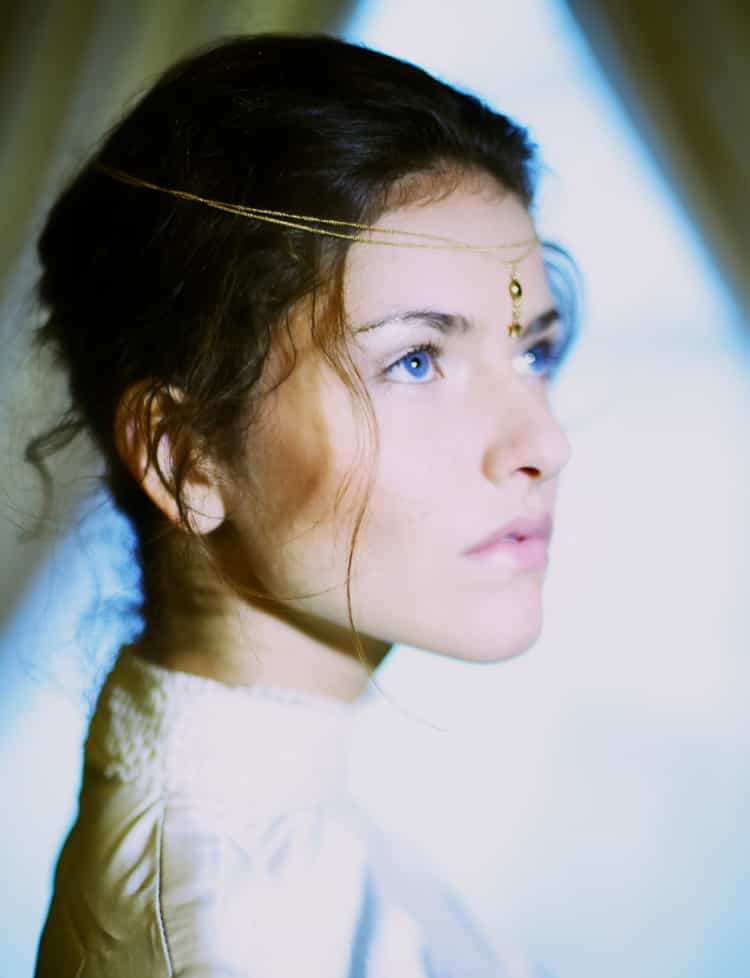 Julia Margaret Cameron photographed and styled many famous subjects including her niece Virginia Woolf, Darwin and Tennyson.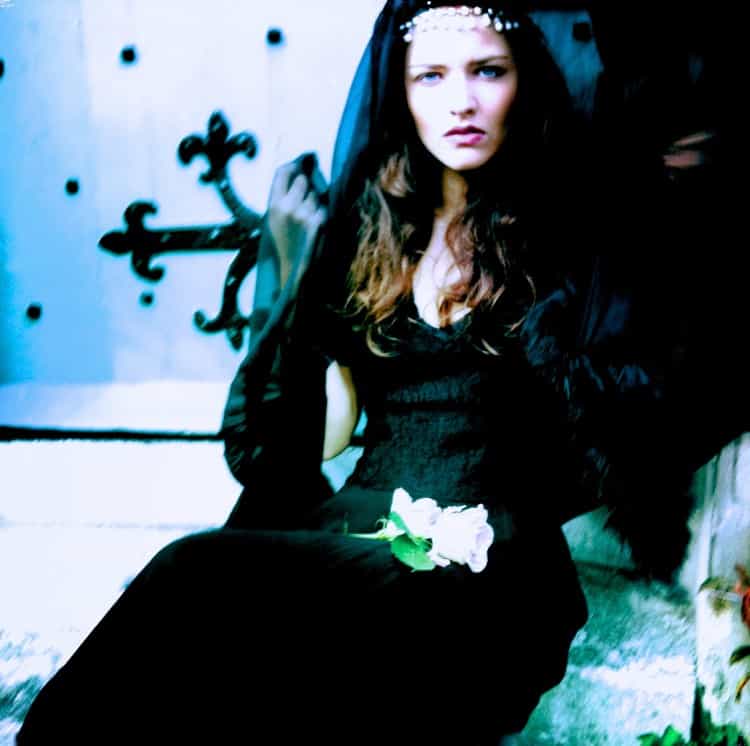 Her portrayed women with a bohemian and ethereal beauty often adorned in headpieces which parallels Julia's own personal style.
Contact Julia for more details. Photography by Tracy Jean Shields.