It is with great pleasure that Absolut Icebar London joins 5 Star Wedding Directory's elite collections of wedding venues.
Few wedding venues can boast of top quality food and beverage andunique entertainment space but belowzero restaurant + lounge | ABSOLUT ICEBAR LONDON is one such venue.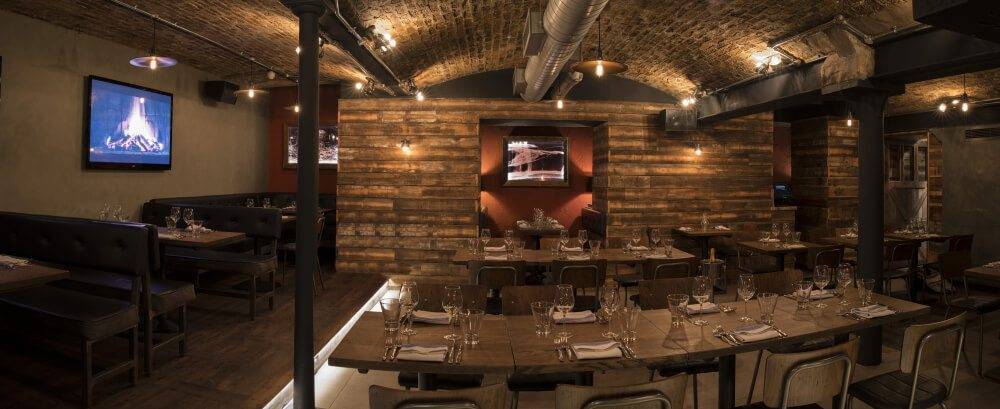 The event space creates a superb atmosphere, with bespoke dining and contemporary decor. This combined with your ceremony or reception drinks in ABSOLUT ICEBAR LONDON, Prestige Event Magazine's 'Coolest Bar' 2008, makes any event memorable.
Suitable for weddings of between 25 to 270 people, the venue lends itself perfectly to all types of requirements. Situated within Mayfair's Heddon Street – one of London's most opulent locations – belowzero restaurant + lounge offers clients a truly unique experience.