Looking for that ultimate girls night in? Look no further as Sleep-In Rollers have teamed up with Knightsbridge's most stylist hotel, The Berkeley, to create the Girls Night In package.
Not only does the package include a set of your favourite Sleep-in Rollers and a night's stay in the prestigious hotel, but it includes everything else you'll need to make it an unforgettable girl's night in, working with some of the UK's best beauty brands.
Upon arrival at The Berkeley guests are treated to champagne, before a full day of pampering activities in their incredible spa facilities and open roof pool.
Back in the luxury of your hotel room, light your Dyptique candles to set a calm and relaxing mood, pop in your Sleep-in Rollers, settle down with a DVD and indulge in some snacks including candy from Hatties Sweets and the ultimate film snack, popcorn from Propercorn.
For further beautifying, amazing treats from beauty brand Benefit are even included, from 'It's Potent' eye cream to 'Refined Polish' exfoliator and 'Instant Comeback' serum, all are the perfect combination for a purely pampering night treatment.
Other feel-good and iconic products to the brand include 'They're Real' mascara, 'Porefessional' primer and the 'Hoola' bronzer.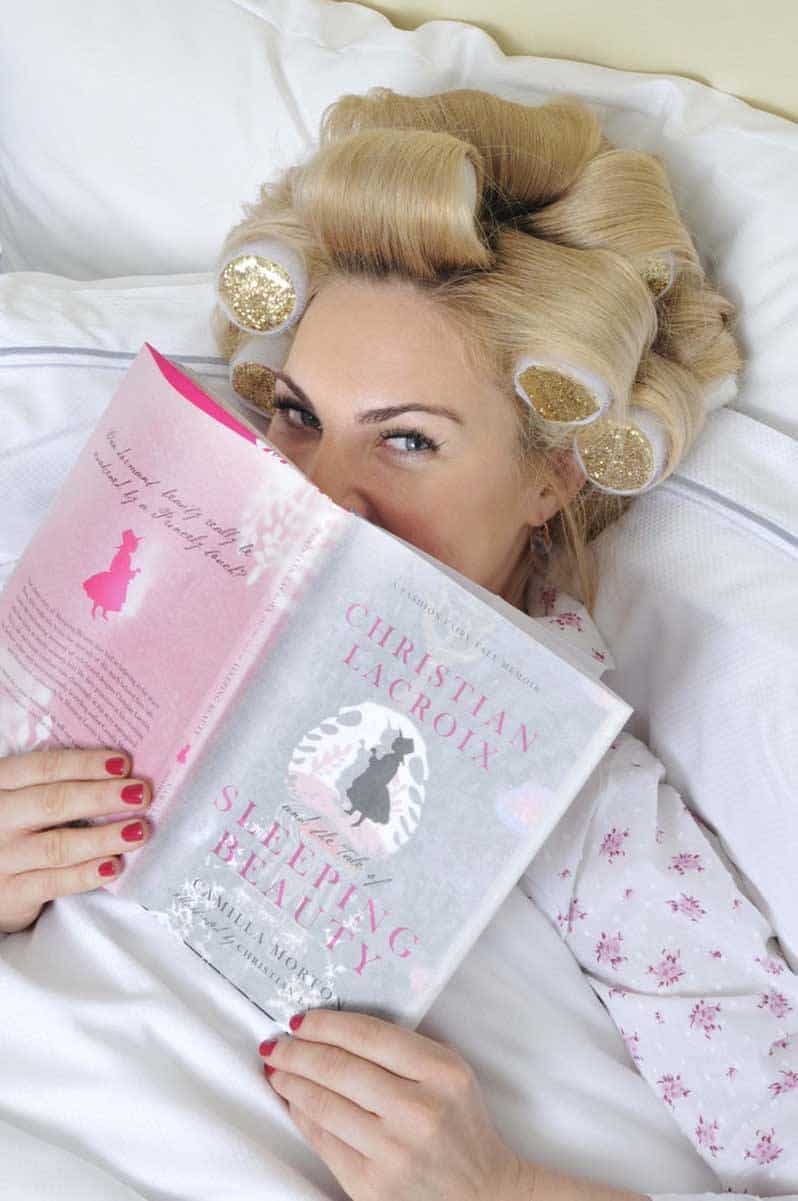 When you wake from sleeping like royalty, remove the rollers and reveal hair fit for a princess, pop down to breakfast at the hotel (included in your package of course).
The Girls Night In package is now available, contact The Berkeley Hotel for availability.