Today's Real Wedding is making us daydream of sun-soaked Florida gardens and dancing under the moonlight on warm summer evenings…
Linda and Adam tied the knot in the unbelievably beautiful surroundings of Marie Selby Botanical Gardens in Sarasota. The theme of the day was "pretty in pink and black", with the pink prettiness of the flowers and décor offset by sharp, slick flashes of black from the seven bridesmaids' custom and individual black gowns.
The outdoor ceremony was a luscious affair, with a petal-strewn, grassy aisle leading up through white chairs to a spectacular altar provided by Mother Nature: a stunning exotic tree furnished with a glittering chandelier, where the couple exchanged vows.
Take a look through Adam and Linda's amazing wedding album. Our particular favourite element of the day was the wedding party woodland shoot, where the dapper groom and lovely bride, in her couture gown, posed in the shade of an extraordinary banyan tree grove. What a magical garden wedding…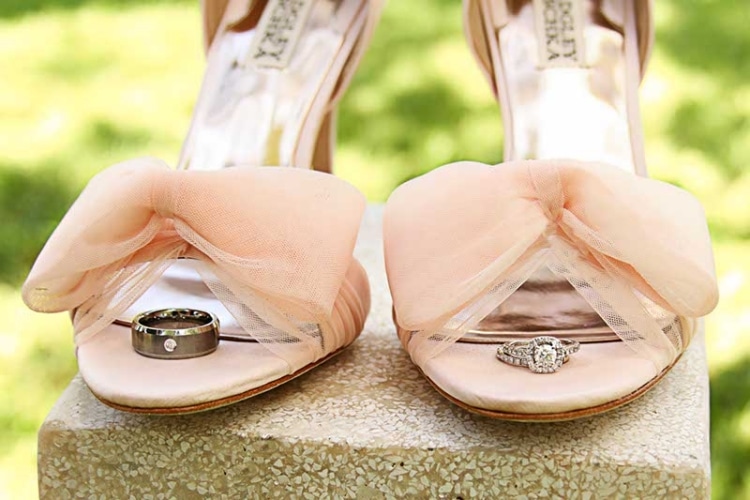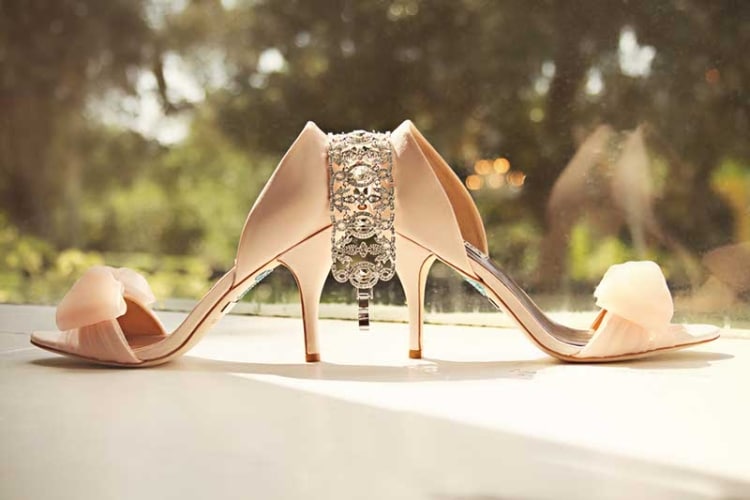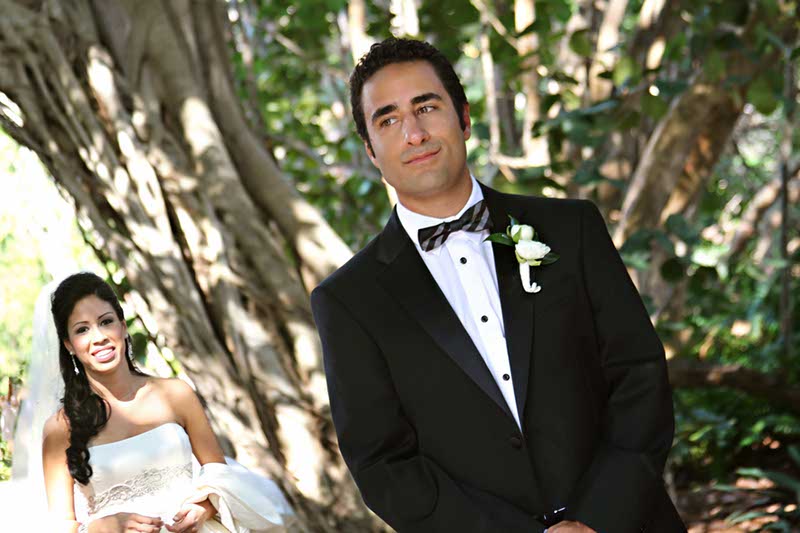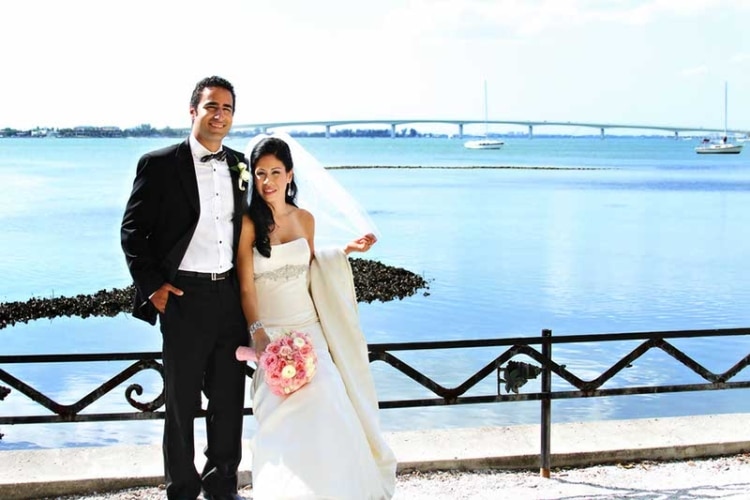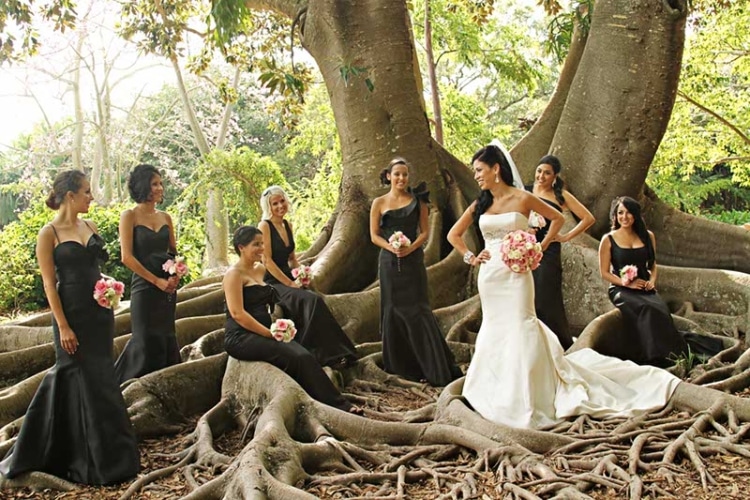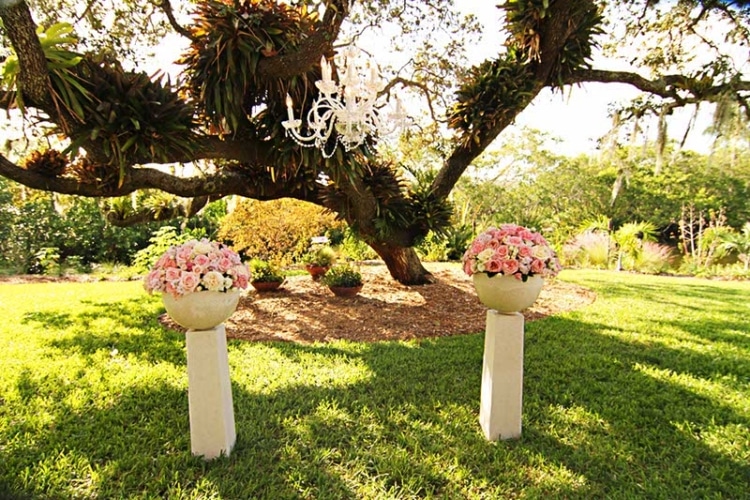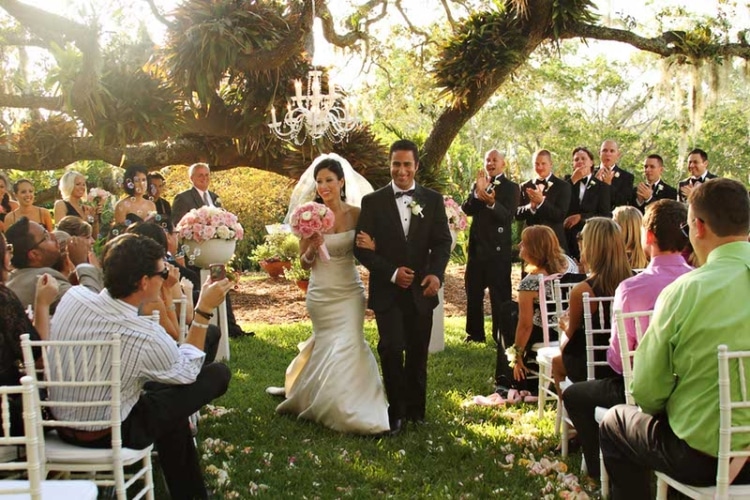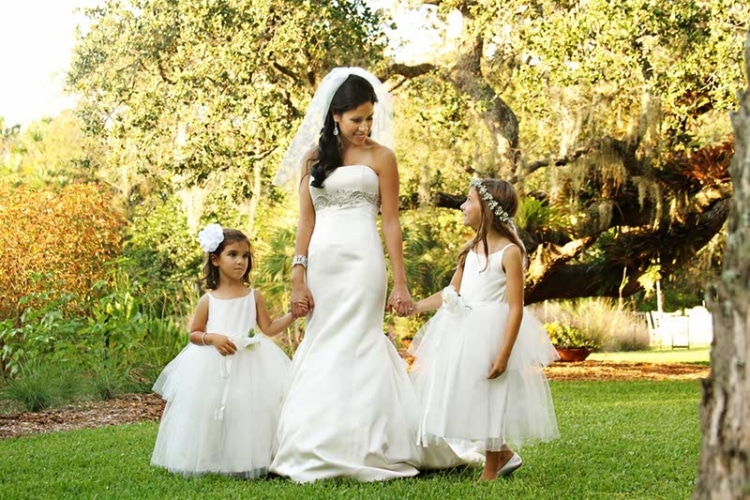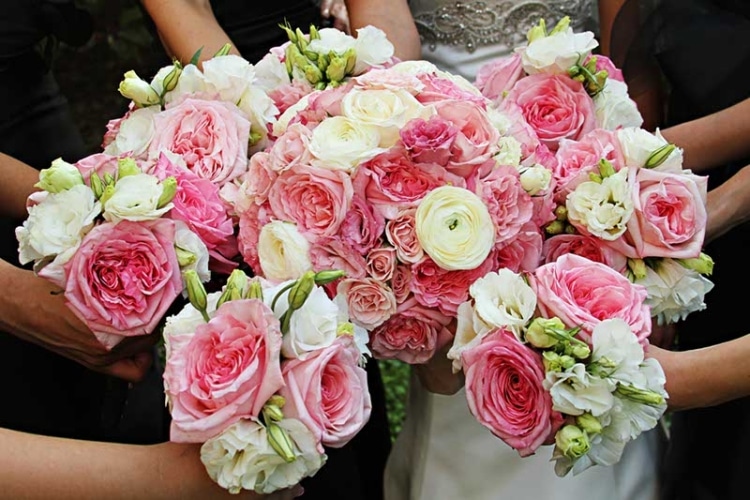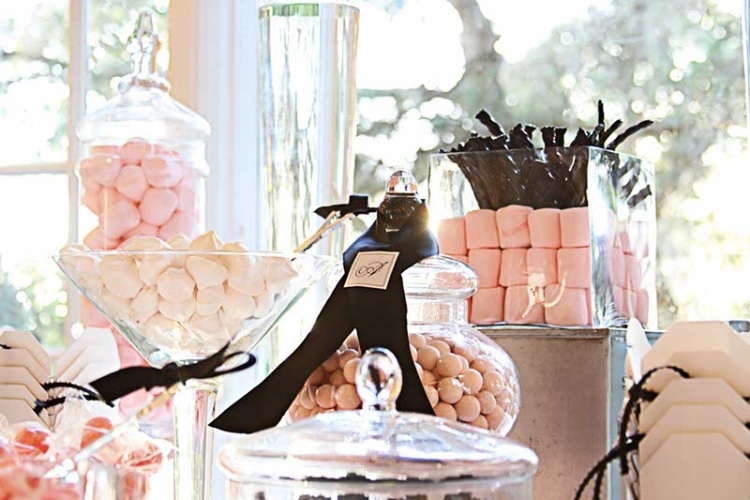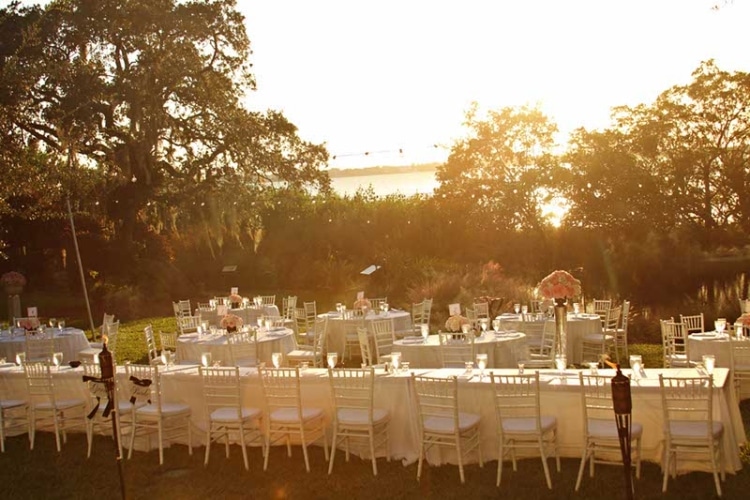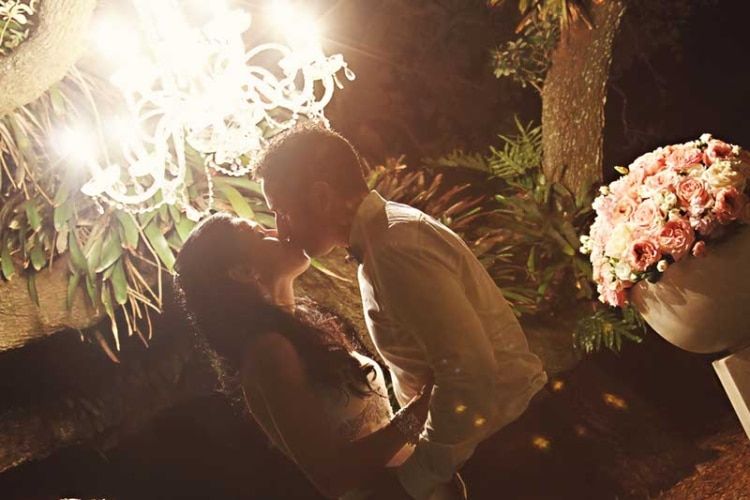 Leave this field empty