Make Up Mantra From Charlotte Tilbury – Charlotte Tilbury understands the power of makeup like no one else. With over 20 years at the forefront of the makeup industry working with the world's A list models, celebrities and designers.
Charlotte has poured her best kept secrets into an edited but all you need first skincare and makeup collection.
She knows more than anyone that when you look good, you feel good and exude confidence. You carry yourself differently and, in turn, the world reacts to you in a different way.
10 COLOUR CODED LOOKS
All of the colour products are curated into 10 colour wardrobes that reflect the lifestyle and personality of 10 different women.
Each look shows you how to match the right eyes, cheeks and lips as put together by Charlotte, the beauty industry"s recognised colour expert.
THE INGENUE: Inspired by Mia Farrow , Alexa Chung, Kirsten Dunst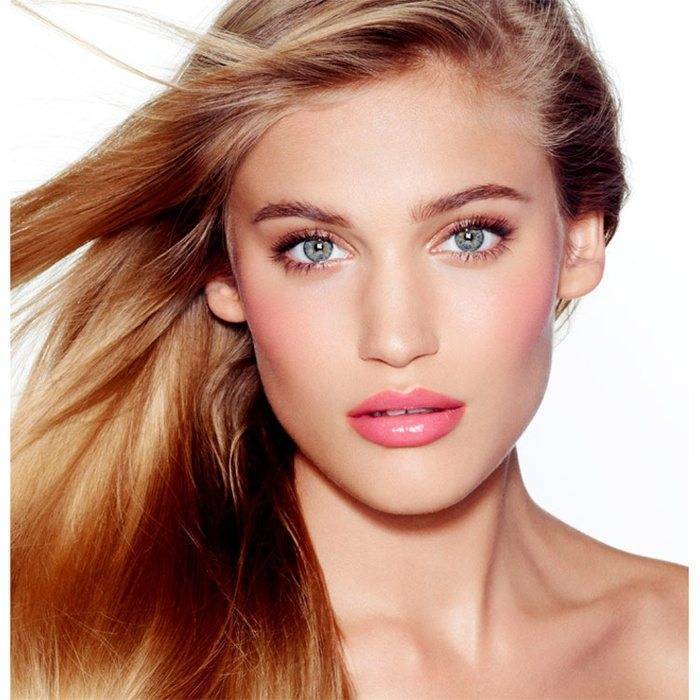 THE GOLDEN GODDESS: Inspired by Ursula Andress, Elle McPherson, Gisele, Kate Moss
THE UPTOWN GIRL: Inspired by Grace Kelly, Gwyneth Paltrow, Kate Middleton
THE SOPHISTICATE: Inspired by Audrey Hepburn, Natalie Portman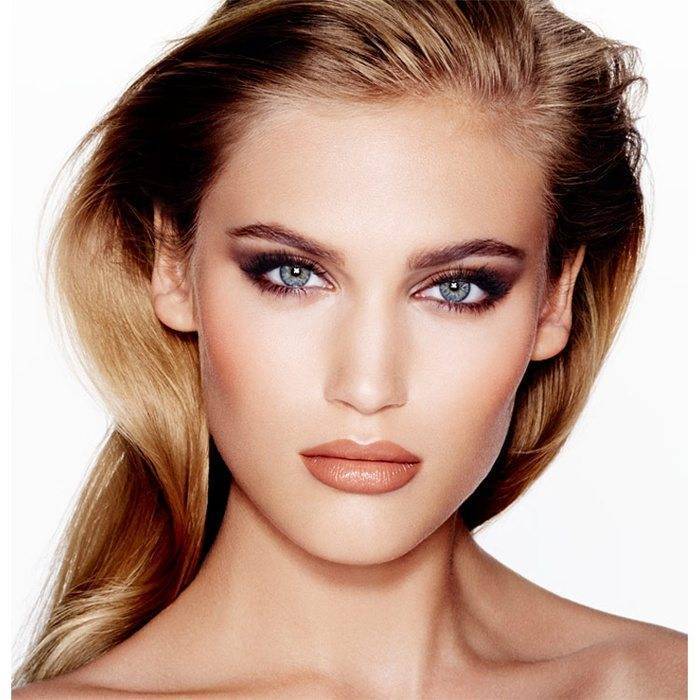 THE ROCK CHICK: Inspired by Brigitte Bardot, Anita Pallenberg, Kate Moss, Cara Delevignge
THE DOLCE VITA: Inspired by Sophia Loren, Penelope Cruz, Beyonce
THE BOMBSHELL: Inspired by Marilyn Moore, Rosie Huntington Whiteley, Scarlett Johansson
THE VINTAGE VAMP: Inspired by Lauren Bacall, Louise Brooks, Rihanna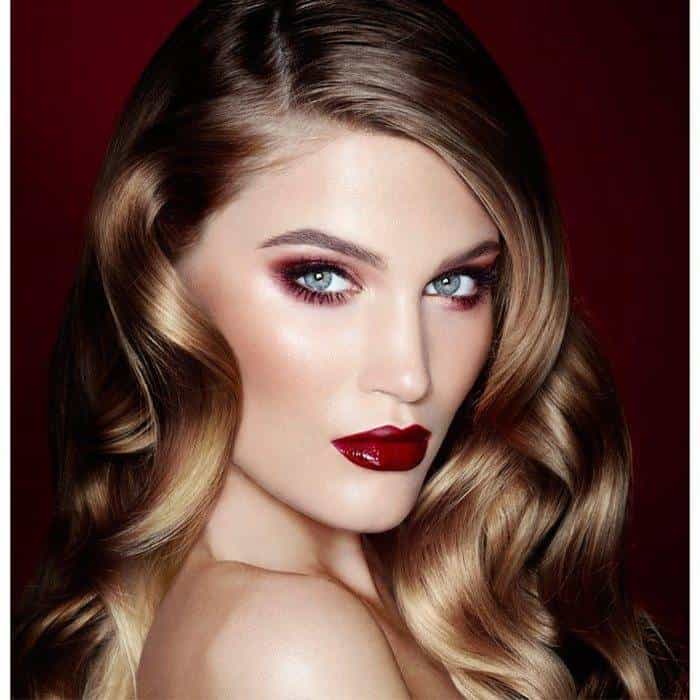 THE GLAMOUR MUSE: Inspired by Jerry Hall, Beyonce, Jennifer Lopez
THE REBEL: Inspired by Debbie Harry, Grace Jones, Lady Gaga
A look is made up of:
Eyes: Luxury Eye Shadow Palette / Colour Chameleons; an eye l iner (Rock n" Kohl, The Classic or The Feline lick); Full Fat Lashes mascara
Cheeks: Cheek to Chic blusher
Lips: Lip Cheat lipliner; K.I.S.S.I.N.G lipstick; Lip Lustre lip lacquer

Now choosing and creating an expertly finished and always flattering look is easy.

It is so easy, a man could shop it!
Which of the gorgeous 10 looks would you go for? 
Buy Now From Net-A-Porter.co.uk