A new season of fancy florals
From the prettiest pastels to the boldest blooms, spring flowers give plenty of choices for wedding bouquets and displays. If you want to keep things seasonal, nature offers a huge variety at this time of year. Here's just a few of our favourite displays to help inspire your floral decisions.
The first blooms
With spring bulbs being the first colour popping out, why not choose a few of these bright beauties to add to your  wedding displays? Tulips are great for hanging down and come in all shapes and sizes, daffodils give a brilliant flash of colour, and range from pale peaches to vibrant yellows, and china blue hyacinths can be such a delicate addition to a pretty bridal bouquet.
All White
Of course, pure white is still an option, but instead of traditional roses, why not go for seasonal anemones?
Lose the structure
As the colder weather fades, loosen up your bouquet and go for something a little less structured. Tight puffballs of perfect blooms give way to a gorgeous, less structured bunch and allow for draping hyacinths and the first greenery of the year.
…or not…!
But if you still want something structured, tulips stand straight and irises provide a little texture.
Something a little different
Why not go with an unusual choice and pick Hellebores? Delicate, elegant and pretty, they come in a variety of beautiful shades. Ranging from white to green, pale pink to purple, these versatile flowers make an ideal bridal bouquet.
A classic rose
And of course, roses are a perfect bloom all year round. Mix and match, compliment your spring wedding bouquet or just go for a roses in springtime hues.
Tulip styling
With their flexible stems, tulips are so versatile, have fun with arranging them!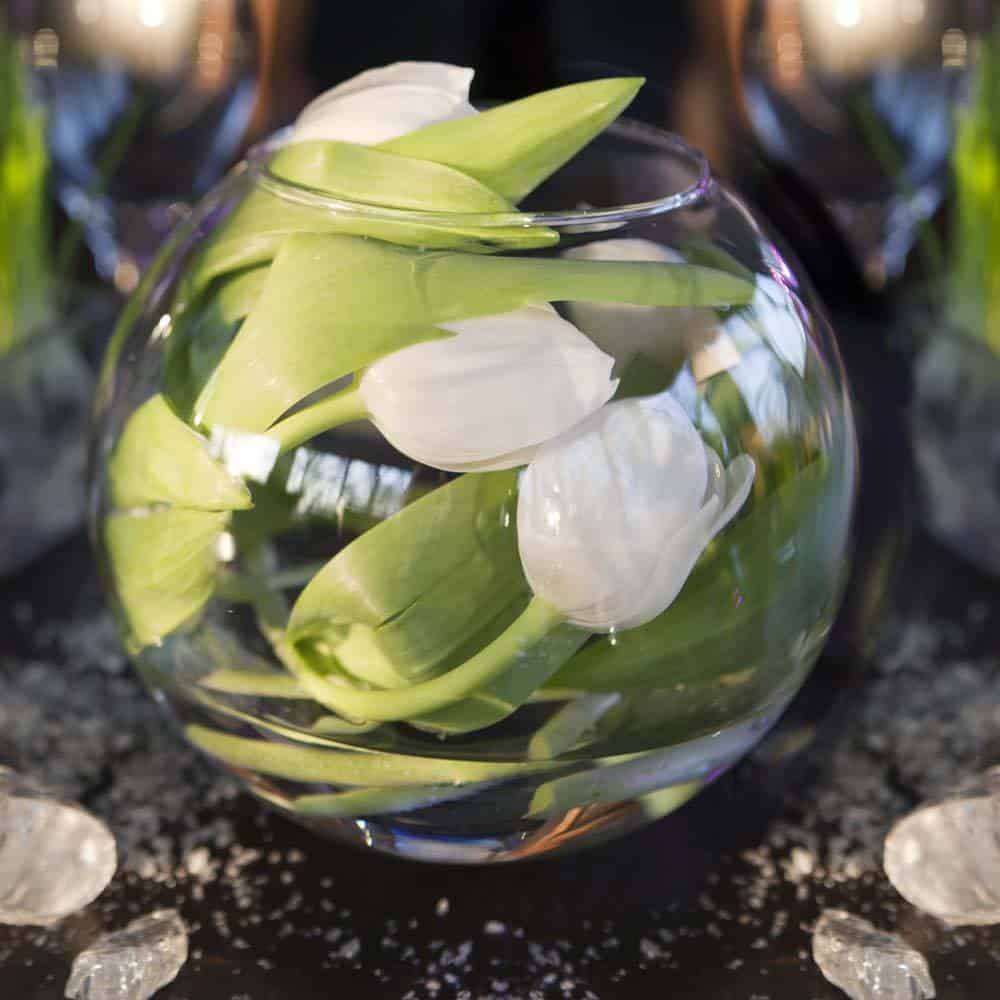 Of course, if you're not a fan of spring flowers, why not choose a spring colour instead? New green shoots and pale blossoms make for a gorgeous palette. Looking for more colour inspiration? Head over to our palettes page. Or check out our luxury wedding flower pages for more floral inspiration.