Pretty petals for all palettes
Summer flowers are just the prettiest blossoms! If you choose a summer wedding, there's a whole host of flowers that are in season. From delicate pastel petals to bold and brash blooms, there's bound to be something that takes your fancy. We've chosen some of our favourites to give you some floral inspiration!
Peonies
Large and luxurious, I always think that peonies are such a decadent flower. With petals bursting open from a tight bud, they seem to go on forever. They're gorgeous mixed with other flowers, but I do like the idea of combining a few tones at varying stages, from bud to fully open bloom.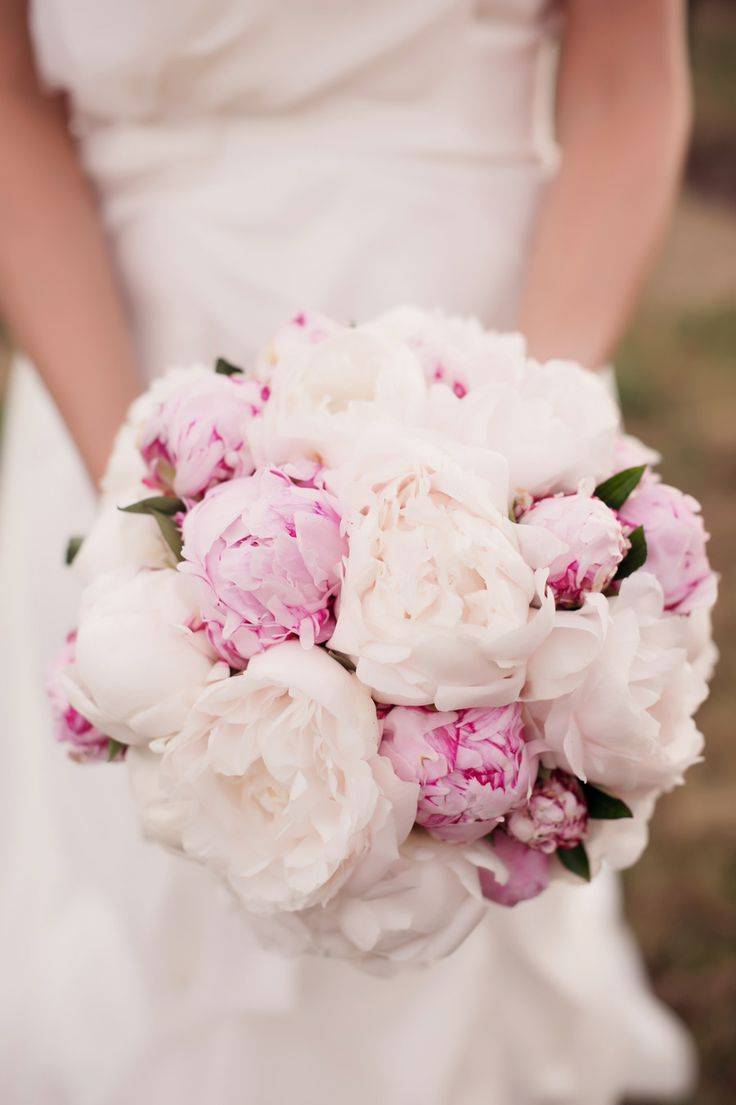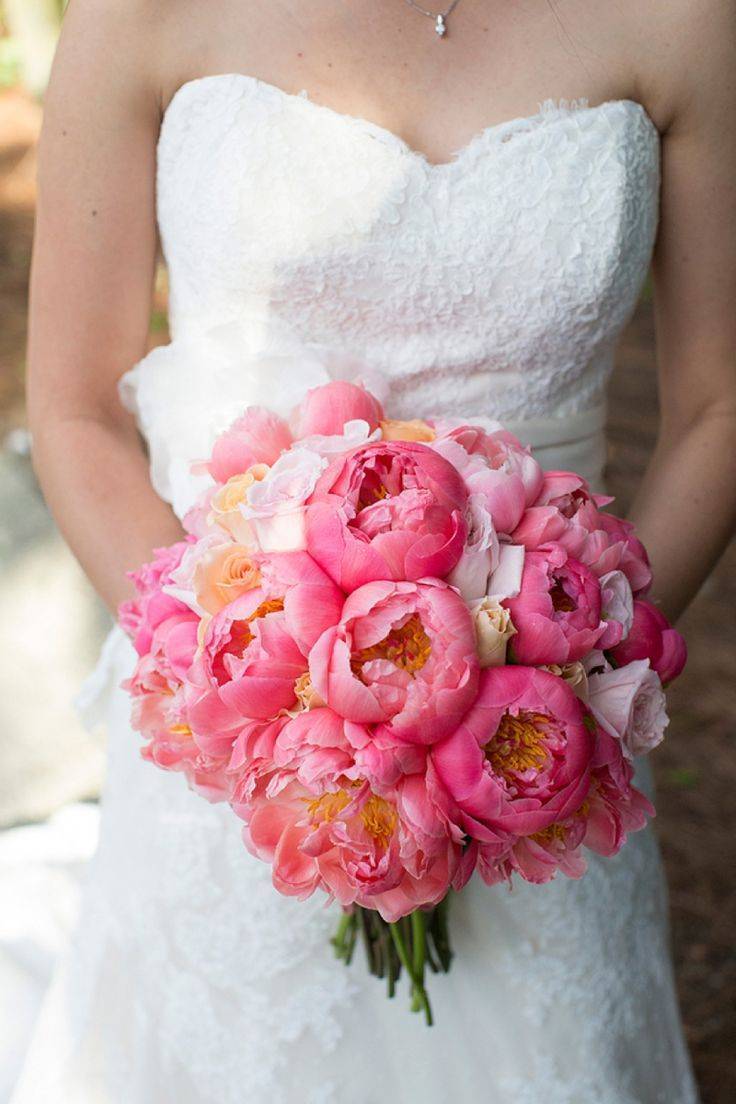 Sweet Peas
My all time favourite flower, sweet peas have an unmistakeable fragrance that permeates through any room. They would perfume a wedding beautifully, and their delicate petals make for a soft, romantic bouquet. Why not mix them with peonies, for a gorgeous bouquet of opposites!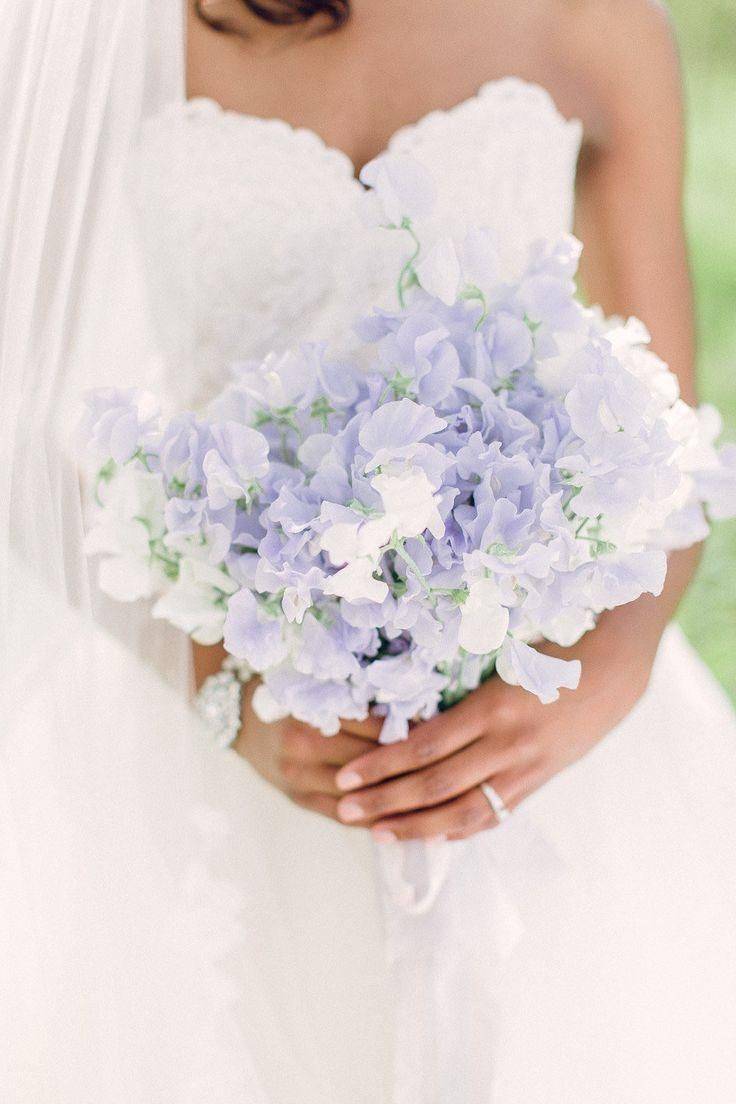 Hydrangeas
Hydrangeas make such a strong impact. The simple flowers naturally cluster together, a perfect choice for a dramatic pop of colour against a white dress. Used sparingly, they can also be beautifully delicate. A really versatile flower, and a beauty!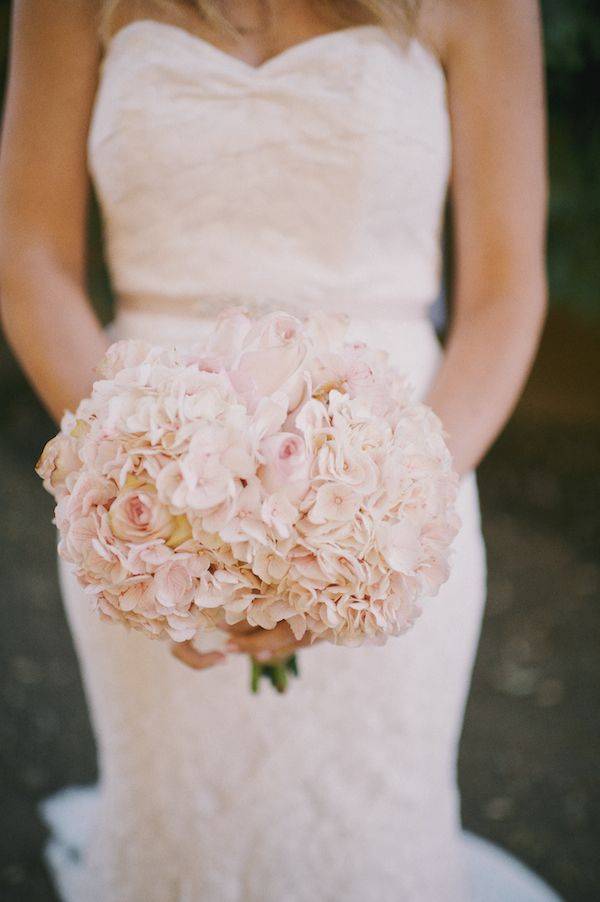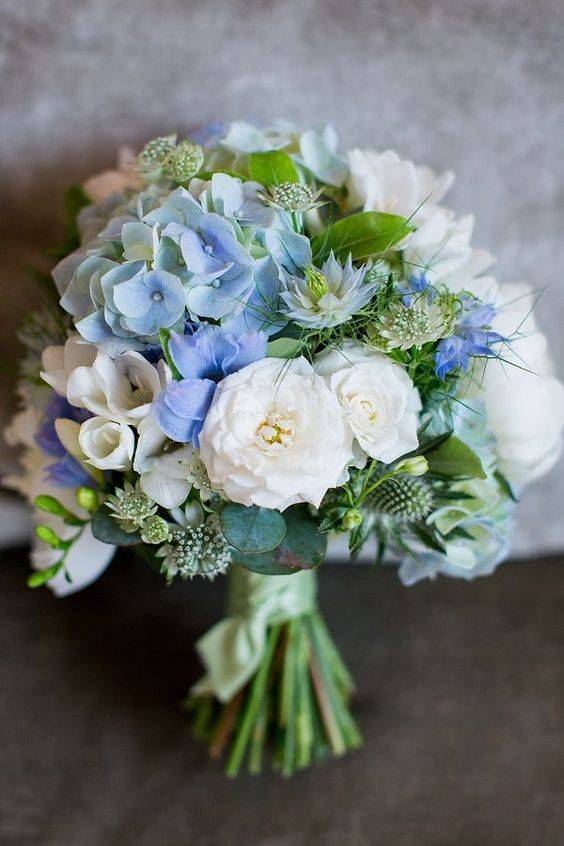 Gerbera
Another one to make an impact, a cluster of gerbera is such a stunning display. The bright colours and long stems make a very different kind of bouquet. And if you're in the mood for a rainbow, they lend themselves perfectly to a summer mixture! I adore the white combination though, the mix of pure white roses and gerbera is somehow effortlessly delicate.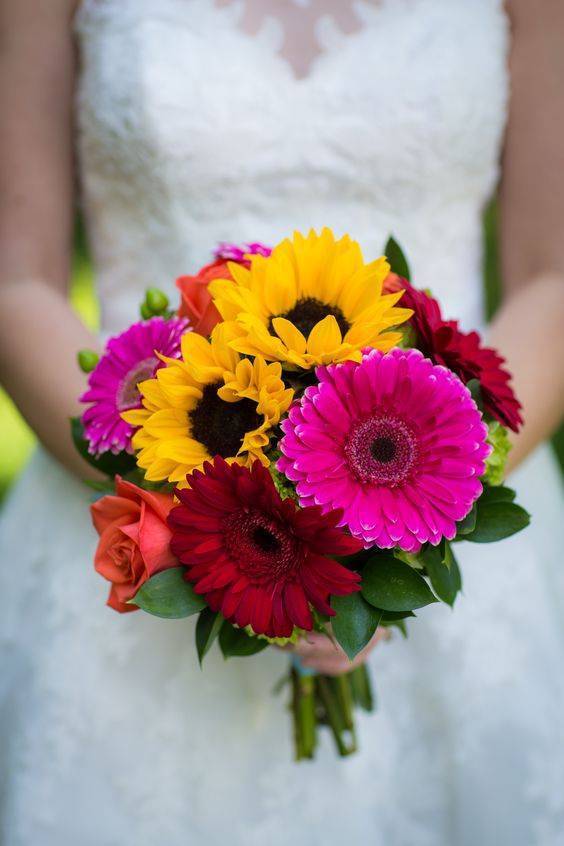 Daisies
Perfectly pretty and divinely delicate, daisies are the ultimate wildflower bouquet. If you want an unstructured but striking bunch, opt for a handful of daisies – almost like they've just been plucked from a meadow. They mix perfectly with other wildflowers, and add a tiny splash of colour to a white wedding.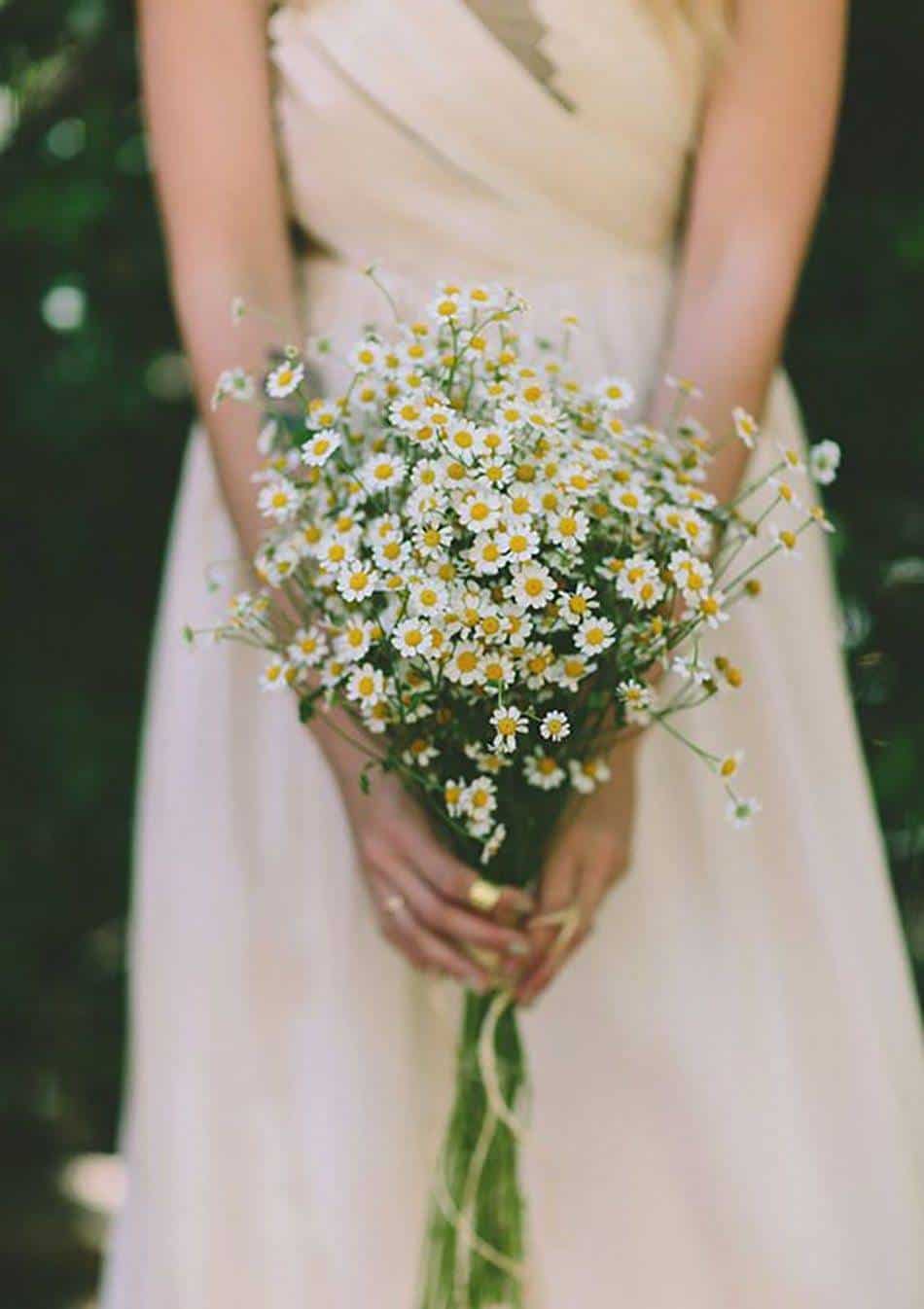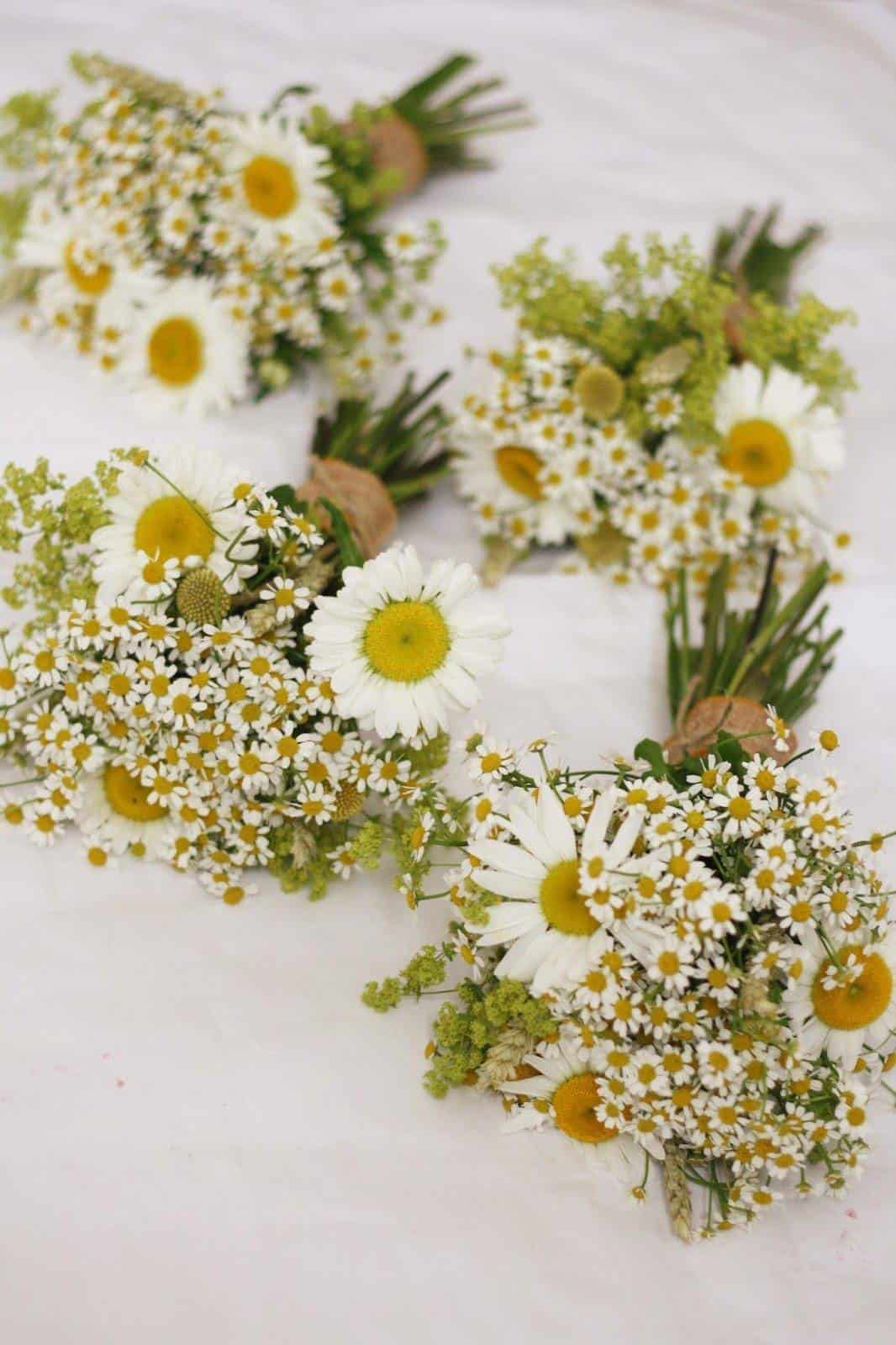 Looking for more floral inspiration? Head over to our flowers and decor page.