Celebrity hairdresser, Richard Ward gives his top five tips for hair that's been left looking dull, dry and damaged after the party season.
Deep Clean Hair
It's important to treat hair to a deep cleanse after the party season to rid the scalp of excessive product which can build up over time. Try using a detoxifying shampoo like my Seasons Foaming Clarity Pre Cleanse (£23) which nourishes the scalp, leaving it squeaky clean.
Careful brushing
For hair that is prone to breakage, I recommend using the Tangle Angel (£14.99). This detangling brush not only looks beautiful, but it's perfect for gently teasing away knots and tangles, leaving hair soft, smooth and static free!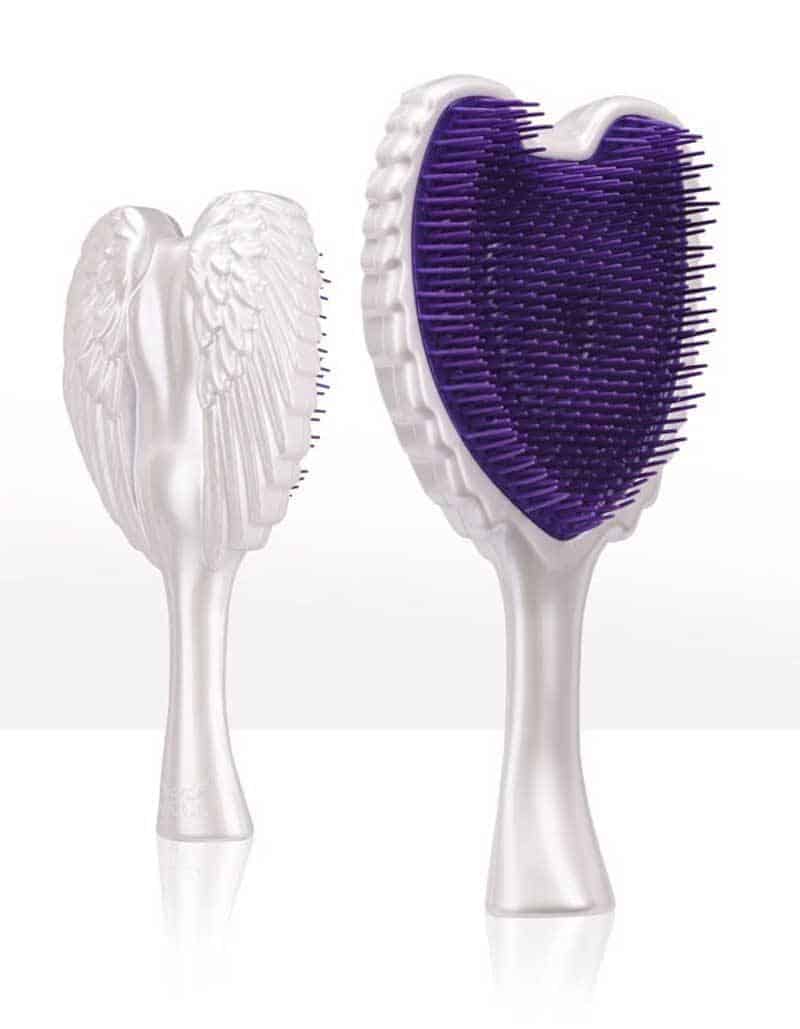 Healthy Diet
We all know that excessive partying can take its toll on your hair, so a good diet is crucial to leave hair looking its best. A great tip is to snack on blood producing foods like nuts, seeds and dark berries, which help to encourage a good blood supply to the hair follicle, leaving locks glossy and healthy.
Weekly Hair Masque
Whether it's blow-drying, straightening or curling, the party season often means an increase in electrical styling, so to combat the stress you've put your hair through treat your hair to a twice-weekly hair masque during January. Simply apply to damp hair and leave for 15 minutes for instantly nourished, repaired and shiny hair.
Visit your Hairdresser
Beautiful hair starts with a great base, so remember to visit your hairdresser every 6-8 weeks for a trim to keep tresses in tip top condition. Hair which is left longer than 12 weeks can look dry and scraggly with no style definition.
Tangle Angel (£14.99) available from tangleangel.com and Richard Ward Seasons Foaming Clarity Pre Cleanse (£23) available from QVC and richardward.com