Tom Cruise And Katie Holmes Get Divorced
It had been reported that Tom Cruise will be spitting up with Katie Holmes after being married for five and a half years. We are very sorry to hear this news from this A-List celebrity couple. It is thought that the couple had deep cracks in the relationship for quite a while, as they had been living in separate areas of their house.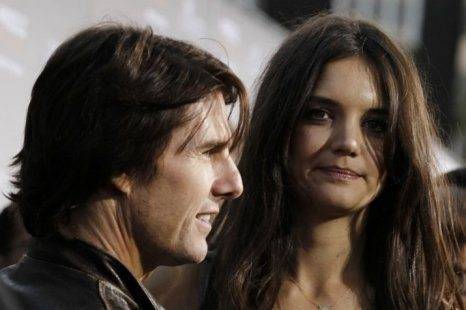 Sources reveal that the main reason for the breakup is due to Tom's devotion to Scientology. Do you think Scientology drove Katie and Tom apart? Whatever the outcome we wish them all the best for the future.