A suit has the magical quality to transform its wearer into a gentleman, a man of style and class. A well-fitted suit should be a staple in any man's closet. Here are ten celebrity men that caught much more than a second glance in their suits:
1) Idris Elba
Known for his drug lording prowess on the HBO series The Wire and countless other films and TV shows, Elba knows how to capture an audience through his style. Take a look at this black on black on a black suit he powered out on the red carpet.
2) Justin Timberlake
No men's style article would be complete without a shoutout to Mr. Timberlake. From the classic black and white suit with bowtie to more colorful ensembles, Justin never fails to bring sexy back. In his words, "as long as I got my suit and tie, I'ma leave it all on the floor tonight."
3) Lucky Blue Smith
Lucky Blue is an American model known for his platinum blonde hair and high-cut cheekbones. At only 18 years old, Lucky kills it at personal style. His unexpected ways of layering beneath a suit make him stand out, and his slim cut jackets always polish off his swanky looks.
4) Ryan Gosling
As the heartthrob of many women around the world, Ryan Gosling's suit and tie game is always on point. Lately, he has been sporting a more narrow pant leg and going sans tie. And when he leaves the top few buttons of his undershirt open, it's difficult to focus on anyone else.
5) Tom Hardy
Tom Hardy always has us drooling a little more than we should be. Check him out in this gray windowpane suit. He always pairs his suits nicely with a sexy, slicked-back hairdo and a well-maintained beard.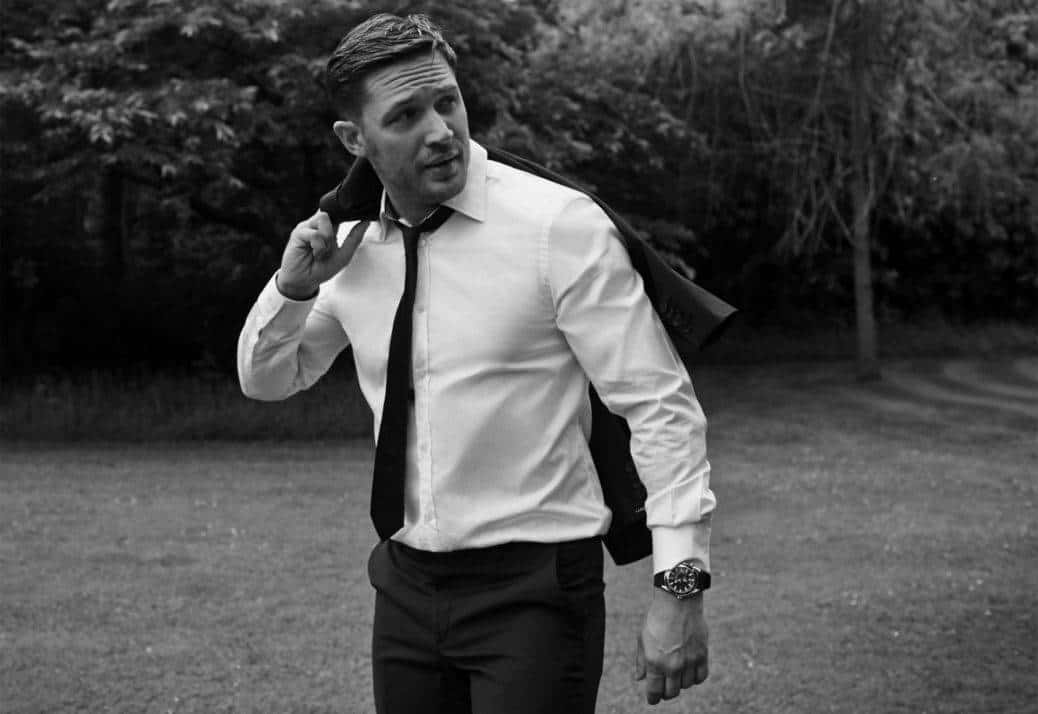 6) Benedict Cumberbatch
The tall, adorable yet sexy British actor Benedict Cumberbatch has been sweeping Sherlock Holmes, Marvel and Star Trek fans off their feet. He usually opts for the classic black, white and gray color scheme with a skinny tie, accentuating his tall, lean build.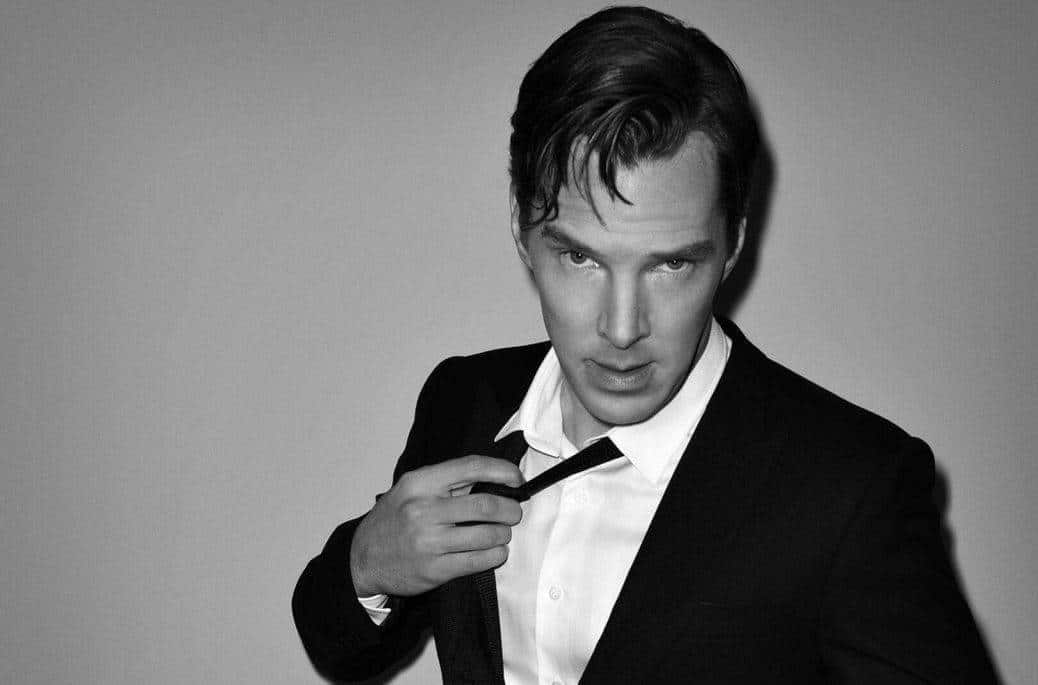 7) Will Smith
Will Smith has come a long way from his colorful Fresh Prince looks of the 90's. This man can pull off suits of the brightest colors. Red seems to especially suit him.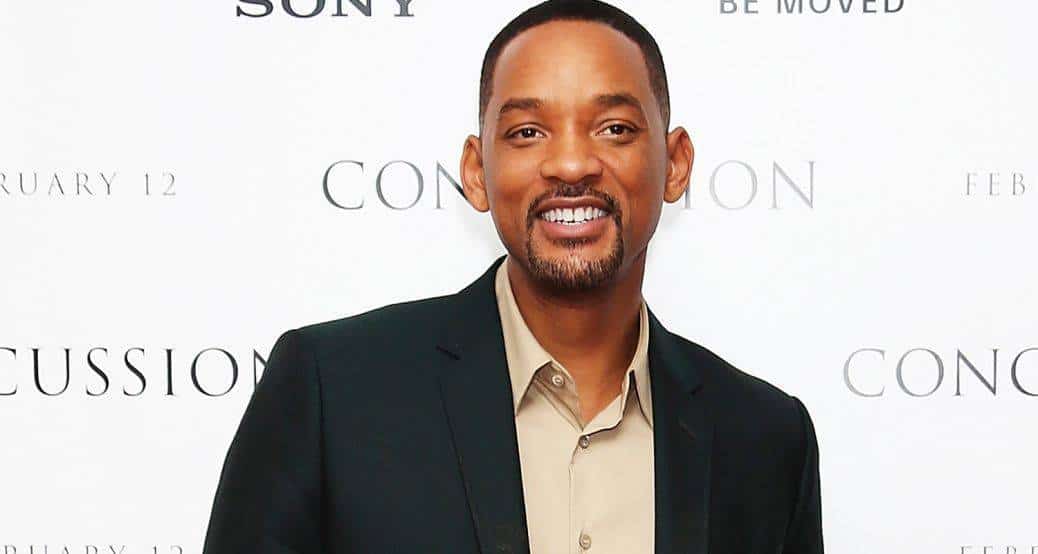 8) Johnny Depp
Known as more of an eccentric actor and character, Johnny Depp's style reflects as much. Depp knows how to accessorise a suit with hats, scarves and boho rings. And he's been rocking pinstripes since the 80's.
9) Benjamin Bratt
Benjamin Bratt, known largely for his time on Law and Order and his sweet smile, dons suits in the simplest of ways. A deep v-neck t-shirt under a stylish black, pinstripe suit screams cool.
10) Nikolaj Coster-Waldau
The hot Game of Thrones antagonist knows his own style in Westeros and on the real world red carpet. This dark navy suit with a perfectly positioned pocket square complements his dirty blonde hair and dashing smile.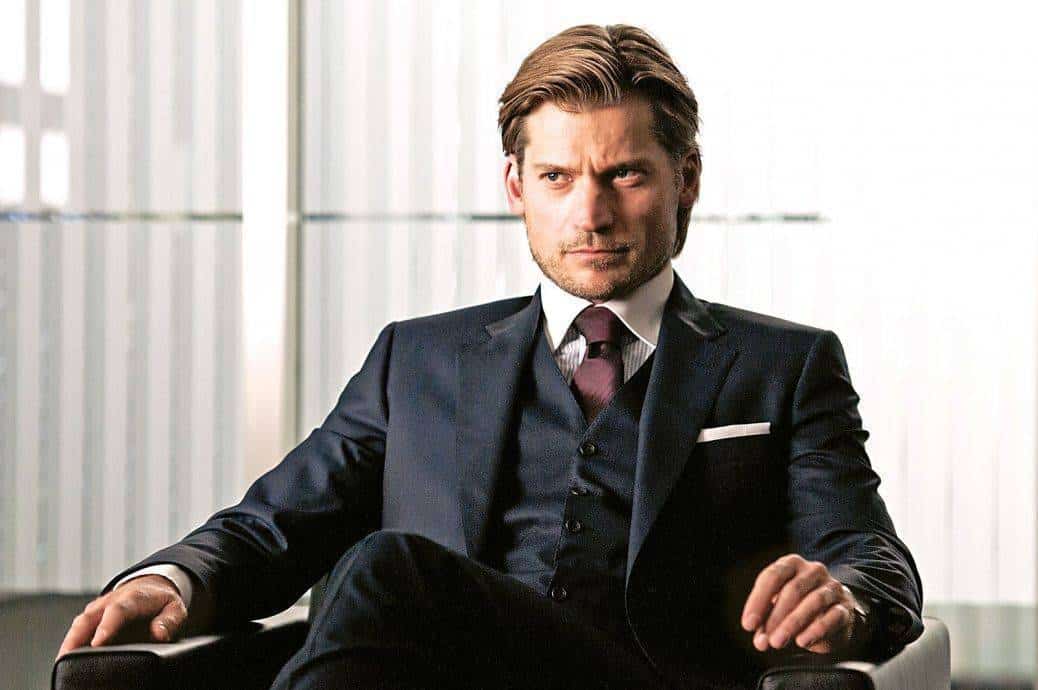 Credit: Richard Miller