I have just been trying out the all new video game Zumba Fitness Rush Exclusive to Xbox Kinect.  Hearing so much from my friends that Zumba in a class already, I was excited to give this a try in my own home.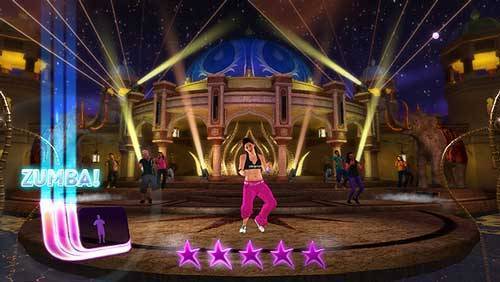 You can select any of the 42 songs that you would like to work out to. Each song that you choose comes with a unique dance style, and a unique venue workout location.  From a New York Night Club, to Bollywood, to Las Vagas you certainly will never get board of looking at the screen.  I loved the graphics on the game and the dance instructors were very interesting to watch and you can follow them very easily.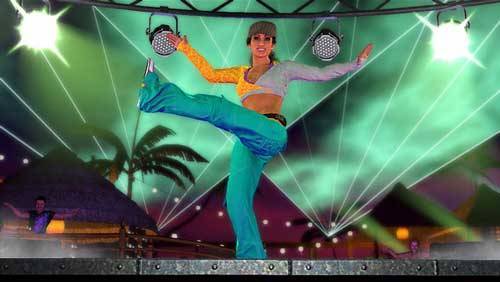 Overall I found it a fun way to burn calories, as it did not really feel like exercise and I really felt like I did a full work out after the game had finished.
There are many claims that you can burn up to 1000 calories an hour doing Zumba.! I think I will have to push myself a bit harder on the next work out to look like some of the characters on the game. Have you tried any of the Zumba classes?