Cristina Verger Event Planning and Production
---
About
Cristina Verger Event Planning and Production is an exclusive, full-service NYC event planner. With headquarters in New York City, and satellite offices in Rome and Milan, elegant weddings, destination weddings and corporate events are conceived and produced around the globe.
The driving force behind the company is respected and beloved event planner Cristina Verger. For over 25 years, Cristina has worked in the catering and event planning industry, building strong relationships with event vendors and luxury venues in New York, across the U.S., and aboard. In the process, her reputation for innovative ideas, effortless style and acute attention to details has grown.
---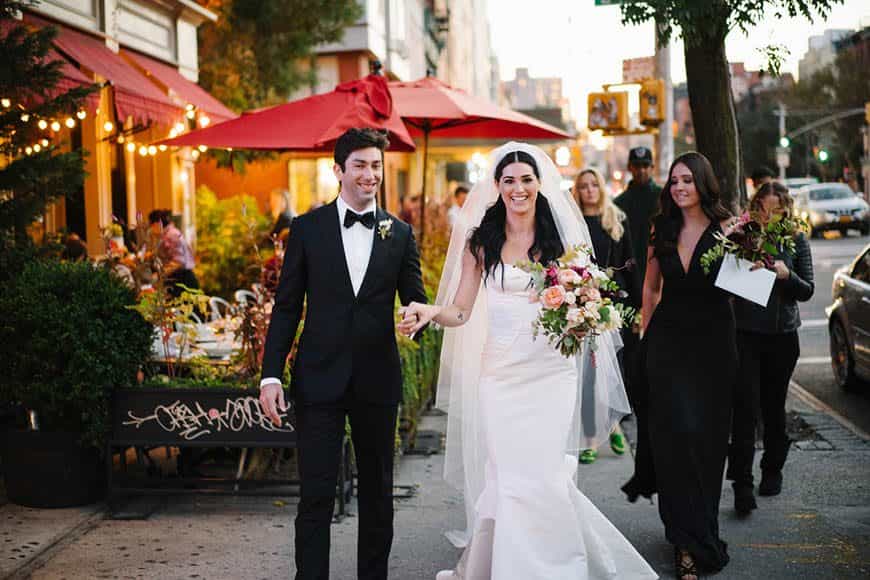 ---
Whether you're planning a wedding or corporate event for 10 guests or 1,000, Cristina Verger Event Planning and Production will work with you to create an experience that exudes comfortable elegance and impeccable taste.
And on the day of your event, her team steps quietly into the background so you can sparkle in the spotlight—thanks to meticulous preparation.
---
Additional Information
Cristina Verger - Aspen Highlight
Britney & Terence | Nosara Costa Rica wedding video HD
Contact
375 Park Avenue, Suite 2067
New York, Northeast 10152
United States of America
Seagram Building
Features
Full-service event planning company. With offices in NYC and satellite offices in Rome, Milan, Paris we produce destination weddings globally.
Reviews

Jessica and Michael
Quintessentially New York City
Cristina did an amazing job
"The reason we hired Cristina Verger was simple, experience and dedication. We had a brief phone conversation prior to our first meeting, even before hiring her, so we could share our ideas and wants for our wedding day. Shortly after that phone call, we had our first meeting and interview with Cristina. She already had a plethora of vendor and design ideas to share, which showed us how dedicated and qualified she would be for our wedding. . That meeting sold us right then and there. Cristina did an amazing job planning, organizing and decorating our wedding. She has impeccable taste and years of experience which helped us decide what was right and wrong for our look. Cristina has relationships with some of the best vendors in NYC and throughout the tri-state area, which provided us with what seemed like unlimited options for our wedding. She is always on top of everything and has a strong personality which works wonders on those vendors to help you get what you want and need! We still get compliments nearly one year later from our guests who rave that our wedding was one of the nicest they have ever attended. Cristina Verger sincerely made our dream come true!"
October 2017
Did you find this review helpful?
0
0

Colleen DiFonzo
Cleveland, OH
Worth every penny.
"I got married March 2014 in Cleveland OH and can honestly say Cristina is worth every penny. When someone told me no, she turned it into a yes. She does everything the right way and has excellent taste. She also kept me on track when I started to procrastinate. Cristina only works with the top vendors in the industry. My wedding was perfection."
October 2017
Did you find this review helpful?
0
0

Danielle Colavito, Director of Catering at the American Yacht Club
Rye, NY
No match for a Hurricane
"Cristina Verger is a one of a kind New York Wedding Planner that is no match for a Hurricane! I had the pleasure of working with Cristina for an August 2011 wedding held at American Yacht Club. The wedding date was scheduled for the day Hurricane Irene was due to hit our area. With Cristina's quick thinking, dedicated work ethic, and 'get it done' attitude the entire wedding was able to be moved a day early - and it was a huge success. Cristina is a talented event planner who knows how to create beautiful, memorable events!"
October 2017
Did you find this review helpful?
0
0