Jemma Jade Events
---
About
Jemma-Jade Events offer a unique and cutting edge approach to party planning worldwide alongside a core understanding and experience of the business. Jemma-Jade Events has an international presence, based in the UK, and working out of Monaco and the Middle East.
'Everything you can imagine is real'
This is the motto Jemma-Jade Events go by when planning your special day. Nothing is unimaginable or unattainable, and at Jemma-Jade Events you will be guided through your wedding planning from concept to completion. This innovative company creates timeless events that reflect a couple's personality and fulfil their dreams. Working closely with each bride & groom, they make the event a partnership, mixing your signature style with their knowledge and expertise.
---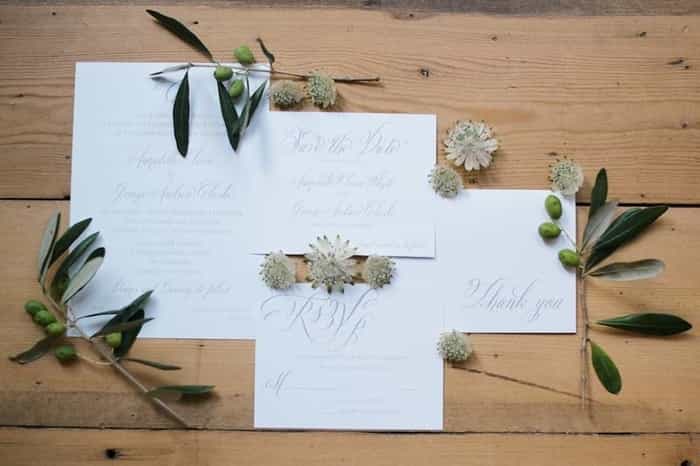 ---
With a network of strong affiliations with industry specialists, Jemma-Jade Events ensures that each ingredient is carefully selected when planning your special day. They provide a personal service to each client and guarantee that each couple's wedding is distinctive and mirrors their desires.
---
---
Jemma-Jade Events offer a range of services ensuring that you have no stress or worries in the run up to your big day. First of all, they take care of venue finding, guaranteeing that you have your dream venue. With the creative help of Jemma-Jade Events and a skilled team of designers you can rest assured that your invitation when received, will create sparkle and excitement in anticipation of your event.
Together with renowned chefs worldwide, they create bespoke menus for any event style from canapés to bowl food to banquet. They work with the finest florists in the UK and around the world, thus ensuring that your flowers have the WOW factor. Jemma-Jade Events will look after lighting, sound, staging, dance floor, set design and beyond. Every element can be custom-designed to suit your requirements.
---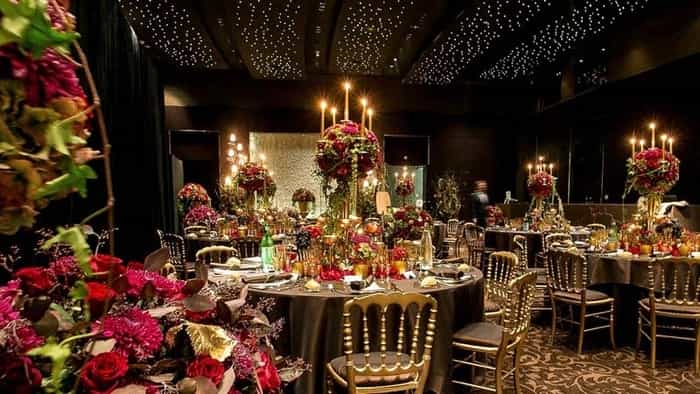 ---
They can also arrange to have your dream superstar performing live at your event. They recently had the world famous Julio Iglesias perform for a private 60th birthday party in Monaco! In addition to looking after their clients, they like to ensure that their guests are taken care of as well.
Jemma-Jade Events will also coordinate transport, accommodation, welcome gifts, bespoke bridesmaids gifts, guaranteeing that your guests are perfectly at ease.
Please contact Jemma-Jade Events to discuss their services and your event in more detail.
Contact
London, England
United Kingdom
Reviews

Sofie
UK
Amazing
"We loved it all - everything seemed so pure and authentic and right about the wedding; the florists, caterers and wedding planners and - who'd believe it - the sun shone. So, thank you again for ALL that brought to the whole process, including your ever-present sweetness and smile
October 2018
Did you find this review helpful?
0
0