The Italian Wedding Tailor
---
About
The Italian Wedding Tailor is an exclusive Italian events creator based in Milan, excelling in creating luxurious bespoke romantic destination weddings in the most enchanting Italian locations, such as in the beautiful Italian lakes (Como, Orta, Maggiore, Garda), in the fashionable Milan, all around Lombardy and in the Langhe area.
We offer you the finest service and an event which transcends even your most expansive dreams, supplying all the magic you need to make your special day truly unforgettable.
---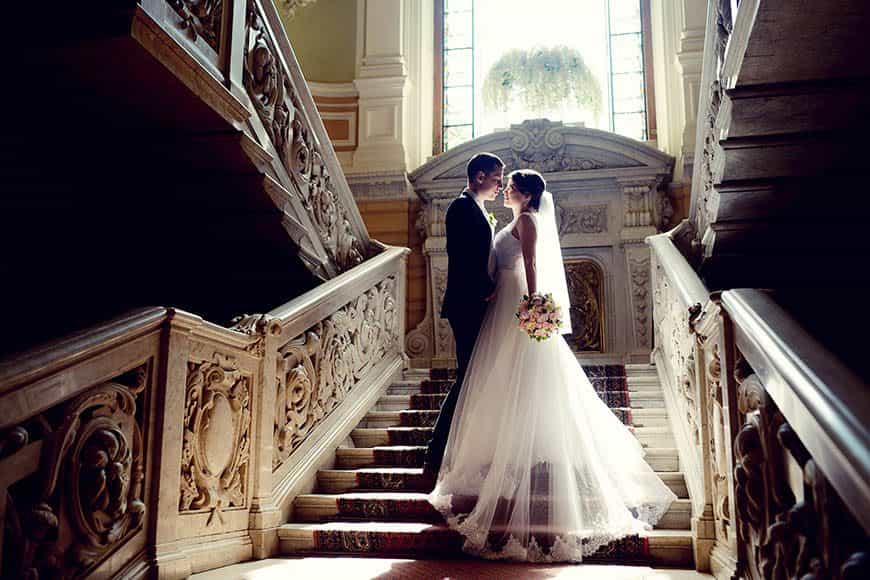 ---
Choosing the Italian Wedding Tailor gives you unrivalled access to the most desirable Italian vendors – first-class experts who promise the finest quality to make your wedding in the most beautiful Italian locations, a classic romantic Italian experience.

We look at every aspect of your event carefully matching you to vendors we know can deliver your vision for your perfect day.

We create intimate weddings in the most exclusive venues (historical Italian villas, ancient castles, exclusive hotels, alluring open air gardens, luxurious rustic farmhouses, historical town hall), delivering an extraordinary luxury experience you and your guests remember forever. Creative Italian flair and meticulous attention to detail will transform your fantasy into sublime reality.
---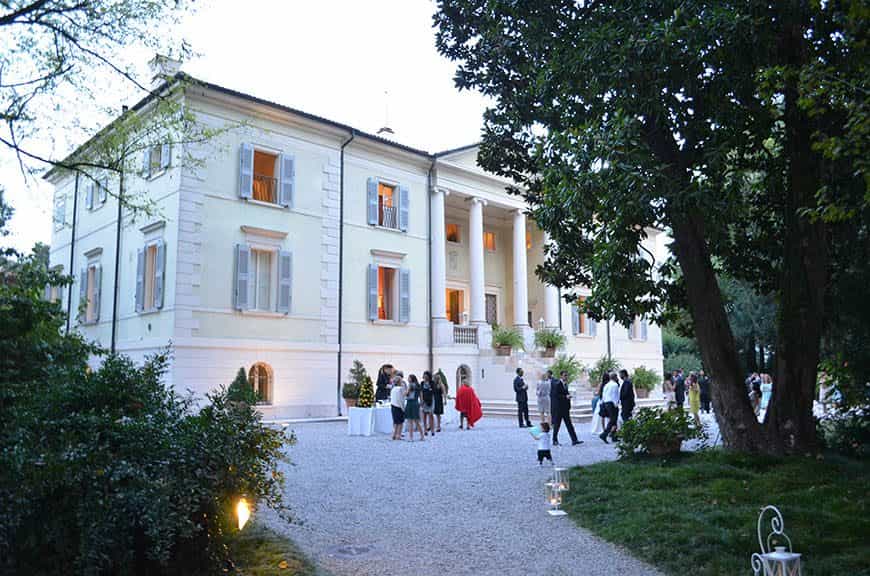 ---
Our weddings set apart for tailoring a wedding just for you, for the finest Italian traditions blended with your own story, for paying maniacal attention to details, guaranteeing you an unforgettable Made in Italy wedding experience.

Let Italy seduce you with its captivating charm and let The Italian Wedding Tailor translate your dream into heavenly reality by designing and realising your unique Italian style wedding.
---
Additional Information
Contact
LAKE COMO, Italian Lakes
Italy