Today's real wedding is a boho chic wedding set in Umbria and was sent to us by Alessandro Mari
Johanna and Giovanni, are a lovely couple, that chose a gorgeous Italian wedding to celebrate their love.
To play host their big day, they chose the beautiful Borgo Colognola as a venue. Set in a small village near Perugia, it has stunning views.
Borgo Colognola is a precious jewel of medieval architecture, with its magical and elegant atmosphere. Intimate and rustic, it suited Johanna and Giovanni's vision for their special day perfectly.
Everything was set up in boho chic style: delicate and elegant. Ethereal dresses, vintage style, wildflowers, pastel tones and a reception with retro decor.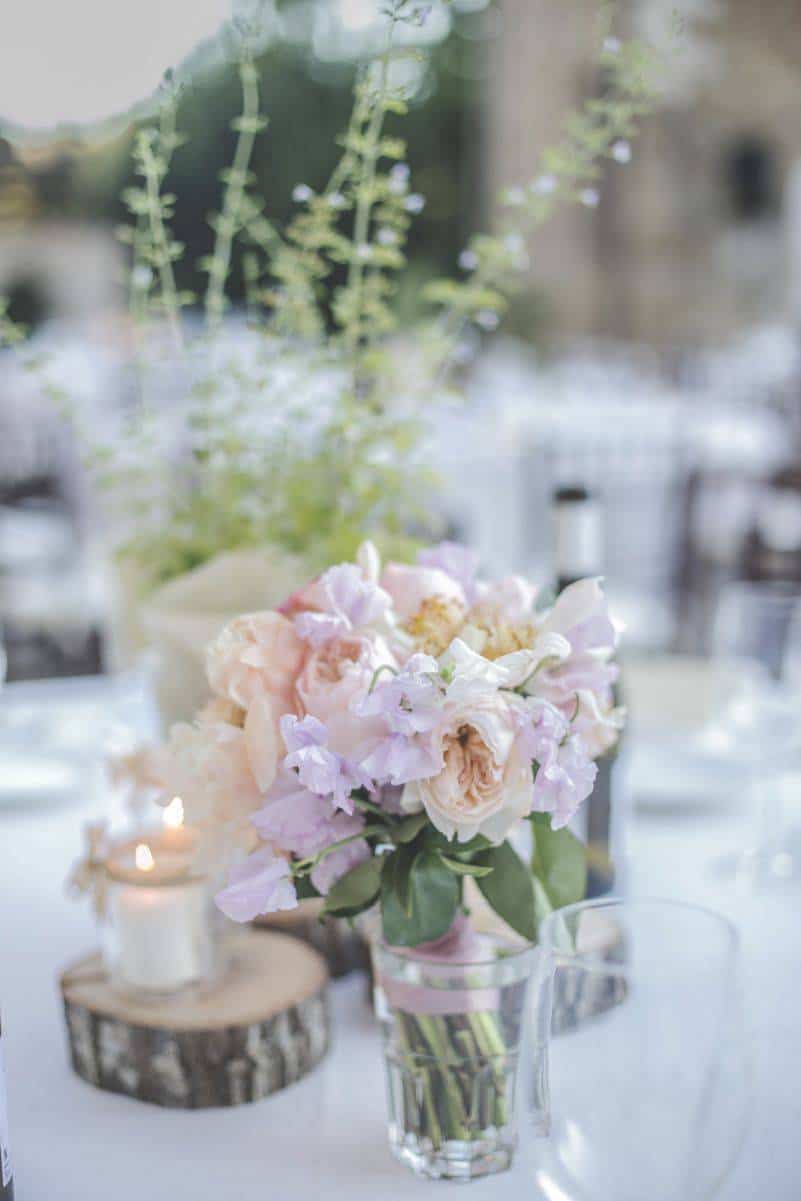 Johanna wore an adorable dress with thin straps, a pretty lace bodice and a delicate skirt. A romantic and delicate floral crown was the perfect accessory.
The dinner was held in the square of the village where the lights, suspended at the centre of the square like a starry sky, created a fabulous atmosphere.
The bride and groom danced to the notes of the waltz, played by friends with strings and piano.
The dreamy atmosphere of this marriage went far beyond the dance itself, a beautiful day, celebrating a beautiful couple.
Suppliers: