The Bingham Hotel is a small, boutique Georgian town house hotel situated in Richmond, and we were delighted to be invited to stay in one of its 15 beautiful rooms. The Bingham was rented in 1821 by Lady Ann Bingham, after whom it is named, and later by Katherine Bradley and Edith Cooper – poets who wrote under the pseudonym Michael Field.
The pair predominantly wrote love poetry, and the hotel has carefully woven this history into its aura, naming each of the individually styled rooms after a different poem. The Bingham is intimate and romantic.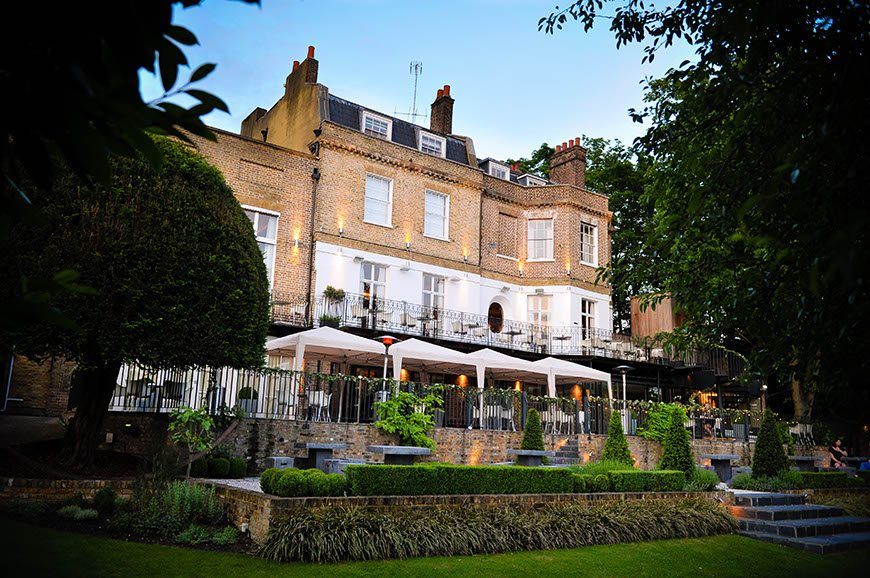 After parking our car in a spot reserved for us across the road, we made our way to the beautiful small, cosy reception to check in. The staff were lovely – our bags were taken and we decided to take the opportunity to explore the surrounding area of Richmond.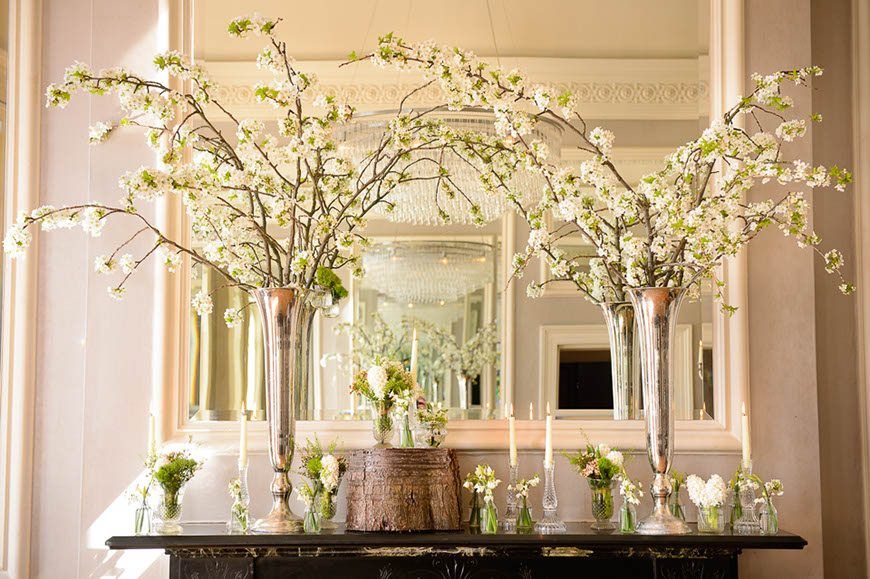 Richmond is a lovely place for a wander. Amongst the hustle and bustle we found ourselves in a courtyard where a food market was taking place. The mouth watering smells and gorgeous food was too tempting and we sampled some of the delicious wares. Local honey, meats as well as hand made jewellery was on offer and we browsed for a while in the sunshine, taking in the beautiful location before heading back.
The Bingham sits picturesquely on the banks of the River Thames, and has its own private access down to the river through a hidden gate in the pretty garden – a lovely location for a wedding reception.
The Bingham has bikes for its residents to borrow and a leisurely cycle along the river would be perfect for a romantic mini break or even a breath of fresh air on the morning of your wedding. Boats float by, tourists stroll along and there's ice cream to be sampled.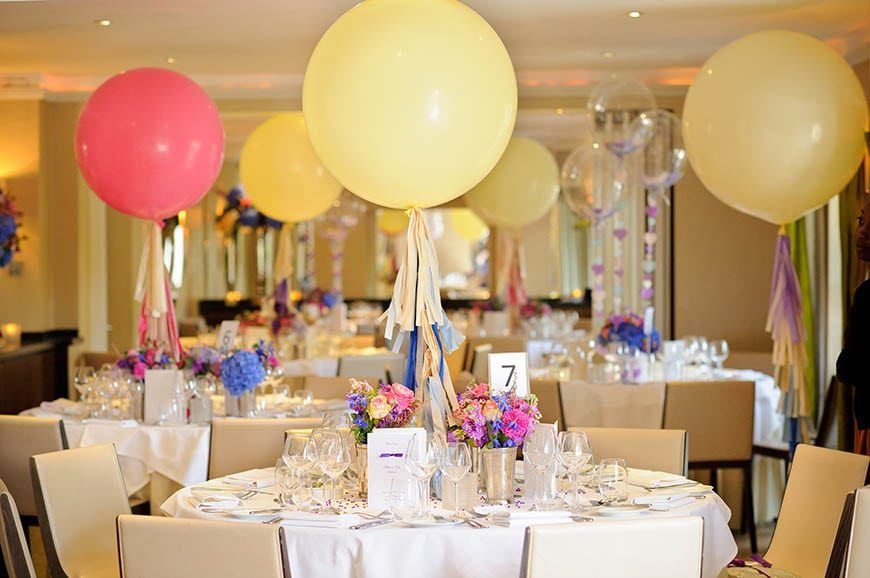 After returning to the hotel, we had a chance to take a peek around the bar and lounge area. Modern and chic, the bar has a silver ceiling, huge chandelier and boasts lovely views over the river. If you chose to have your wedding here, you could take over the whole place with exclusive use of the bedrooms, restaurant, gardens and the wedding room – the Garden Room.
With space for 90 guests for dinner, or 150 standing, the room's doors open out onto the patio and decking and then on to the garden. It really is a special place, they do a range of wedding packages to suit and they're holding a wedding open house on the 2nd October, for which I would definitely recommend popping along to have a look.
Our room, 'Sweet Briar', was one of the best in the hotel. A deliciously soft and comfy double bed greeted us, the bathroom with both a Jacuzzi bath and shower had some of my favourite L'Occitane bath products and the lounge area was furnished with coffee table books featuring fine art – wonderful to browse through as we relaxed with a drink and drifted away, gazing out at the stunning river view.
On to dinner, and before we ate, there was time for a quick cocktail at the bar. A Bloody Mary for me, a Mojito for my husband and my daughter's first (child friendly!) grape cocktail, were all expertly made and very much enjoyed before we were escorted to the dining room.
The restaurant is relaxed and modern and our food was excellently served and exquisitely presented – the staff are really great. We were treated to a three course menu made by Shaunak Singh. – a sample of what they would provide for a wedding breakfast – and they even prepared a special meal for our daughter.
We ate Scottish gin cured/smoked salmon for our starter, which I followed with a lovely dish of chicken with potato fondant and black truffle, while my husband sampled the roasted sea bass with spiced lentils and buttered brown shrimps. We then enjoyed a raspberry trifle made with vanilla custard, rose jelly and raspberry sorbet as well as a decadent cheesecake.
After a delicious meal we were well ready for a wonderful night's sleep. The beautiful bed was so comfortable and we woke the next morning for a full English 'Bingham Breakfast' back in the restaurant, which was really good. Then one last lingering gaze out at the river to soak up the views before preparing ourselves to leave.
The Bingham is a really lovely place to stay. The staff are attentive and friendly, the rooms are stylish and comfortable and the location is simply perfect. It would be an ideal venue to get married in – intimate, romantic and chic.
---
61 – 63 PETERSHAM ROAD, RICHMOND UPON THAMES, SURREY TW10 6UT
+44 (0) 20 8940 0902 | [email protected]