There is a place that has beckoned you with all the romance of a Spanish guitar; a place, somewhere on this earth, where lovers lie beneath the stars; a place of incomparable solitude, where sweet nothings are whispered as if time no longer held any meaning. This place is both a destination and a feeling, at once an oasis of luxury and a quiet yet electric bliss; nothing else exists here but the star-spangled moment. This place is your honeymoon, the way you always imagined it.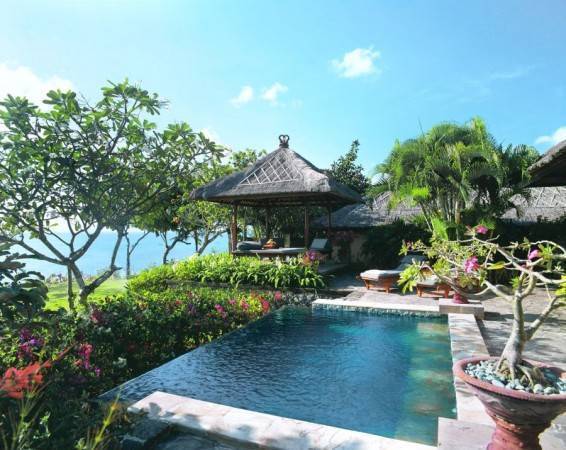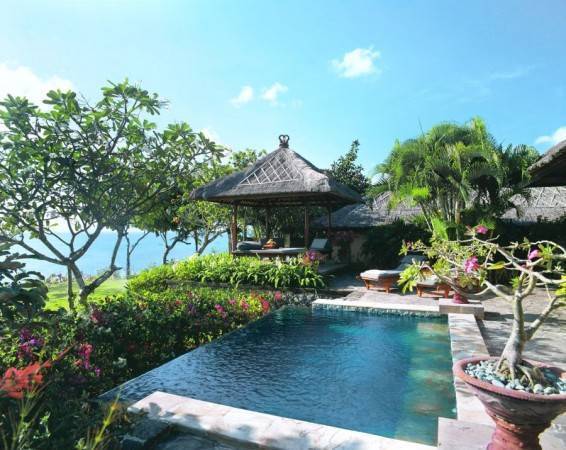 Bali is one of the most popular honeymoon destinations in the world, and it's easy to see why. This small island has everything to offer. From the cultural highs of Ubud, the simple beauty of Jimbaran Bay to the retail heaven of Seminyak, it strikes a chord that resonates with romance.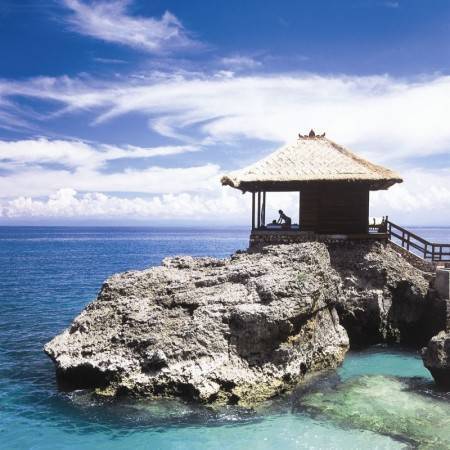 Ubud, located inland, traces its history as a hub of herbal medicine. Sitting as it does among picturesque paddy fields and dramatic ravines it is now a centre of the Eastern philosophy of Yoga. Once rejuvenated, Jimbaran Bay offers picture-postcard beauty, a paradise of sandy beaches and blue waters. With excellent seafood restaurants found right on the beach, dining at sunset offers views not to be missed, that is, if you can bear to break eye contact with your new husband or wife. Finally there's Seminyak, home to an extraordinary range of luxury hotels, boutiques and restaurants; it really is the ideal place to indulge your love.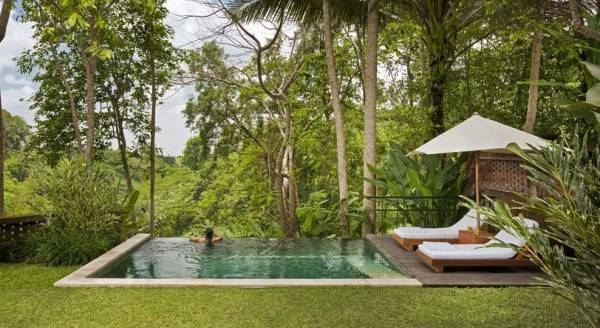 And so it is no surprise so many newlyweds make Bali their 'Isle Esme' of choice; if a honeymoon is about starting off the way you mean to play on, then Bali is the perfect overture.
Why not let Quintessentially Travel – the masters of travel couture – create your unforgettable honeymoon to 'The Island of Gods' Where you will be treated to a stay in three of the island's most glamorous resorts – Ananya Resort & Spa in Jimbaran Bay, Uma Ubud and W Retreat & Spa Seminyak. Every devotion to pleasure and goodness will be on tap for you and your loved one – you will be taken on private tours of the island, receive lots of honeymoon pampering, gastronomic delights and couple's souvenirs from the magical and enchanting land where serenity and cultural charm live in abundance.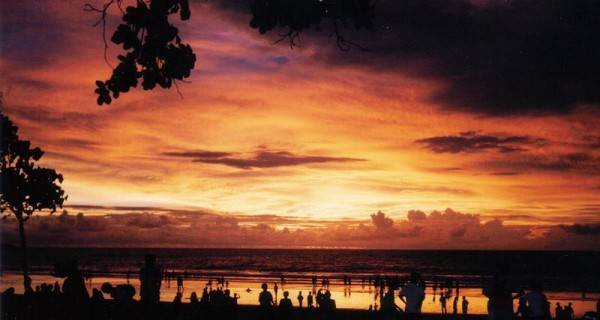 To enquire about this exceptional service with Quintessentially Travel visit quintessentiallytravel.com/ email [email protected] or call +44 (0) 845 224 6915.
Copyright 2011 5 Star Weddings