Choosing a perfume for your wedding day is like creating a fragrant memory.
In five, ten, twenty years' time, that scent will transport you back to your special day and conjure up memories of the happiest of times. So it's an important decision and one that you can afford to invest a little time and money in. We've been browsing the perfume counters and here are some of our favourites.
Jo Malone Honeysuckle & Davana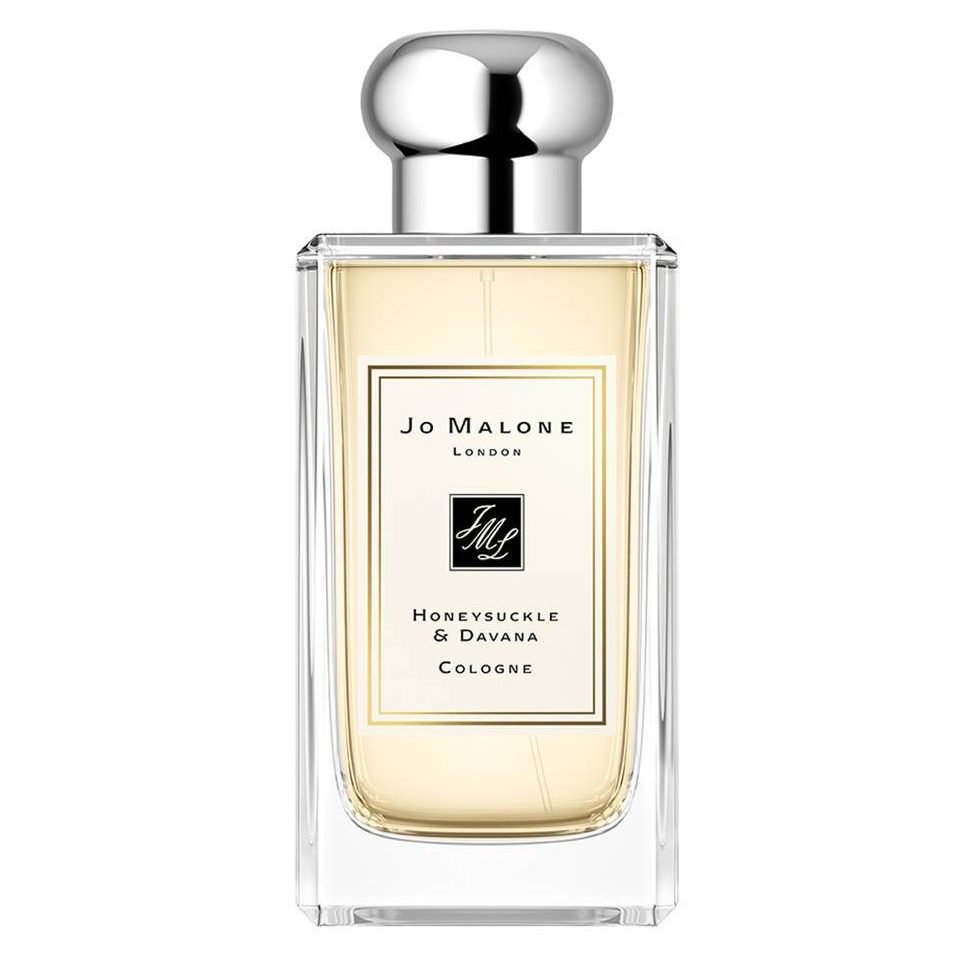 If you're looking for a fragrance that matches an English countryside wedding, Jo Malone's Honeysuckle and Davana is the one for you. It's Jo Malone's newest perfume, combining elements of wild honeysuckle, fruity aromatic davana and fresh rose alongside mossy undertones. It'll last all day and into your evening celebrations.
Creed Love in White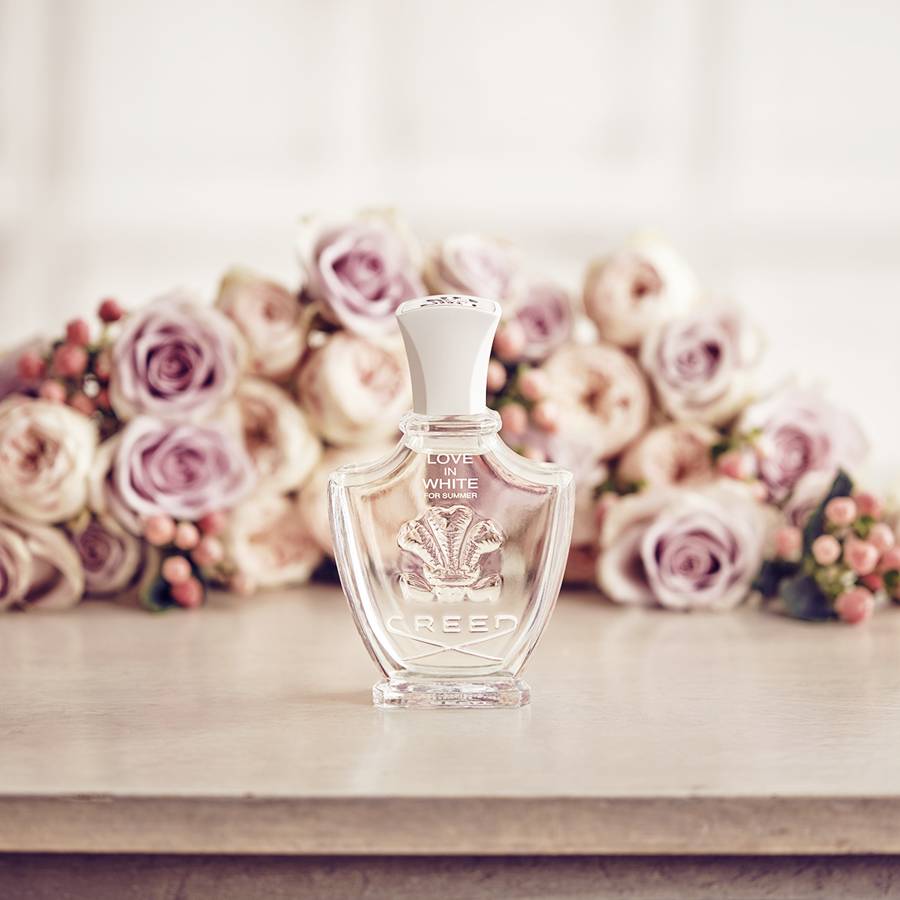 With light notes of hyacinth and magnolia, this gentle fragrance is perfect for a spring wedding. Chic and sophisticated, you also get French daffodils, white iris and tonka bean in a fresh, breezy scent.
Le Labo Fleur d'Oranger 27
If you like a citrussy infusion to your florals, this one fits the bill perfectly. Created from natural and extremely rare orange blossom, it took over three years to compose. Fresh florals are enhanced by lemony notes with touches of bergamot in this elegant perfume.
Le Labo Santal 33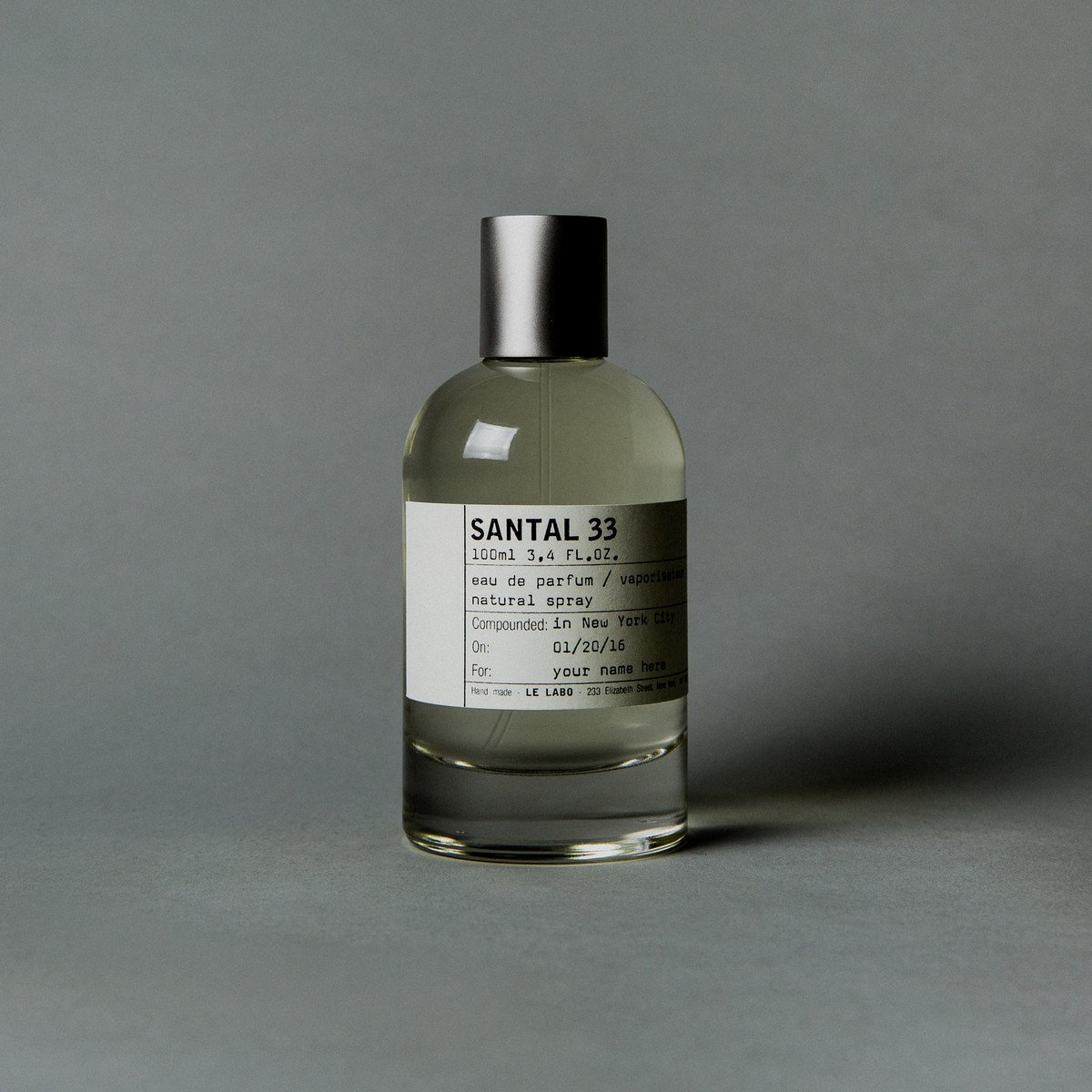 If you're just not into florals and want to go with something a little different, this unisex scent is smoky, musky and leathery with notes of sandalwood and cardamom sitting next to iris and violet. Perfect for a cosy winter wedding with an open fire.
Tom Ford Soleil Blanc
Sunny destination weddings need a perfume to match, and this one is pure sunshine in a bottle. Solar floral amber and bergamot sit with ylang ylang to create visions of remote islands and powder white beaches. Beautiful luxury escapism.
Jo Loves No. 42 The Flower Shop
If you're not content with just the fragrance from your bridal bouquet, this scent will amp up the florals and stay with you all day. With tones of fragrant peonies, freesia and crushed green leaves, this perfume is fresh and light, the perfect bridal perfume.
Tailor-made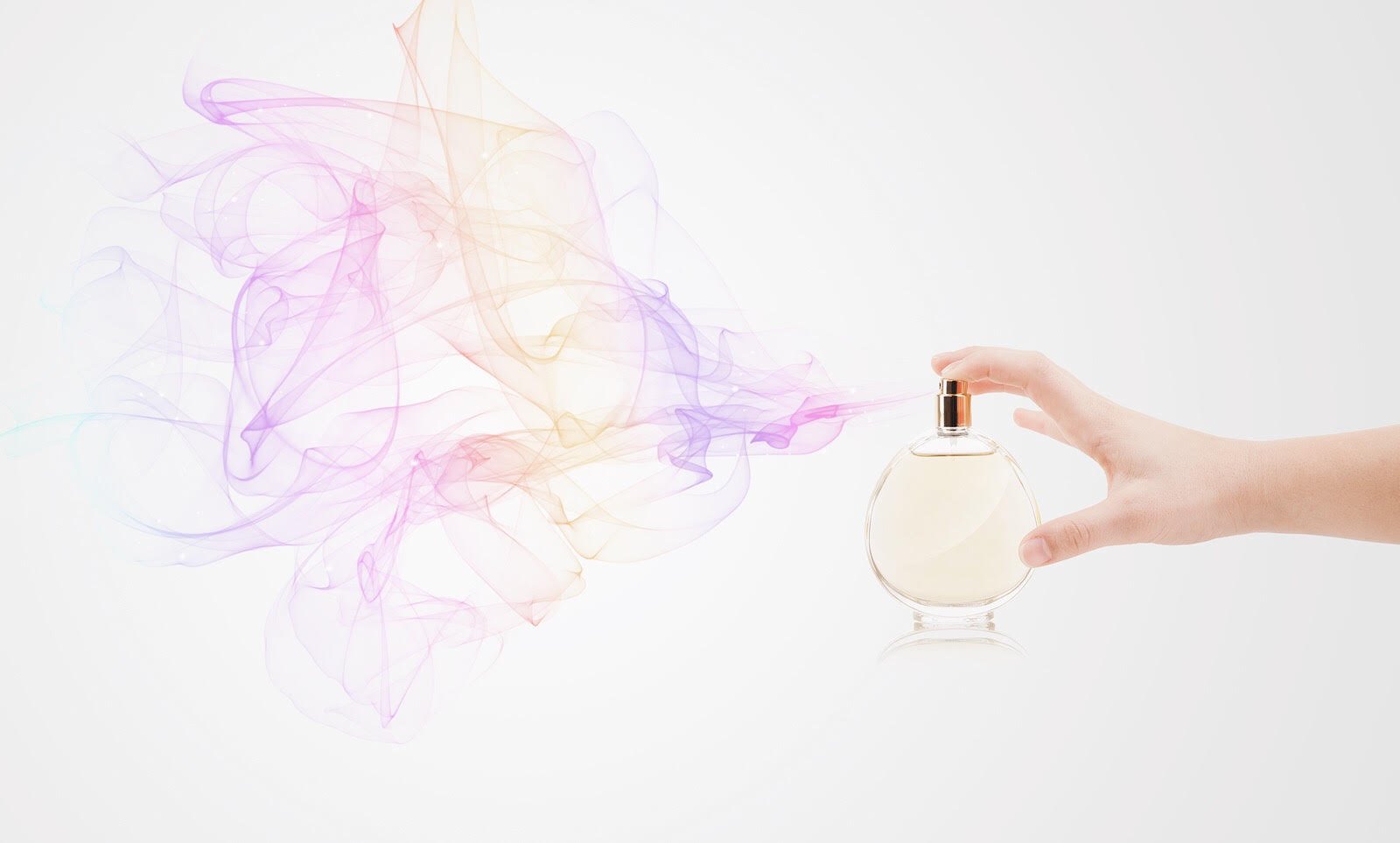 Of course, you can custom make your own bridal fragrance for a perfume as unique as you. Custom Made Fragrances will work with you during a two hour consultation to create the perfect scent. This would be such a fun hen party as well!
There are so many gorgeous options, so take your time and choose a fragrance that sums up you and your wedding day. I love collecting up fragrance samples and taking them home to smell again in a different environment. There'll be one that just captures your senses and begs to be worn on your big day.