For all Chanel lovers out there, you will be excited to hear that they have a fantastic bespoke bridal beauty service that has just launched in London.
The new beauty service for brides is in Covent Garden and Bond Street boutiques in London, designed to help women prepare for the big day.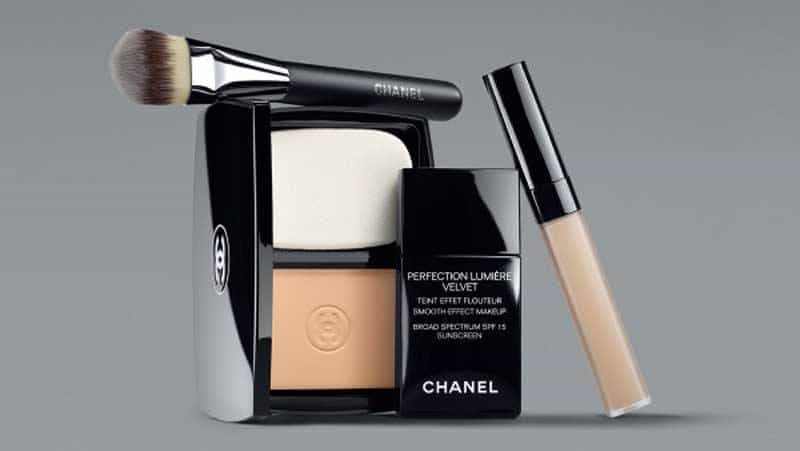 A £90 fee gets you three bridal services with a choice of wedding makeup consultation or tutorial, and fragrance and skincare consultations and each service lasts an hour.
"The Chanel bride knows that the key to looking your best on your big day is about looking like yourself at your most beautiful," explained the brand.
"It is having the confidence to direct your makeup artist or apply your own makeup, whilst relaxing in the knowledge that your skin is glowing and your fragrance carefully chosen".
The consultation takes you through four looks (engagement drinks, wedding day, honeymoon and rehearsal dinner), while the tutorial trains you how to do them yourself.
Fragrance and beauty consultations both do exactly what they say on the box, helping you to pick out the perfect products for your big day.
You can record your makeup looks, skincare routine and fragrance notes in the keepsake Chanel Bridal Journal, which comes as part of the package