A trusted supplier here on 5 Star Wedding Directory, Can Lluc in Ibiza recently featured in the Huffington Post, promoted in the article "Rural Escape and Local Luxury for a Conscious Traveller". You can see the full article here, but we've been inspired to take a little look at all that Can Lluc has to offer.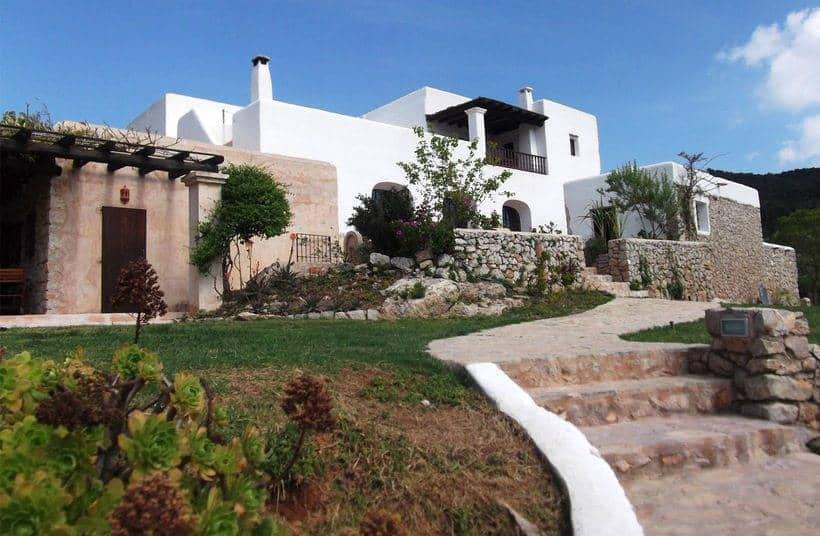 Throughout Ibiza, farmhouses and farmland are welcoming visitors as part of a wave of 'Agrotourism'. Chic hotel conversions, immersive farm experiences or just a rustic getaway, this is a relatively new trend, and Can Lluc does it exceptionally well.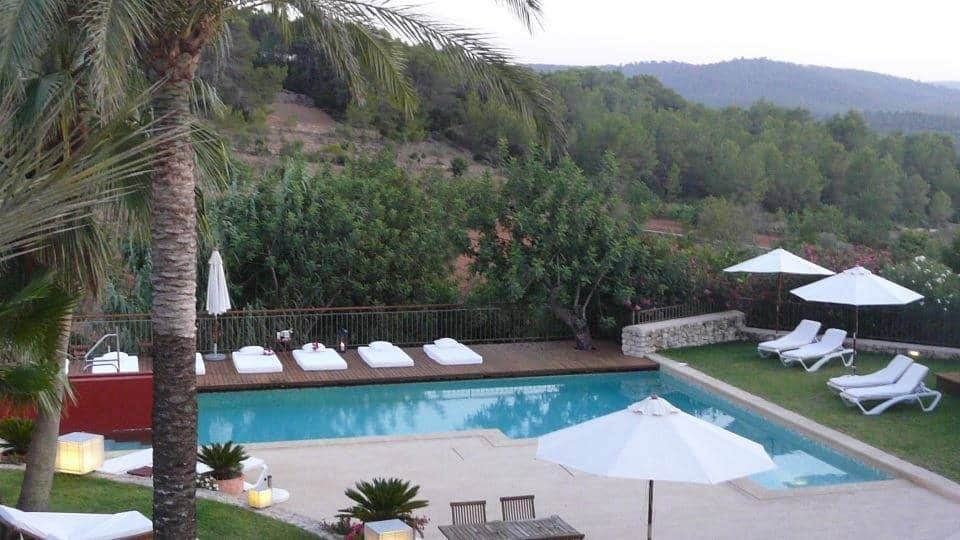 Can Lluc is a haven of tranquility. With sunset views over San Antonio, it's nestled into the Ibizan countryside and just a few kilometres from Ibiza's coves, hidden down a long winding driveway.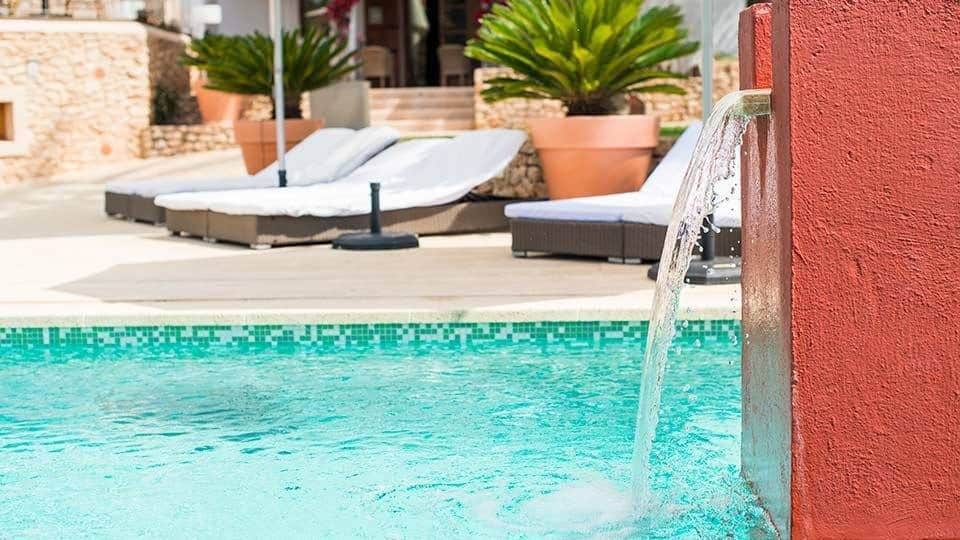 This is such a peaceful location. Spend hours wandering along the carefully marked pathways, relax under a carob tree or just chill out in the spa, or in a jacuzzi by the pool.
The main house was built by the owner's grandfather, and is homely and welcoming. Lovingly restored, it still retains that charm, comfort and warmth of Spanish hospitality.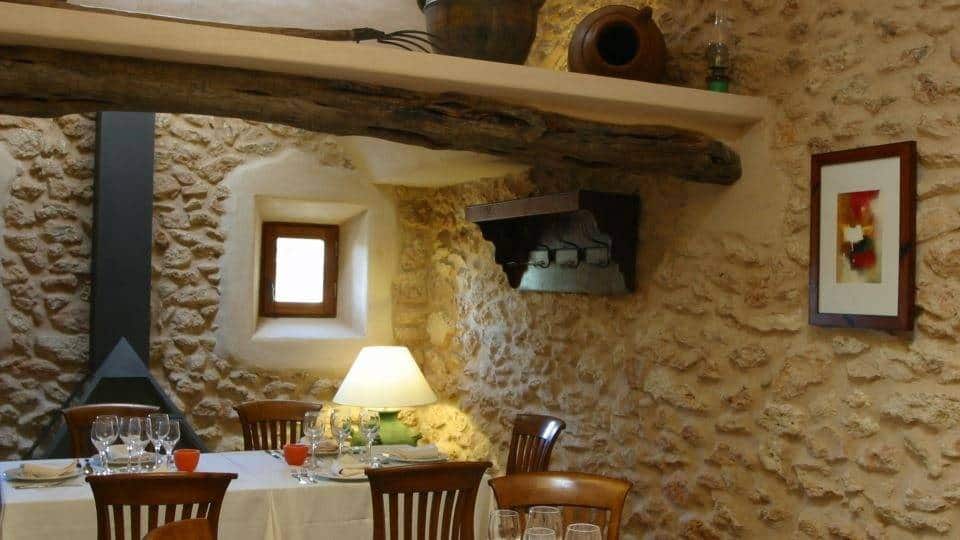 You can choose a luxurious bedroom or secluded villa for total privacy.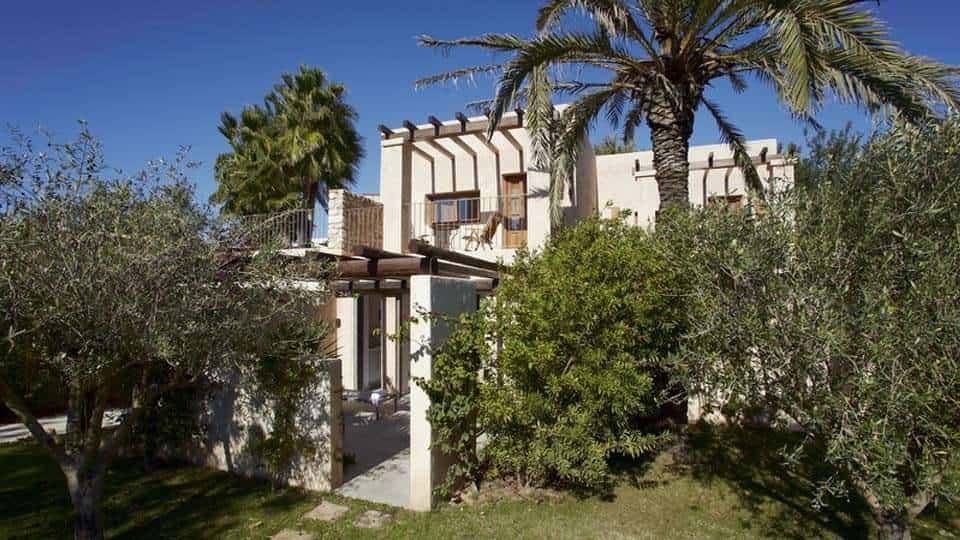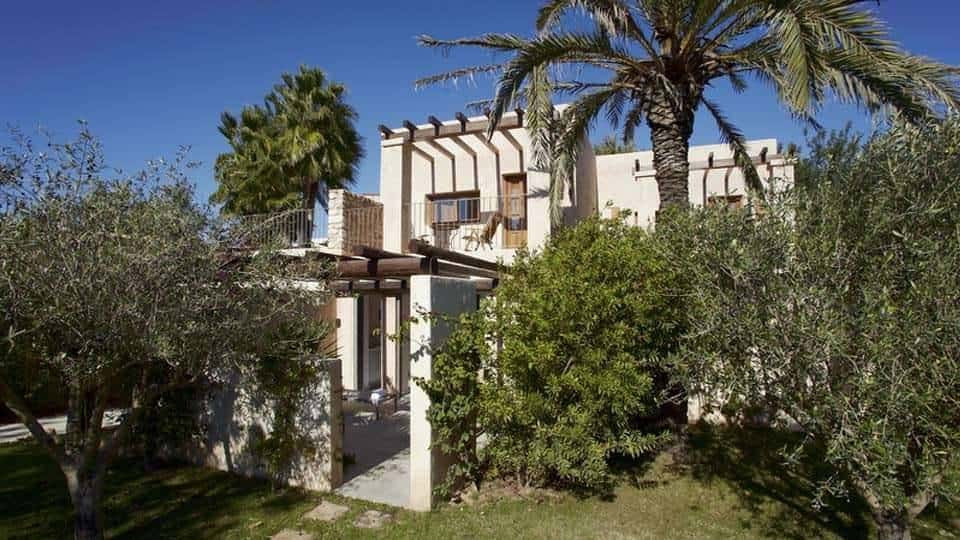 The food, if not grown on site, is locally sourced and prepared onsite by the chef. Dine with views over the Ibizan countryside – it doesn't get better than this!
CAN LLUC IS A TRUSTED MEMBER OF 5 STAR WEDDING DIRECTORY. VISIT  Can Lluc's  PROFILE