Fabulous Fall Weddings
If, like me, you adore the colours of autumn, what could be more magical than getting married amongst the russet, chestnut and mahogany tones? An autumnal outdoor wedding holds all the beauty of the transitional season along with a chance to really stamp your own personality on it. So here are some ideas to spark a little luxury inspiration.
Gilded gourds
Give the seasonal classic a twist. Gorgeously lavish decoration will make these pumpkins almost unrecognisable and give you stunningly different and eye-catching centrepieces.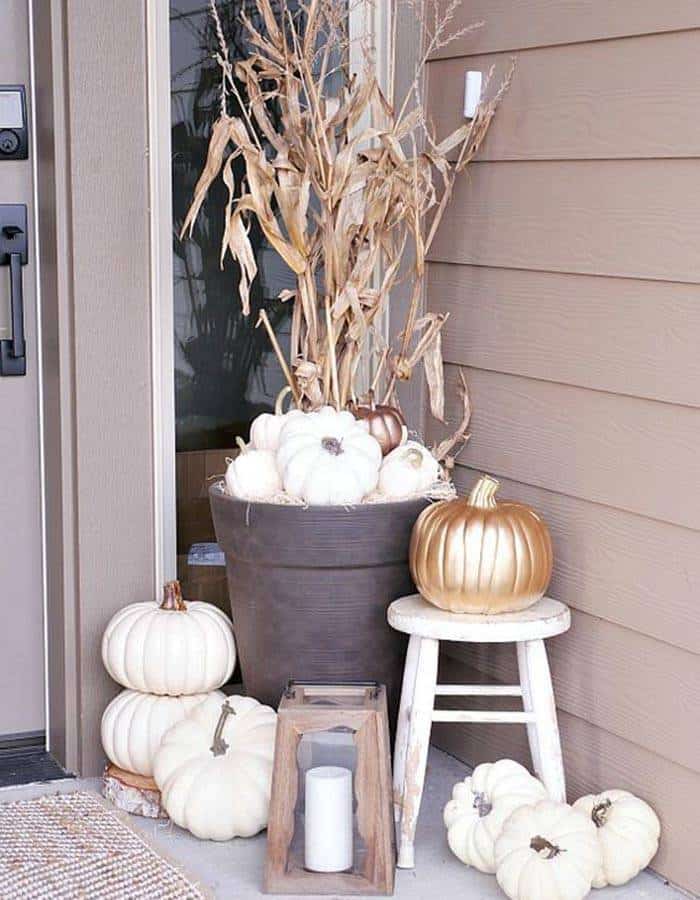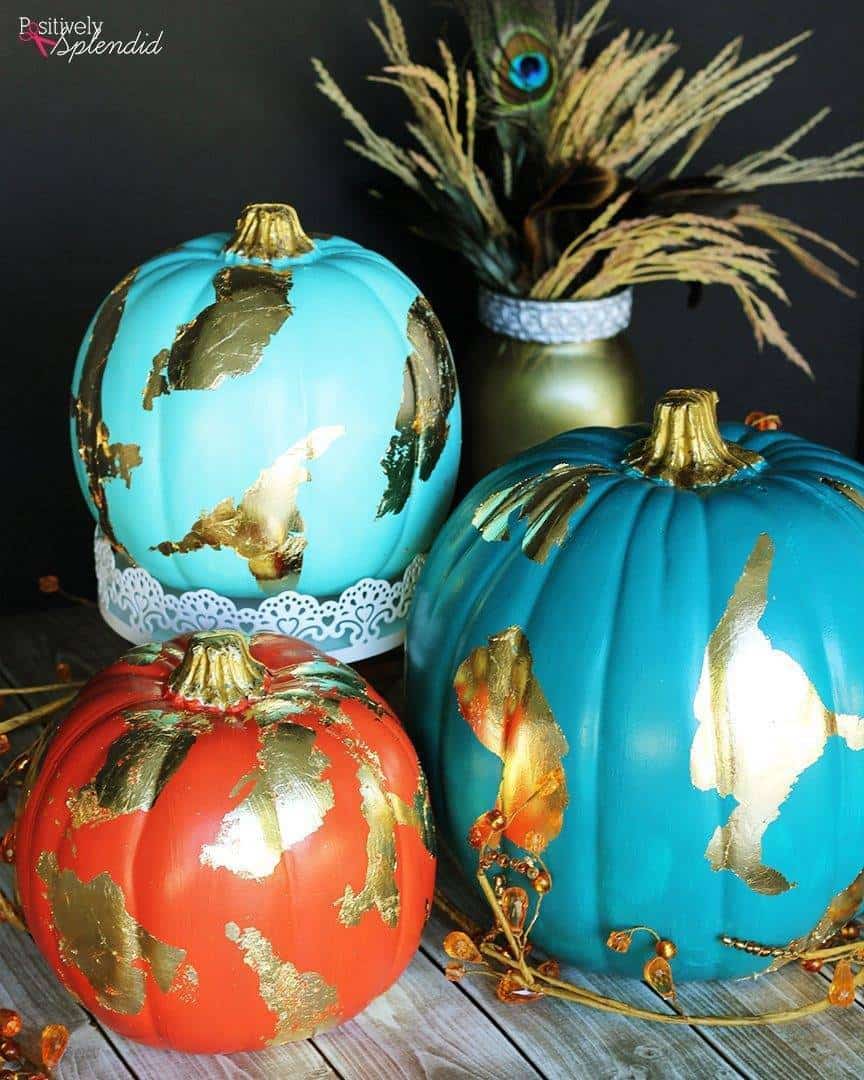 Cosy Cocktails
There may be a nip in the air but that's no reason not to make the most of the outdoors. Give your guests some wonderfully warming treats – little hot soup shots and tiny cheese toasties! Or how about some mulled cider and mini baked potatoes? Such a fabulous change from summer cocktails and canapes!
Fall.
Autumn gives you all the natural beauty you need that simply looks out of place any other time of the year. Pine cones, dried grasses, even fresh, shiny conkers make delightful decorations. And why not emulate a natural leaf fall over your tables. Hang crunchy leaves from arbours with fairy lights or candles for a magical display.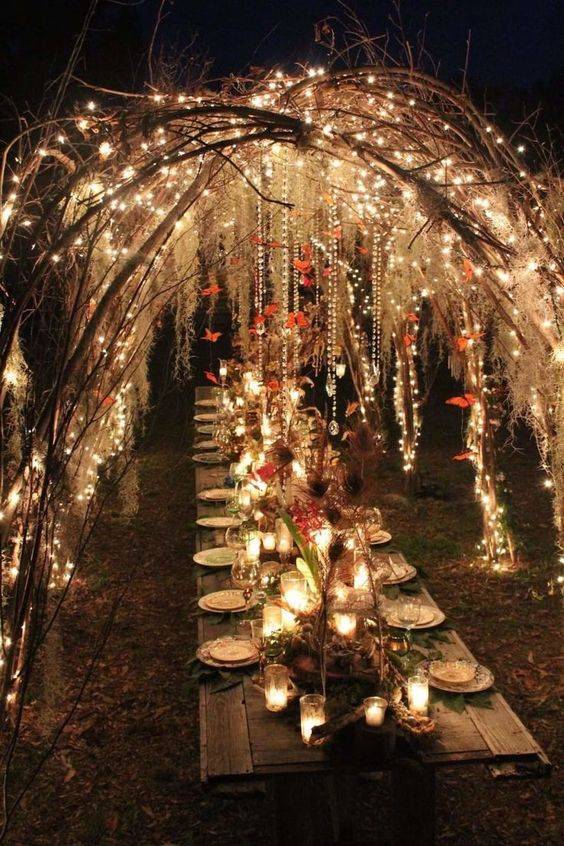 Harvest some happiness
Autumn means harvest time, and straw bales a-plenty! They may not immediately spring to mind as a luxury seat, but cover with vintage lace or antique embroidered fabrics and your guests will be fighting to sit on these beautiful benches.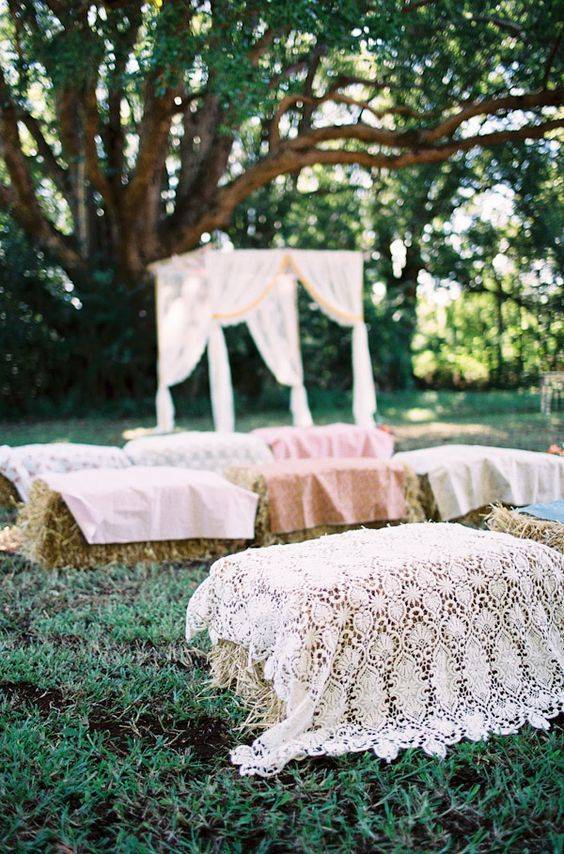 Colour-fall
If you love the faded autumn colours but don't want to go with a radiant orange, pick a complementary palette full of plum and magenta. These deep colours will sit beautifully alongside burnt umber and faded peach, keeping tones rich and utterly luxurious.
And just for some added inspiration… How about a truly autumnal destination wedding in Sequoia National Park, California? Surrounded by giant redwoods, on a carpet of soft pine needles, with the beautiful forest fragrance, imagine the tranquil bliss and awe-inspiring majesty.
Inspired? Head over to our styles and themes pages for more.