Inspiration Behind Dennis Basso 2015 Bridal Collection Exclusively For Kleinfeld
My bridal collection this year is inspired by a classic bride with European taste, she is front and centre in the design of these gowns.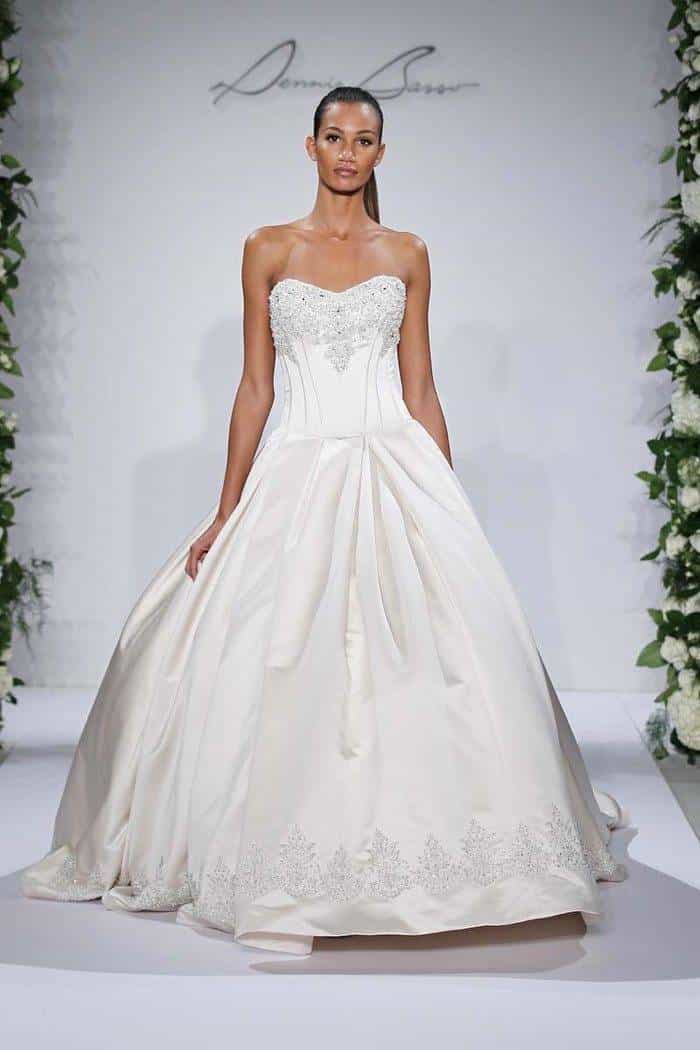 This year's Dennis Basso bride is ahead of her time – even in the classic sense, she is modern without being edgy, alluring without being  too seductive.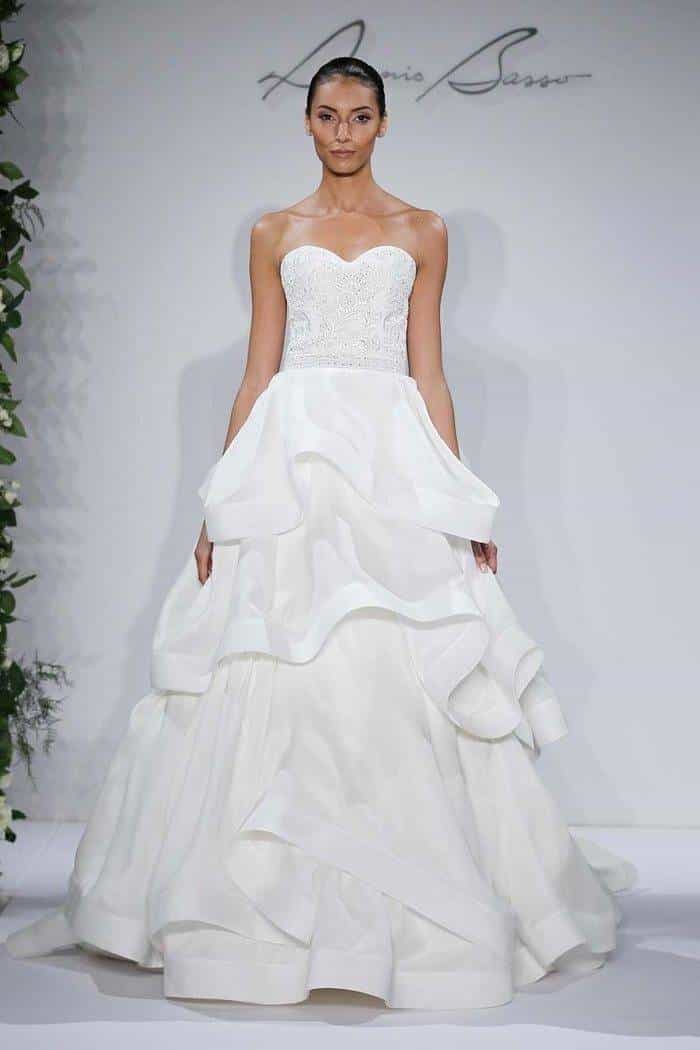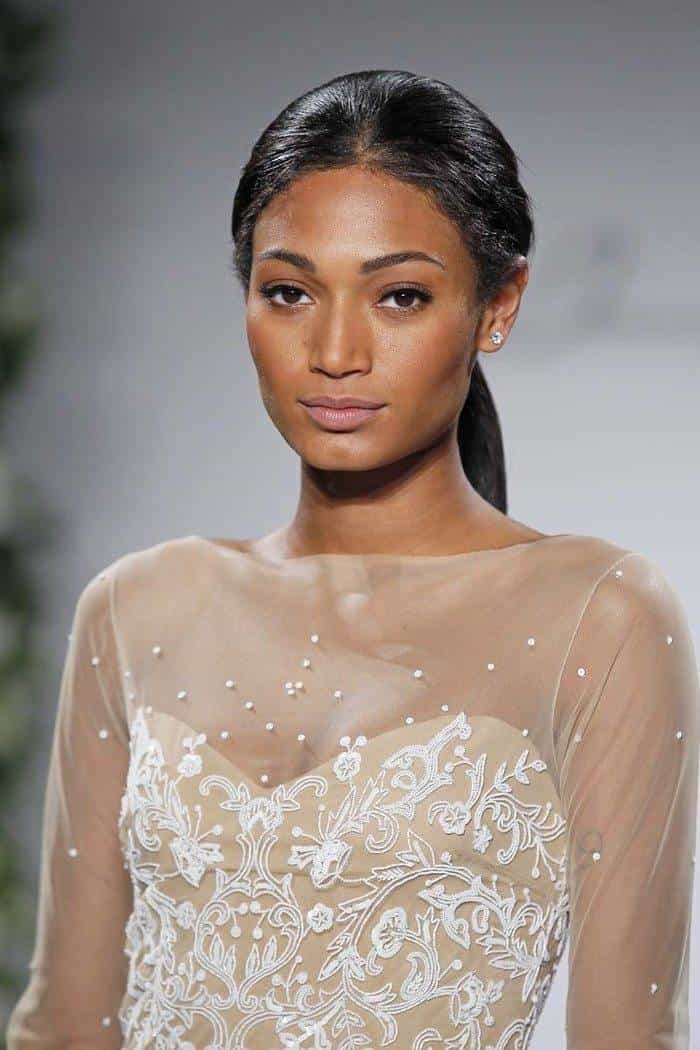 This collection has the perfect coverage for a bride who doesn't want to be too revealing but wants to be noticed.
[/vc_column_text][/vc_column][/vc_row]