Today we share with you an Italian bridal designer that has a rather distinctive dramatic style. Angelina Colarusso has become internationally renowned for her breathtaking designs worn by discerning women the world over since 1990.
Each distinctive couture gown is sensuously sculpted in exquisite silks, capturing the very spirit of the vintage silver screen and the timeless elegance of the worlds most unforgettable women.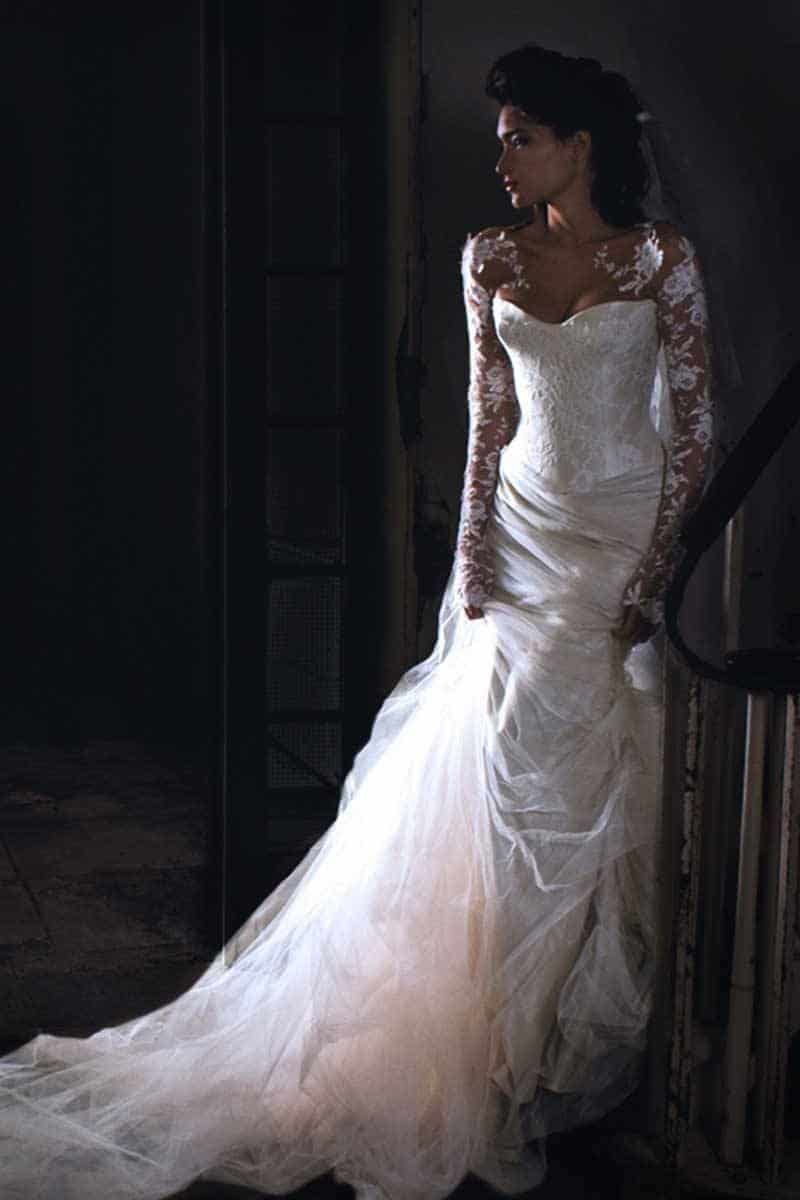 Whether you are looking for understated elegance or something unique and dramatic Angelina's intuitive vision and personal approach will draw out the very best of you.
Prices start at £3,200 with a booking fee of £25 for the first design consultation which is redeemable on the dress.
For further information and appointments contact 020 8398 0065.