Known for their collection of beautiful, fine jewellery, Ungar & Ungar are also synonymous with 1920s and art deco-inspired designs.
Specialising in exquisite pearls and high quality diamonds, their pieces include pendants, tiaras, earrings and bracelets – perfect accessories for anyone wanting to recreate the look of this most glamorous of eras. 
With the fifth series of Downton Abbey – set in the roaring twenties – returning to screens later this month (21 September), a revival of the decade's distinct styling is set to sweep the nation.
The award-winning ITV show is as revered for its authentic, trend-setting fashion as it is for its dramatic plotlines and strong characters – so viewers can look forward to a host of flapper dresses, feather boas and exquisite jewellery. 
Get the Look with Ungar & Ungar
Indulge in gorgeous twenties glamour with these key pieces by Ungar & Ungar: 
Diamond & Pearl Bow Pendant
SRP £6,500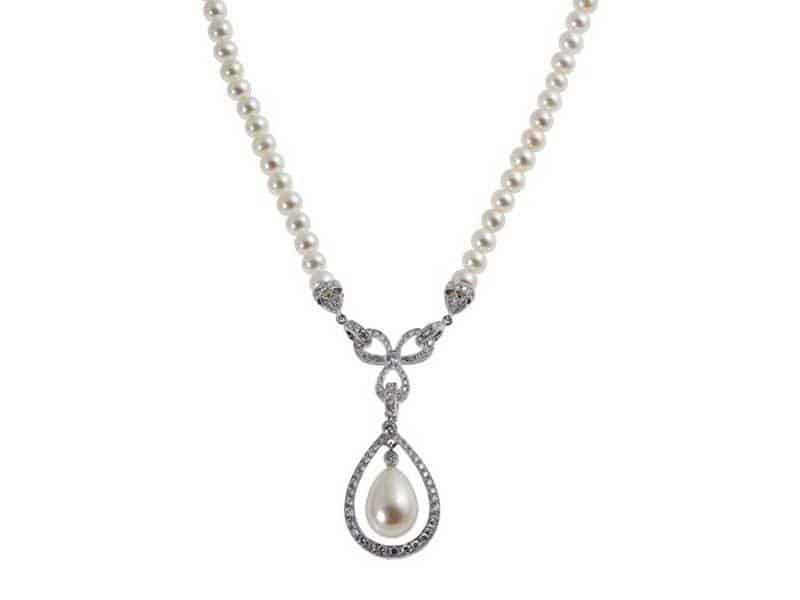 Perhaps the leading lady in the show's fashion stakes, Lady Mary Crawley combines classic glamour with effortless style. This dazzling, statement necklace – featuring diamonds and pearls – is the perfect head-turning accessory. 
Duchess Diamond & Pearl Earrings 
SRP £1,540
Guaranteed to make the wearer feel like royalty, these Ungar & Ungar Duchess Pearl & Diamond earrings evoke true twenties glamour and would not have been out of place in Lady Edith Crawley's accessories collection. 
Pearl & Diamond Drop Earrings 
SRP £1,550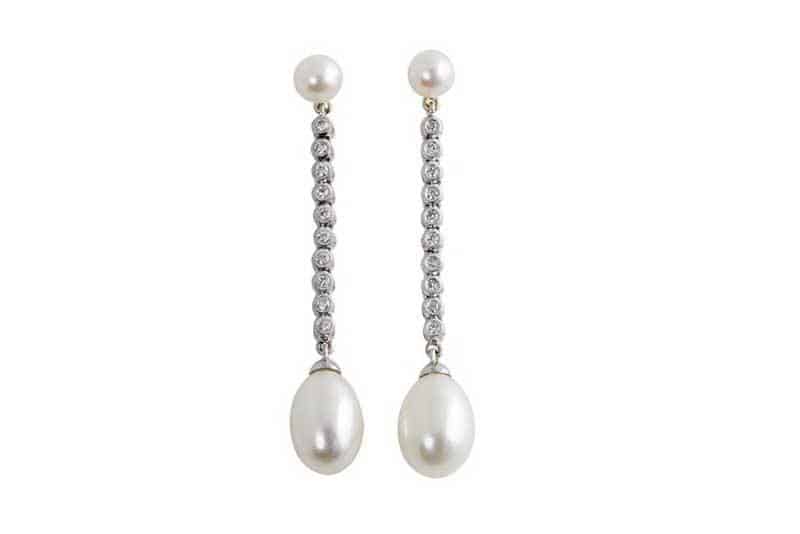 Simple and beautiful, these diamond and pearl drop earrings add a touch of sparkle to the era's flapper style as epitomised by the show's Lady Rose MacClare. 
Pearl Bracelet with Diamond Art Deco Design
SRP £5,900
Ungar & Ungar's Art Deco bracelet features string of pearls and a diamond encrusted art deco design – a perfect addition to the glamorous Lady Grantham's wardrobe.